PREMISES LIABILITY LAWYERS IN AUSTIN
While it has since been found to be highly toxic, mercury was commonly used in many household objects like thermometers, batteries, and paint until relatively recently. Since its negative effects were fully realized, manufacturers have stopped using mercury in the production of the most common, everyday products. However, many Texas properties still have mercury-containing objects and substances on their premises.
If you developed an illness from exposure to mercury, our Austin premises liability attorneys may be able to help. Property owners in Texas are legally obligated to remove mercury from their premises, and when they don't they can be held financially response for any injury or illness that ensues.
Meet with us free of charge to discuss your case and find out if you have a mercury poisoning claim. Call us today at (254) 938-6885.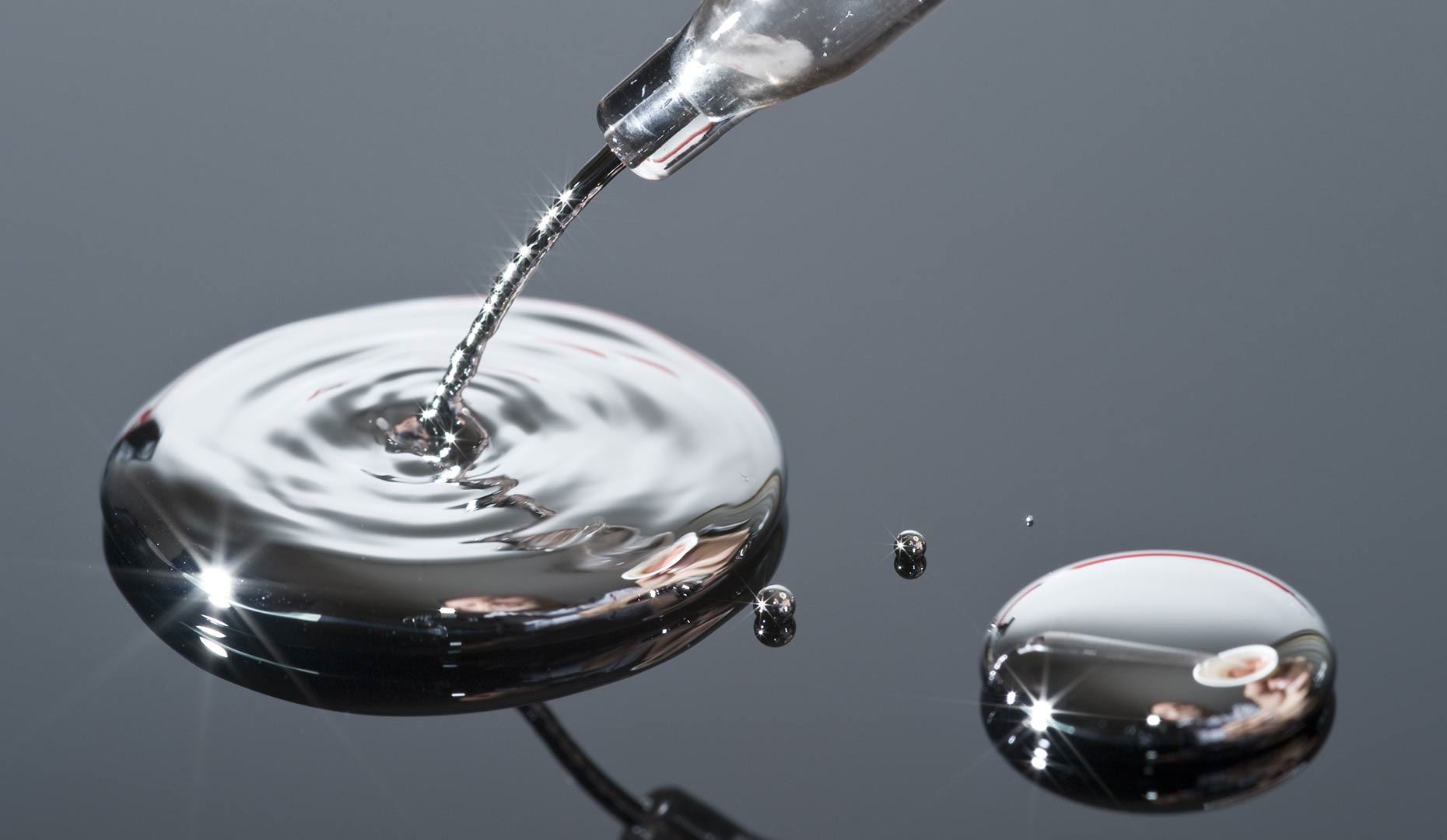 SYMPTOMS OF MERCURY POISONING
The symptoms associated with mercury poisoning can be serious for everyone, especially children. Common symptoms of mercury poisoning include:
Edema
Moodiness
Loss of memory
Weakened muscles
Loss of coordination
Vision, speech, and hearing impairment
Abnormal sensations in your extremities
Rashes
Skin discoloration
Mental impairment
If your or a loved one are suffering from symptoms such as these, do not wait to align yourself with an Austin premises liability lawyer at our office. We can help you understand personal injury law and guide you through the process of filing a premises liability claim for compensation.
LEARN MORE ABOUT YOUR CASE DURING A FREE CONSULTATION – CALL

(254) 938-6885
At the Law Offices of Vic Feazell, P.C., our legal team has the experience needed to aggressively seek financial restitution from any negligent property owner whose failure to remove mercury-containing substances from their property directly caused your mercury poisoning. To discuss your circumstances with a member of our personal injury legal team, schedule a free case evaluation at our office.
Contact us today at (254) 938-6885 to get started on your case.
Read From Our
Many Satisfied Clients
If we don't put money in your pocket, you don't owe us anything.
"I was involved in my case as if I was on the team, and that made me feel comfortable with them."

Marquisha D.

"They really fought for me to ensure I received what I was entitled to. If you want a law office that cares about you and not a quick buck this is definitely the office for you."

Sonya D.

"I highly recommend Jonathon Zemek, the paralegal that worked on my file and kept me updated on a consistent basis. I am happy with the outcome and their professionalism throughout the whole process."

Monica R.W.