Trend in 18-Wheeler Crashes Continues to Rise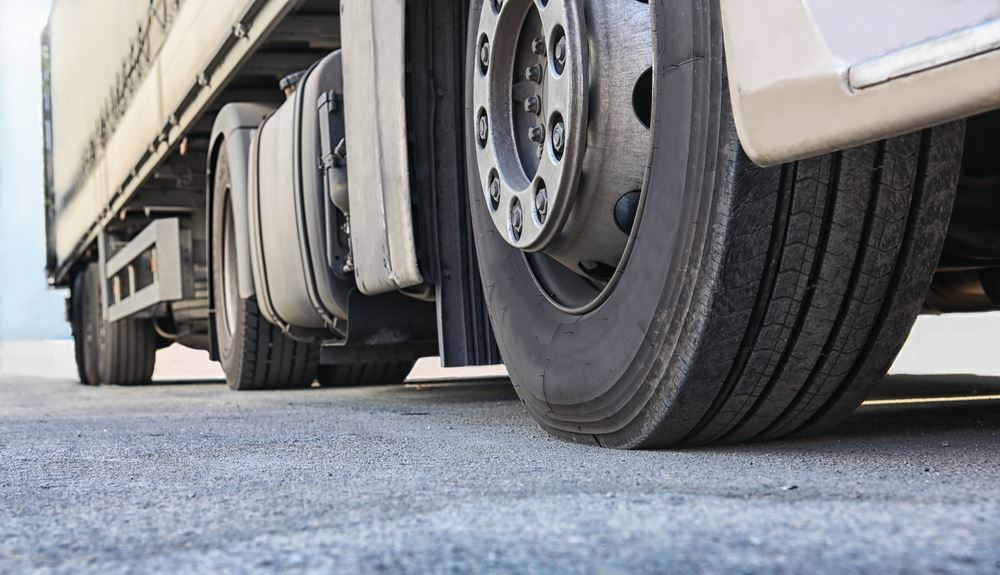 An alarming rise in commercial truck accidents is occurring across the country, and has resulted in heated debates over its cause and possible solutions. The National Highway Traffic Safety Administration, or NHTSA, produced a report showing research that vehicle accidents involving large trucks accounted for nearly 4,000 deaths in 2013. This is the fourth year of a continuous rise in large-truck fatalities.
Debates about how to stop this trend surround disagreements over its cause. In March of this year, the National Highway Traffic Safety Administration conducted an investigation of several Michelin tire blowouts that caused accidents. They discovered that two factors contribute to blowouts: high speeds and lack of maintenance.
High speeds could be an issue in Texas, as speed limits in some areas have been raised as high as 85 miles per hour. Some federal investigators blame these high speeds for the rising rate of 18-wheeler accidents, as traveling too fast can overheat the tires and blow the tread from the tire casing.
Other contenders for most frequent causes of large truck accidents are faulty brakes, high-traffic areas, and driver error.
At the Law Offices of Vic Feazell P.C., we understand the devastation that large truck accidents can cause, and we are committed to helping 18-wheeler accident victims and their families. Call our Austin offices today at (512) 710-0931 to find out how we can help you.
Posted By
Law Offices of Vic Feazell, P.C.
Categories: