Austin Construction Accident Lawyer
At the Law Offices of Vic Feazell, P.C., our Austin construction accident lawyers understand that construction sites are extremely hazardous locations. From construction workers to innocent passersby, these sites can cause devastating harm to innocent people, especially when someone acts negligently. Knowing how dangerous construction sites can be, parties such as construction companies, construction workers, and manufacturers of construction machines and tools should be particularly careful in making sure their actions don't further endanger others. Unfortunately, this precaution is not always taken, causing innocent people to suffer serious injuries and losses as a result of someone else's negligence.
At the Law Offices of Vic Feazell, P.C., our lawyers have years of experience helping victims of construction accidents seek compensation and justice for the losses they have sustained as a result of someone else's negligence.
Call (512) 271-5278 to talk with an Austin construction accident attorney about taking action against the party who caused you harm.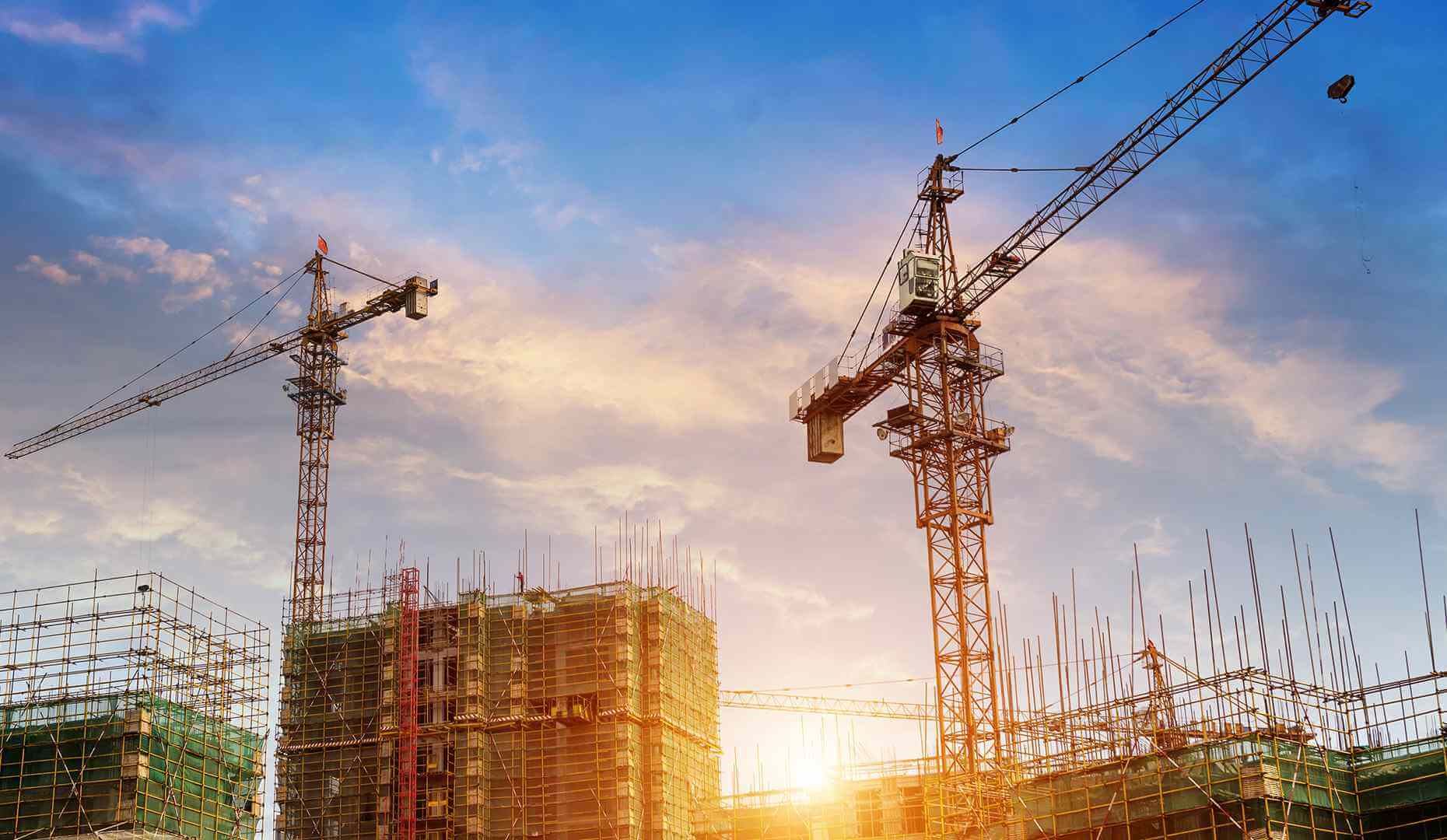 THE AFTERMATH OF A CONSTRUCTION ACCIDENT
Because of the unsafe environments that construction projects typically create and the dangerous machines and tools used on these sites, construction accidents are all too common. However, when a person is negligent in performing their duties properly or adhering to proper safety protocols, they can substantially increase the risk of an accident occurring.
Unfortunately, this can cause victims and their families to suffer as a result of the following:
Equipment malfunction
Employer negligence
Repetitive motion injuries
Lifting injuries
Exposure to toxic substances
Head and brain injuries
Amputations
The repercussions of these injuries, accidents, and losses can not only be physical, but also emotional and financial. Victims of such negligence should not have to bear these consequences on their own. The person responsible for causing the accident should be held accountable for their recklessness.
LAW OFFICES OF VIC FEAZELL, P.C.: TAKING AGGRESSIVE ACTION AGAINST NEGLIGENCE
When you or a loved one is injured or worse in a construction accident, the consequences can be devastating and lasting. At the Law Offices of Vic Feazell, P.C., we understand this and, as such, make it a priority to take aggressive action against people who cause personal injury through their carelessness.
Call us at (512) 710-0931 if you've been the victim of a construction accident and want to explore your legal options.
---
Recommended Reading: