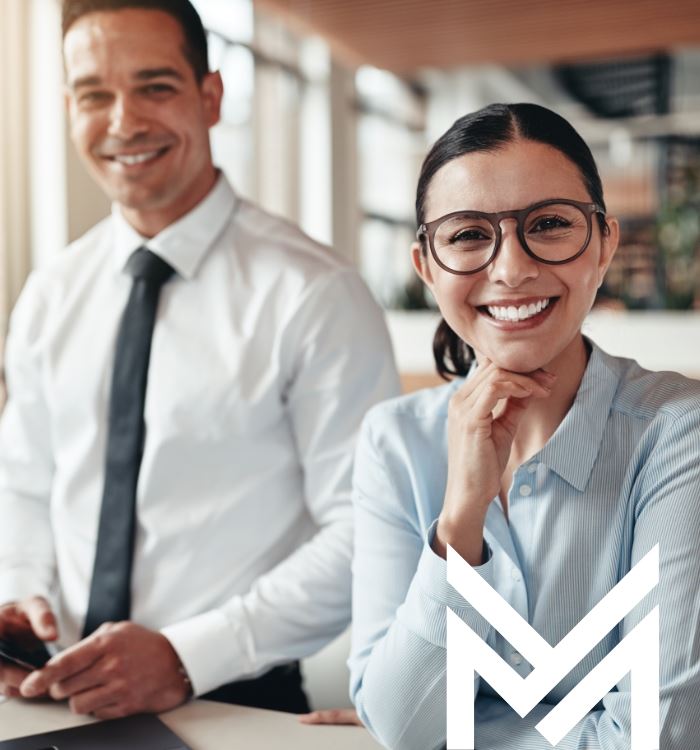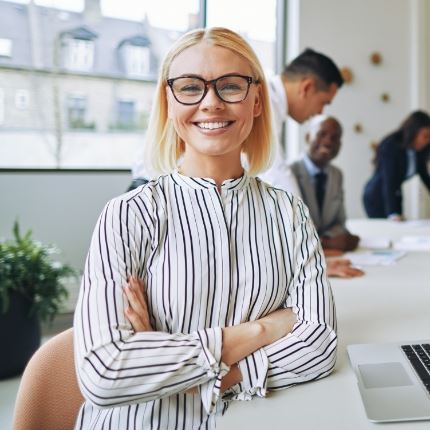 Waco Personal Injury Attorneys
Welcome to the Law Offices of Vic Feazell, P.C. Our Waco personal injury lawyers have decades of combined experience helping injured victims in Texas, and we're here to do the same for you. If you're suffering from serious injuries caused by the negligent or reckless behaviors of a third party, we may be able to help you file a claim or lawsuit for compensation.
Personal injury cases are best addressed as soon after the accident as possible. By law, victims have limited time in which to take legal action. Acting quickly can help preserve evidence and memories connected to the accident and speed up the process of collecting your compensation. Don't wait to align yourself with a Waco personal injury lawyer at the Law Offices of Vic Feazell, P.C. for help.
Types of Personal Injury Cases We Handle
At the Law Offices of Vic Feazell, P.C., we handle all types of personal injury cases, from standard car accident cases to traumatic brain injuries and more. In all that we do, it's our goal to obtain maximum compensation for our clients, and we're relentless in our pursuit of justice on their behalf. If you're currently dealing with the aftermath of an accident, our Waco personal injury attorneys are here to help.
Please keep in mind this is not a full list of the services we provide. If you do not see your accident / injury type listed above, do not be discouraged. We may still be able to help. We encourage you to browse through our site for a more comprehensive overview of the cases we accept. You can also contact a Waco personal injury lawyer at our office to speak with someone in person about the details of your case.
Contact the Law Offices of Vic Feazell, P.C.
After an accident, it's hard enough to figure out how you'll afford the costs of your medical bills and recovery expenses – you shouldn't have to worry about the fees attached to any legal representation you may need. That's why we work on contingency fees at the Law Offices of Vic Feazell, P.C. We front all costs associated with your case and we only ask to be paid for our services if we're successful in securing a favorable case result on your behalf. To put it another way: If we don't win, you don't pay us. It's that simple.
Get started today. Call our Waco office at (254) 938-6885.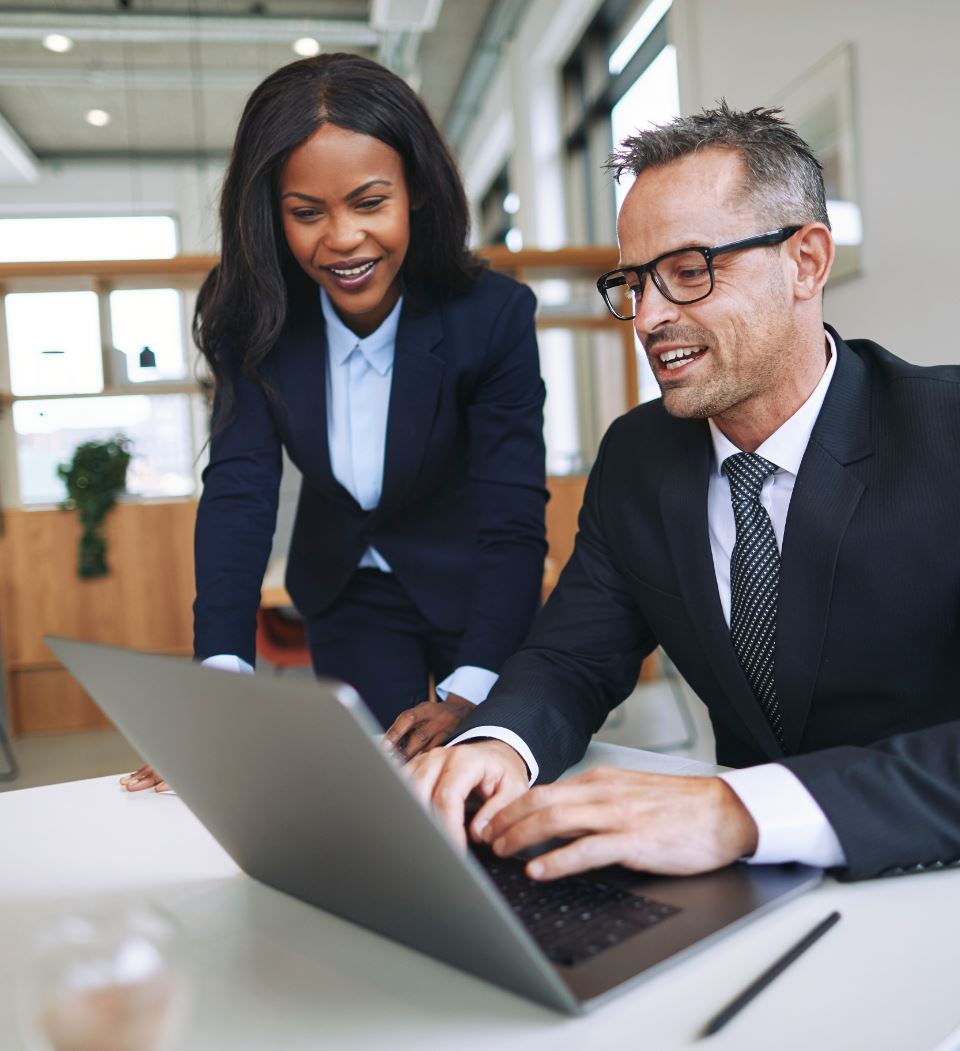 We Turn Victims Into Victors
$11 Million Burn Injuries

Natural Gas Explosion | Burn Injuries Attorney Fees & Expenses: $5,500,000.00

$1.5 Million Explosion Injury
$1.5 Million Car Accident
$1 Million Wrongful Death
$357 Thousand 18 Wheeler Truck Wreck Injuries
$340 Thousand Car Wreck
Read From Our Many Satisfied Clients
If we don't put money in your pocket, you don't owe us anything.
Best representation

Eva D.

Prompt, informative attention throughout the entire legal process.

Eva J.

No one comes close to holding a candle to this law firm.

Thyssen K.