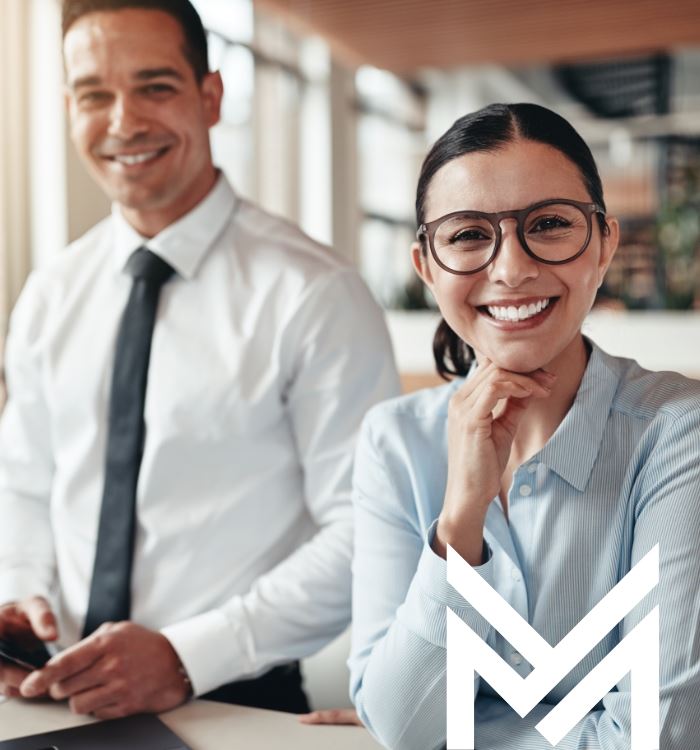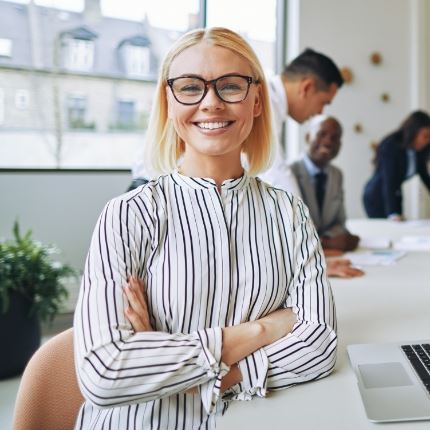 Waco Personal Injury Lawyers
We've Won Millions Of Dollars For Our Clients
You may have seen the Law Offices of Vic Feazell, P.C. on television. Our firm has been featured on 60 Minutes, ABC's 20/20, Hard Copy, A&E's Biography, and more. We have also been included in the Guinness Book of World Records for the largest libel lawsuit.
Esteemed in the legal community, we are members of the American Association for Justice, the Million Dollar Advocates Forum, and the National Trial Lawyers Top 100 Trial Lawyers. We have also been included in the prestigious Super Lawyers® list.
When you need results, turn to our nationally recognized, award-winning law firm.
Schedule a free initial consultation by calling (254) 938-6885.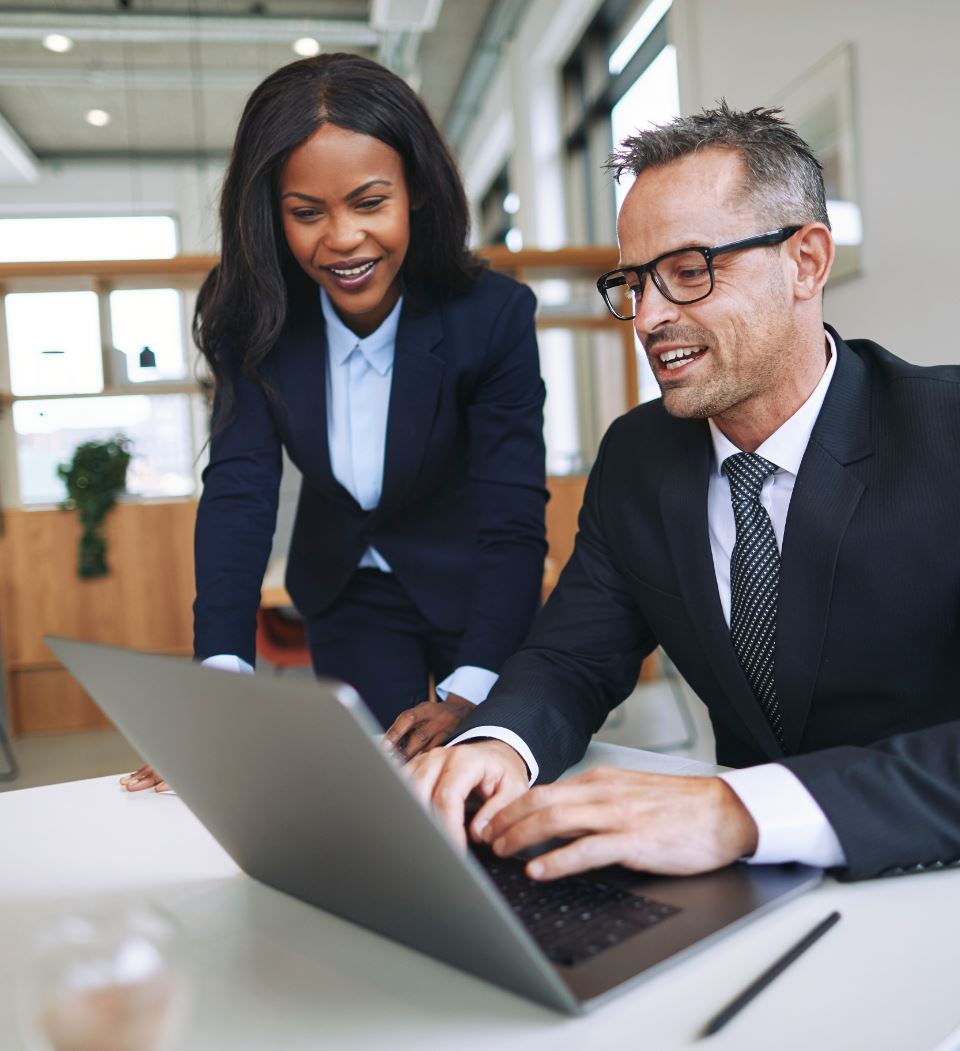 Free Phone & Video Consultations Available
If you or a loved one was injured in an accident that was caused by the negligence of another, you may have grounds to take legal action. At the Law Offices of Vic Feazell, P.C., our Waco personal injury attorneys are passionate about restoring justice on behalf of those who have suffered injuries and medical expenses at the hands of another. Over the years, we have been successful in securing millions of dollars in verdicts and settlements on behalf of the injured and, if you hire our firm, we will stop at nothing to help you recover maximum compensation as well.
Why choose our injury attorneys?
We serve the military community. Attorney James Catazaro is retired military.
Attorney Vic Feazell is a graduate of University of Mary Hardin–Baylor.
You only pay if we win.
We offer free consultations.
If we don't put money in your pocket, you don't owe us anything. Contact us to discuss your case with a nationally-recognized personal injury lawyer in Waco.
We Turn Victims Into Victors
$11 Million Burn Injuries

Natural Gas Explosion | Burn Injuries Attorney Fees & Expenses: $5,500,000.00

$1.5 Million Explosion Injury
$1.5 Million Car Accident
$1 Million Wrongful Death
$357 Thousand 18 Wheeler Truck Wreck Injuries
$340 Thousand Car Wreck
Frequently Asked Questions
Before you decide to work with a personal injury attorney, be sure to ask the following questions:
What is your professional experience with cases like mine?
The very first thing you, as a client, need to know about an attorney is whether or not he or she is qualified to handle your case. Find out if the attorney you are meeting with is in good standing with their local bar, and find out what types of cases they typically handle. If, for example, you are dealing with a car accident case, you would do better to work with a lawyer who has experience and knowledge applicable to your specific situation.
What role would I play in this case?
As with any profession, each attorney handles their legal cases differently. Some attorneys like their clients to be as involved as possible, while others prefer to take the reins while their clients sit back. If you have a preference or if you want to know what your options are, make sure you discuss the possibilities with your attorney. Ask what they see happening in your professional relationship and ask what they need from you in order to give your case its greatest chance of success.
How do you want to handle my case?
The person you choose as your legal representative will spend a decent amount of time with you in the coming months, or even years. For that reason, you need to know that the two of you see eye to eye, at least on the essential matters. Before committing to an attorney, find out how they plan to approach your case, and ask them what kind of advice they'd like to give you. Do their goals for your case align with yours? Does the way they communicate with their clients work well with your own preferred methods? Find out as much as you can about their plans for your case so that you know exactly what to expect if you do decide to work with them.
What will your legal services cost me?
Before you can commit to an attorney, you need to know what their services will cost. Ask your potential lawyer, point blank, how their fees work and discuss any different financial options. At the Law Offices of Vic Feazell, we do not charge our clients a dime unless we win compensation on their behalf. However, not all attorneys provide the same guarantee.
Read From Our Many Satisfied Clients
If we don't put money in your pocket, you don't owe us anything.
Best representation

Eva D.

Prompt, informative attention throughout the entire legal process.

Eva J.

No one comes close to holding a candle to this law firm.

Thyssen K.