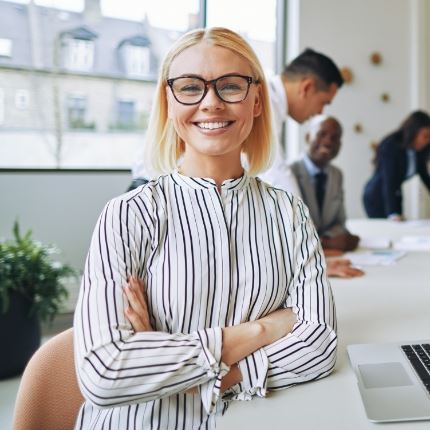 Waco Personal Injury Lawyers
We've Won Millions Of Dollars For Our Clients
You may have seen the Law Offices of Vic Feazell, P.C. on television. Our firm has been featured on 60 Minutes, ABC's 20/20, Hard Copy, A&E's Biography, and more. We have also been included in the Guinness Book of World Records for the largest libel lawsuit.
Esteemed in the legal community, we are members of the American Association for Justice, the Million Dollar Advocates Forum, and the National Trial Lawyers Top 100 Trial Lawyers. We have also been included in the prestigious Super Lawyers® list.
When you need results, turn to our nationally recognized, award-winning law firm.
Schedule a free initial consultation by calling (254) 938-6885.
Types of Personal Injury Cases We Handle
Personal injury law covers a broad range of cases where someone has been injured due to the negligence or intentional actions of another party.
Our Waco personal injury lawyers can handle all sorts of cases, such as:
Car accidents: These are one of the most common types of personal injury cases. A lawyer can help you get compensation for medical expenses, lost wages, and other damages if you have been injured in a car accident due to someone else's negligence.
Truck accidents: Accidents that involve large trucks like big rigs, semis, and 18-wheelers can cause severe injuries due to their size and weight.
Motorcycle accidents: Many motorcycle accidents are not caused by a reckless rider, as is often assumed, but instead they are caused by motorists not seeing the motorcycle or failing to yield the right-of-way.
Commercial company vehicle accidents: We can handle complex and hard-fought lawsuits after a collision is caused by a commercial company vehicle, such as a delivery truck or company car.
Slip and fall accidents: Property owners have a responsibility to maintain safe conditions on their premises. If you have been injured in a slip-and-fall accident due to hazardous conditions on someone else's property, a lawyer can help you hold them accountable.
Dog bites: Injuries caused by dog attacks can cause permanent physical scarring and lingering emotional trauma. Even smaller breeds can be vicious, so it is important to explore your legal rights after any dog attack.
Defective products: If you have been injured by a defective product, such as a faulty vehicle part or dangerous medication, a lawyer can help you seek compensation from the manufacturer or distributor responsible.
Explosion injury lawsuits: These types of lawsuits can arise when someone is injured due to an explosion caused by negligence or intentional wrongdoing. They can involve industrial accidents, gas leaks, and other extremely dangerous incidents.
Burn injury lawsuits: Burn injuries can be caused by fires, explosions, chemicals, or hot liquids or gases. We can seek compensation for medical expenses, lost wages, pain and suffering, and other damages related to the permanent consequences of a third-degree burn.
Bicycle accidents: Bicycle accidents can result in serious injuries or even fatalities. We proudly stand up for injured local cyclists in Waco.
Work injuries: Injuries sustained while on the job may be covered under workers' compensation laws, but they might also justify a third-party injury claim. Get the details you need to know by working with our firm.
Wrongful death lawsuits: When someone dies as a result of another person's negligence or misconduct, their surviving family members may be able to file a wrongful death lawsuit seeking compensation for their loss. Money can't undo the tragedy, but financial stability can make it simpler to find closure.
These are just some examples of the types of personal injury cases that our lawyers in Waco typically handle. If you have been injured due to someone else's actions or negligence, consult with us right away to see if we can take the case. Please also refer to the full list of our practice areas below.
Continue Reading
Read Less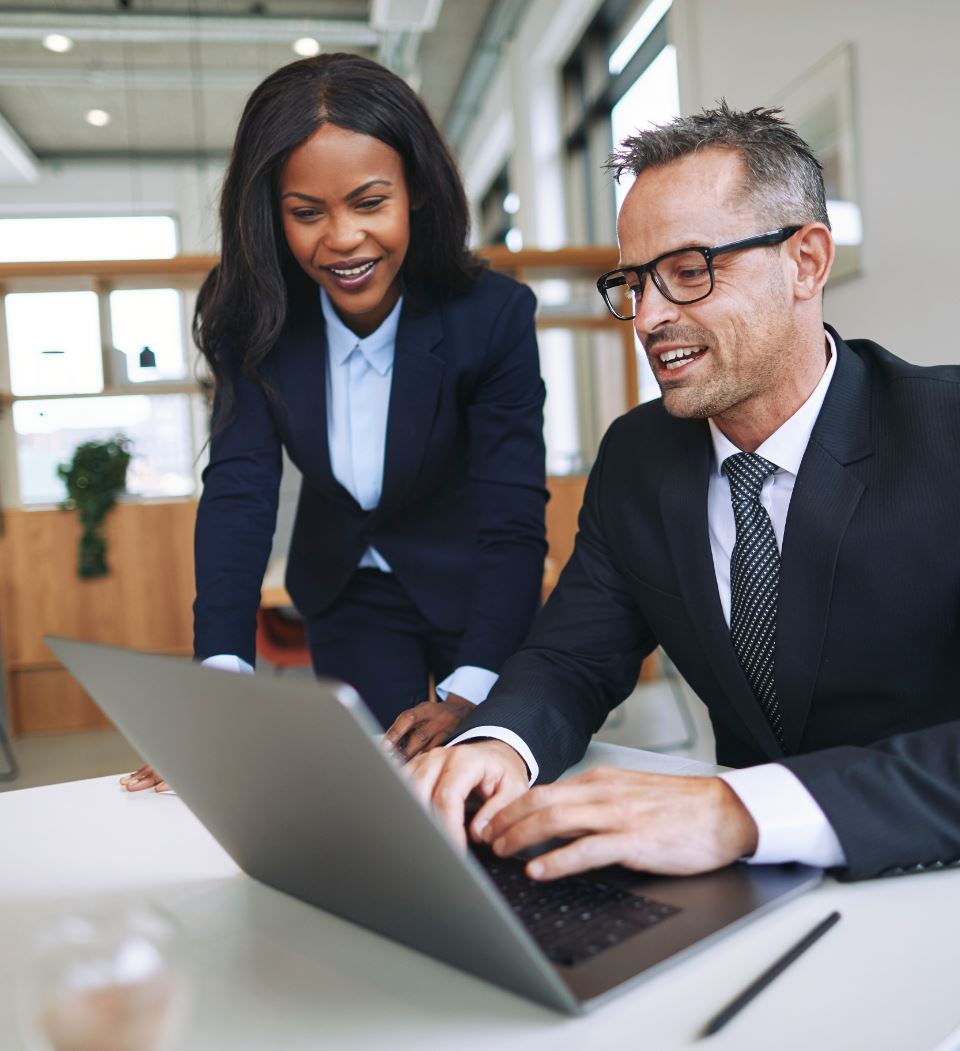 Free Phone & Video Consultations Available
If you or a loved one was injured in an accident that was caused by the negligence of another, you may have grounds to take legal action. At the Law Offices of Vic Feazell, P.C., our Waco personal injury attorneys are passionate about restoring justice on behalf of those who have suffered injuries and medical expenses at the hands of another. Over the years, we have been successful in securing millions of dollars in verdicts and settlements on behalf of the injured and, if you hire our firm, we will stop at nothing to help you recover maximum compensation as well.
Why choose our injury attorneys?
We serve the military community.
Attorney Vic Feazell is a graduate of University of Mary Hardin–Baylor.
You only pay if we win.
We offer free consultations.
If we don't put money in your pocket, you don't owe us anything. Contact us to discuss your case with a nationally-recognized personal injury lawyer in Waco.
We Turn Victims Into Victors
$11 Million Burn Injuries

Natural Gas Explosion | Burn Injuries Attorney Fees & Expenses: $5,500,000.00

$1.5 Million Explosion Injury
$1.5 Million Car Accident
$1 Million Wrongful Death
$750 Thousand Drunk Driver Car Wreck
Wrongful Death in the Workplace English Site

This was a wrongful death case where our client was a minor child whose immigrant father died from a work place injury when he was pinned and crushed between a forklift and a large concrete beam.
When someone is injured due to another person's negligence or intentional actions, they may be entitled to compensation for their damages. In Texas, this compensation can include economic and non-economic damages in most cases.
Economic damages are tangible losses that can be quantified in monetary terms, such as:
Medical expenses: This can include costs associated with emergency room visits, hospital stays, surgeries, medications, physical therapy, and other medical treatments related to the injury.
Lost wages: If the injured party is unable to work due to their injuries, they may be entitled to compensation for lost income from missed work days or reduced earning capacity in the future.
Property damage: If property was damaged in the incident that caused the injury (such as a car accident), the injured party could seek compensation for repairs or replacement of damaged property.
Non-economic damages are intangible losses that cannot be easily quantified, such as:
Pain and suffering: This can refer to physical pain and emotional distress caused by the injury.
Loss of enjoyment of life: If an injury prevents someone from participating in activities they used to enjoy (such as sports or hobbies), they may be entitled to compensation for loss of enjoyment of life.
Loss of consortium: This refers to damages suffered by a spouse or family member due to a loved one's injury or death.
The amount of compensation someone might demand when filing a personal injury claim depends on various factors such as the severity of injuries, the extent of financial losses incurred, and more.
How to Prove Liability in a Personal Injury Case
If you're injured due to another person's negligence or intentional actions, you may choose to file a personal injury claim for compensation. To build a strong case, it's important to gather as much evidence as possible to support the claim. Our investigations while working as your injury attorneys could uncover new evidence that further supports your claim.
Evidence that can be beneficial for plaintiffs in personal injury lawsuits varies, such as:
Medical records: Medical records provide documentation of the injuries you suffered and the treatment that was needed. This includes hospital records, doctor's notes, diagnostic tests, and any other medical documents related to the injury.
Witness statements: Statements from witnesses who saw the accident occur can provide valuable testimony regarding what happened and who was at fault. These statements can be obtained through interviews with witnesses or through witness depositions.
Expert testimony: Experts such as medical professionals, accident reconstruction specialists, and engineers can provide testimony regarding liability, causation, and damages in personal injury cases.
Photographs and videos: Photographs and videos taken at the scene of the accident can provide visual evidence that supports your version of events.
Police reports: If law enforcement officials were called to the scene of an accident or incident, their reports can provide official documentation of what occurred.
Before you decide to work with a personal injury attorney, be sure to ask the following questions:
Read From Our
Many Satisfied Clients
If we don't put money in your pocket, you don't owe us anything.
"I was involved in my case as if I was on the team, and that made me feel comfortable with them."

Marquisha D.

"They really fought for me to ensure I received what I was entitled to. If you want a law office that cares about you and not a quick buck this is definitely the office for you."

Sonya D.

"I highly recommend Jonathon Zemek, the paralegal that worked on my file and kept me updated on a consistent basis. I am happy with the outcome and their professionalism throughout the whole process."

Monica R.W.