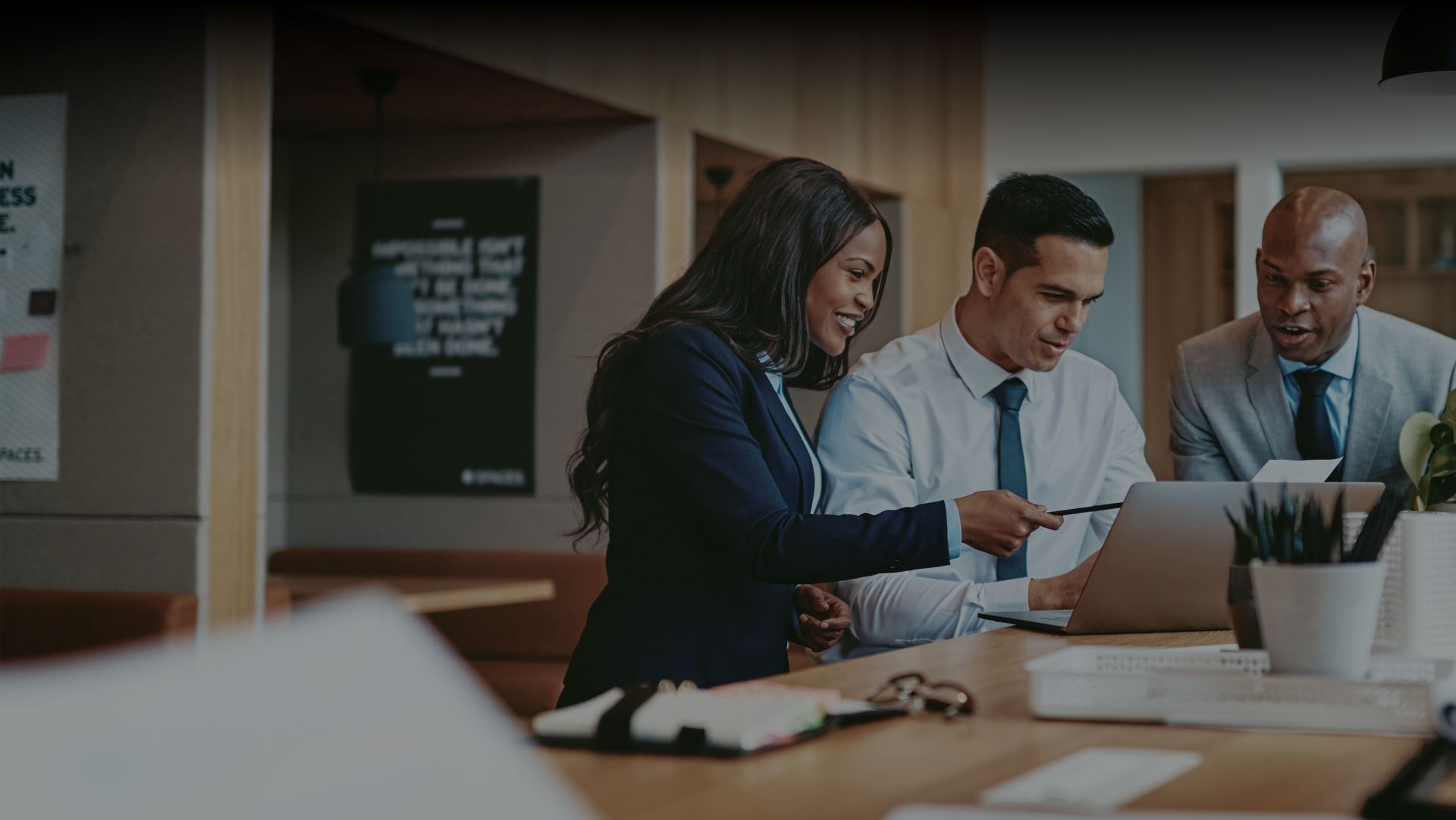 Texas Injury Lawyers Available 24/7 Delivering Justice for the Injured & Their Families


"My Dad taught me how to be sweet and compassionate and understanding, and my Mom taught me how to go for the jugular." - Attorney Vic Feazell
Have You or Someone You Love Been Injured?
Learn How We Can Help You Build Your Case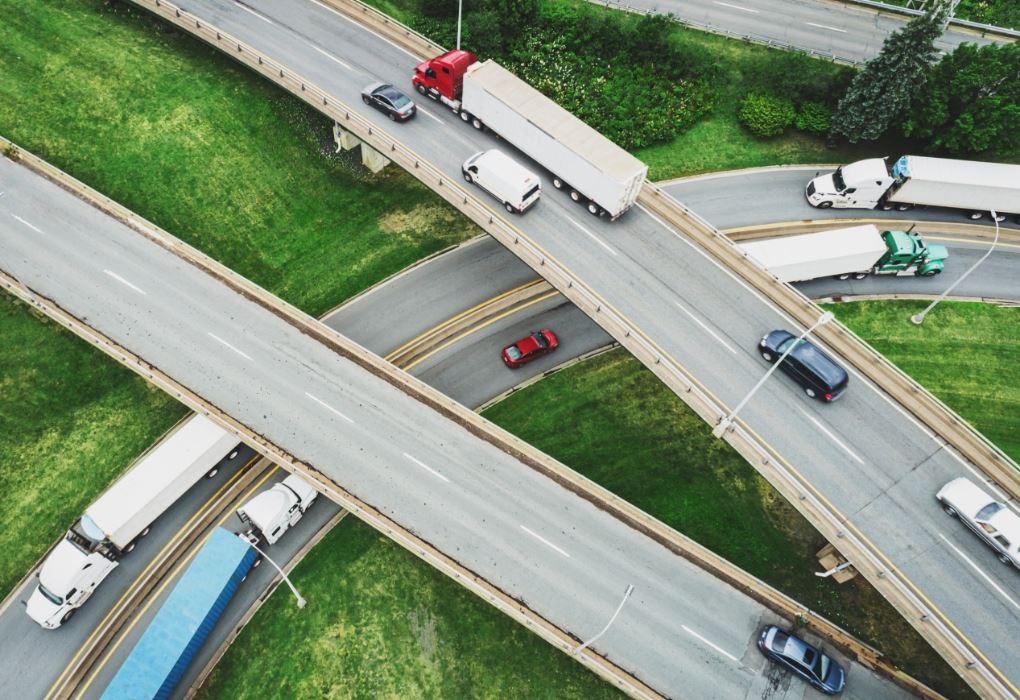 Featured in Netflix's "The Confession Killer"
Attorney Vic Feazell was featured in Netflix true crime docuseries "The Confession Killer."
Read From Our
Many Satisfied Clients
If we don't put money in your pocket, you don't owe us anything.
"I highly recommend Jonathon Zemek, the paralegal that worked on my file and kept me updated on a consistent basis. I am happy with the outcome and their professionalism throughout the whole process."

Monica R.W.

"They really fought for me to ensure I received what I was entitled to. If you want a law office that cares about you and not a quick buck this is definitely the office for you."

Sonya D.

"I was involved in my case as if I was on the team, and that made me feel comfortable with them."

Marquisha D.

Prompt, informative attention throughout the entire legal process.

Eva J.
Our Practice Areas of Focus
You can depend on the Law Offices of Vic Feazell, P.C. for the following injury claims and more:
Car accidents: Auto insurance companies are notorious for making life difficult for claimants. Make your case easier for yourself by putting us in charge.
Motorcycle accidents: We proudly stand with riders who have been seriously injured in crashes at no fault of their own.
Truck accidents: You deserve serious compensation after a serious big rig accident. We have the strength needed to challenge trucking companies in and out of court.

Catastrophic injuries: For life-changing injuries like brain, burn, and spinal cord injuries, we always deliver attentive top-grade legal representation.
Construction accidents: Were you hurt on the job as a construction worker? You might have to sue a construction firm for compensation. We can help.
Premises liability: We can manage all sorts of premises liability claims, such as those involving slip-and-fall accidents, negligent security, dog attacks, attractive nuisances, etc.
Our personal injury lawyers in Texas serve all of central Texas, including Waco, Austin, Belton, Temple, and Killeen.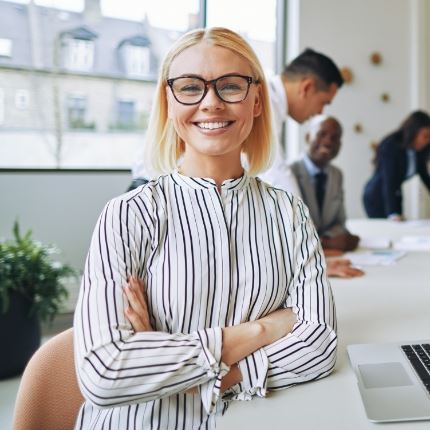 Frequently Asked Questions
Featured in the Media
Read More on Vic Feazell's Features in Major Media
Can't get enough of us? Attorney Vic Feazell, his team, and the firm have been featured in numerous articles, podcasts, websites, films, books, and more.
Among the most notable include:
Attorney Vic Feazell was featured in Netflix true crime docuseries "The Confession Killer."
Careless Whispers by Carlton Stowers, an award winning book that chronicles the 1982 Lake Waco Murders, mentions Vic Feazell's involvement in the groundbreaking case.
The Vic Feazell Show is a podcast we produce that recounts Vic Feazell's time as Waco's DA and the historical events and individuals he encountered along the way.
Vic Feazell is featured in the 1993 edition of Guinness World Records for winning the largest defamation lawsuit in history.
Justice Is Within Your Reach
Regardless of how challenging your particular situation may be, we are unafraid of tackling it head-on. Our team of Texas injury lawyers will approach your case with a personalized plan for success. We believe responsible parties deserve to be held accountable for the consequences of their actions.
This is why we at Law Offices of Vic Feazell, P.C. operate on a contingency-fee-basis, because we feel you shouldn't have to pay unless we deliver you the results you deserve.
Contact Us Today
Free phone & video consults available 24/7!