Waco Personal Injury Attorneys Delivering Justice for the Injured & Their Families We're available 24/7 for free consultations.
Have You or Someone You Love Been Injured?

Learn how we can help you build your case.
(254) 938-6885
Texas Personal Injury Lawyers
Our team of personal injury attorneys of the Law Offices of Vic Feazell, P.C. proudly represent individuals who have sustained injuries due to no fault of their own. With decades of experience, our legal team has sustained a sincere commitment to the pursuit of justice, particularly on behalf of victims who are facing adverse consequences at the hand of another's negligence or misconduct.
We are fully aware nothing is quite as emotionally, physically, and financially devastating as enduring the experience of an unexpected accident or injury, which is why we will fight to ensure you obtain the compensation you deserve for your pain and suffering, costly medical bills, loss of work and wages, and more. When you have us on your side, you are in the hands of experienced and skilled advocates who will exhaust any and every resource in an effort to protect your best interests. We have a Waco personal injury attorney ready to help in your time of need.
Serving all of central Texas, including Austin, Belton, Temple, and Killeen, our team is here for you when you need it most.
Covid-19: Staying Safe During This Time
A Message From Vic Feazell
During these trying times, you may want to just stay home. And at The Law Offices of Vic Feazell, we understand. That's why we're set up to handle your personal injury claim without you even having to come in. Just give us a call. We'll take it from there. And we can send any paperwork straight to your smartphone or computer. Don't delay - because if we don't put money in your pocket, you don't owe us anything.
Our Practice Areas of Focus
You can depend on the Law Offices of Vic Feazell, P.C. for the following injury claims and more:
Car accidents: Auto insurance companies are notorious for making life difficult for claimants. Make your case easier for yourself by putting us in charge.
Motorcycle accidents: We proudly stand with riders who have been seriously injured in crashes at no fault of their own.
Truck accidents: You deserve serious compensation after a serious big rig accident. We have the strength needed to challenge trucking companies in and out of court.
Catastrophic injuries: For life-changing injuries like brain, burn, and spinal cord injuries, we always deliver attentive top-grade legal representation.
Construction accidents: Were you hurt on the job as a construction worker? You might have to sue a construction firm for compensation. We can help.
Premises liability: We can manage all sorts of premises liability claims, such as those involving slip-and-fall accidents, negligent security, dog attacks, attractive nuisances, etc.
Serving all of central Texas, including Austin, Belton,Temple, and Killeen.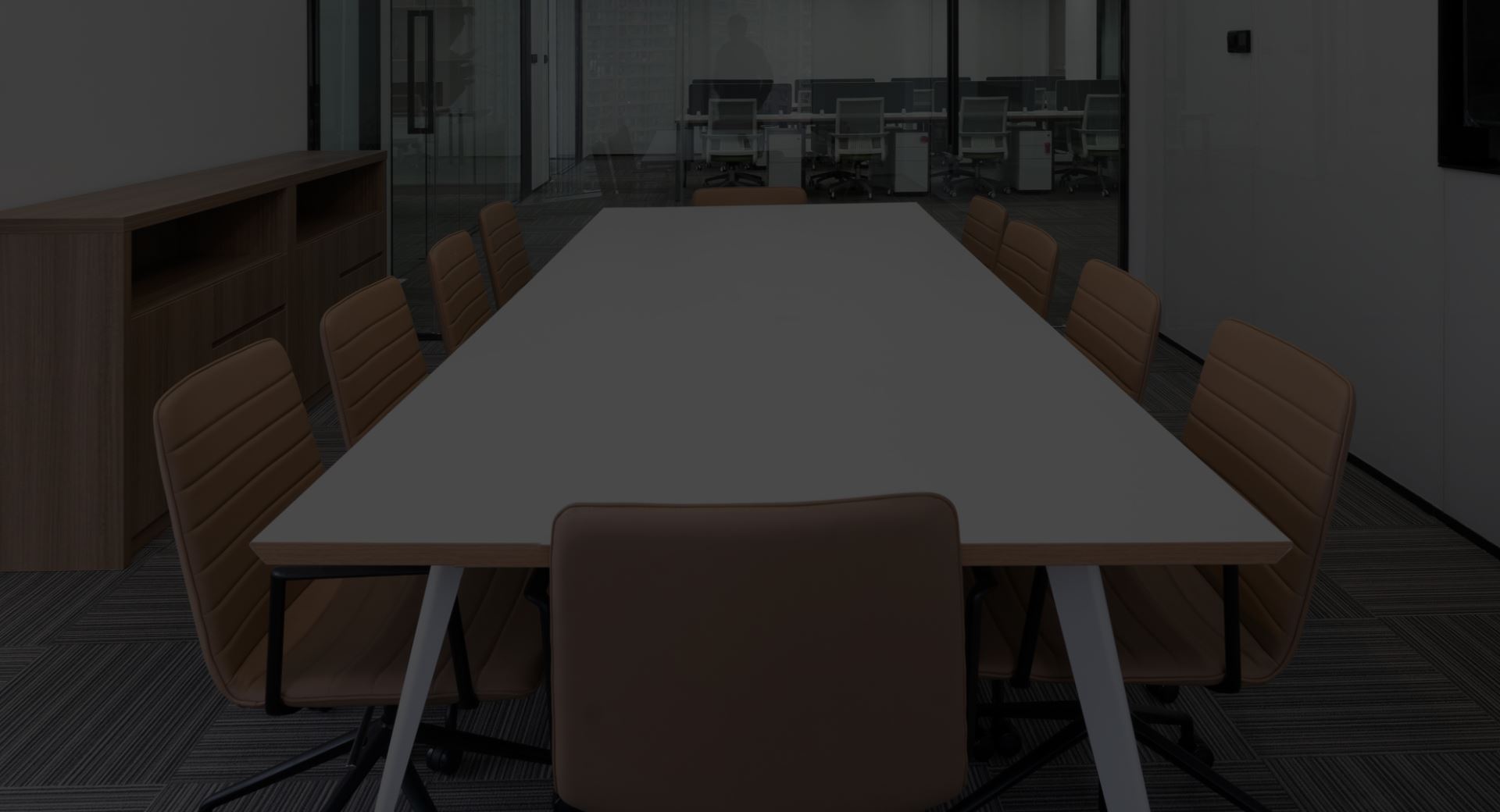 Our Areas of Practice
No Fee If No Recovery
We Turn Victims Into Victors
Burn Injuries $11 Million

Explosion Injury $1.5 Million

Car Accident $1.5 Million

Wrongful Death $1 Million

Car Wreck $340 Thousand

Pedestrian Accident $189 Thousand
What to Do After a Car Accident
Have you or a loved one been injured in a motor vehicle crash? The steps you take right after being in a car accident matter. Your choices will dramatically affect your chances of getting a fair amount of compensation from the other driver later.
After being in a car accident, you should always follow these four steps:
Call for help: If someone has been injured or there is significant vehicular damage, then first responders should be called at once. Our attorney can later use the reports of firefighters, police officers, and EMTs for your claim.
Get insurance information: Record the important identifying and insurance information from everyone involved, including ID cards, license plates, and more.
Take pictures: Use your smartphone to take pictures of everything that might be relevant to your claim later. Damage, injuries, road conditions, and the weather are all highly important for your documentation.
Go to the doctor: If you have not seen a doctor already, then please arrange to see one immediately. You need urgent care to diagnose any underlying injuries that might only feel like an ache now.
Can't get enough of us? Attorney Vic Feazell, his team, and the firm have been featured in numerous articles, podcasts, websites, films, books, and more.
Among the most notable include:
Attorney Vic Feazell was featured in Netflix true crime docuseries "The Confession Killer."
Careless Whispers by Carlton Stowers, an award winning book that chronicles the 1982 Lake Waco Murders, mentions Vic Feazell's involvement in the groundbreaking case.
The Vic Feazell Show is a podcast we produce that recounts Vic Feazell's time as Waco's DA and the historical events and individuals he encountered along the way.
Vic Feazell is featured in the 1993 edition of Guinness World Records for winning the largest defamation lawsuit in history.