Child Injury Attorney in Austin
When you entrust your children to schoolteachers and daycare workers, you should be able to expect that your kids will be well cared for and protected from any harm. Unfortunately, however, these individuals may fail to monitor school grounds, playgrounds, or day care centers appropriately, potentially resulting in injury or illness for your precious son or daughter. In these situations, the irresponsible caretaker may be held accountable for his or her terrible act of negligence. If your child has suffered an injury or illness due to an inattentive adult caretaker, you may be entitled to financial compensation to cover your child's medical bills and other damages.
To learn more about your legal options in this frustrating situation, contact the Law Offices of Vic Feazell, P.C. at (254) 938-6885.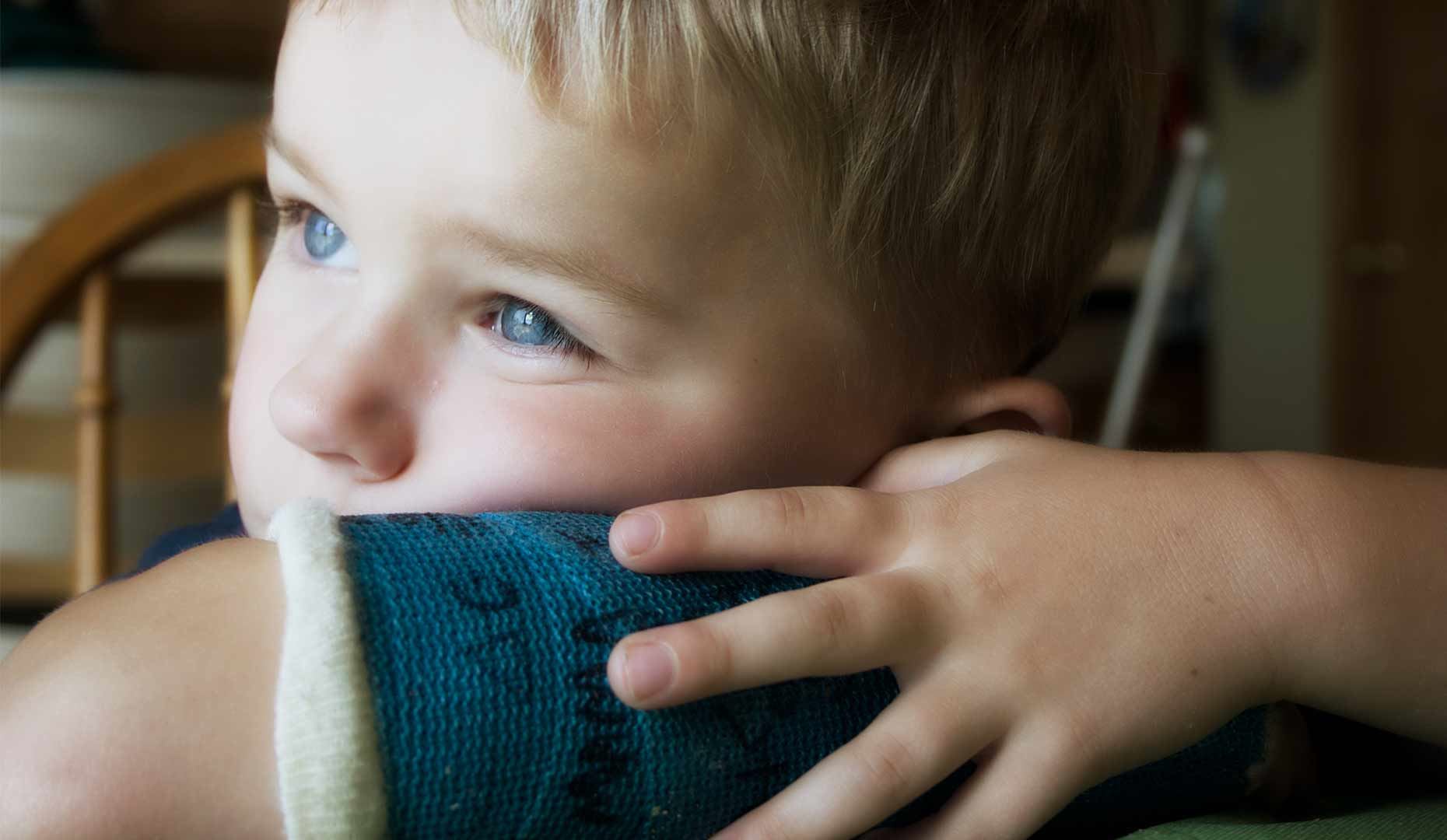 COMMON CAUSES OF CHILD INJURIES
During school days and day care sessions, teachers and childcare workers are expected to keep a close watch over children so that they do not accidentally injure themselves or others. Sadly, careless adults can sometimes fail in this important duty, resulting in damages including the following:
If your child has been injured due to a lack of supervision at school or at a day care facility, our tenacious yet compassionate legal team can help you fight for the full, generous compensation your family needs to recover from these damages.
SEEKING COMPENSATION FOR CHILD INJURIES
School and daycare injuries can be physically devastating, as well as emotionally traumatic for children, but you can seek compensation for the medical care and therapy your child needs to recover. We are here to help you seek compensation for your child's injuries.
For more information about how we can serve you during this difficult time, contact our Austin personal injury lawyers at the Law Offices of Vic Feazell, P.C., today at (254) 938-6885.
Read From Our
Many Satisfied Clients
If we don't put money in your pocket, you don't owe us anything.
Best representation

Eva D.

Prompt, informative attention throughout the entire legal process.

Eva J.

No one comes close to holding a candle to this law firm.

Thyssen K.