Texas Dram Shop Liability Claims
PERSONAL INJURY LAWYER IN AUSTIN
Establishments that sell alcohol are supposed to stop serving anyone who becomes obviously intoxicated so as to protect their patrons and others from harm after the drunk customers leave the establishment. Now that it seems clear that the driver who hit you was deliberately or negligently over-served with alcohol, you should speak with an attorney about what compensation may be recovered under our state's dram shop laws.
At the Law Offices of Vic Feazell, P.C., our Austin car accident attorneys understand just how much this claim may come to mean to you, and we can develop a comprehensive legal strategy to help you recover compensation for all your pain and suffering. Our legal team in Austin will be there to help you work through every aspect of the legal process that is to come.
To begin filing a personal injury claim, call (254) 938-6885 for a free initial consultation.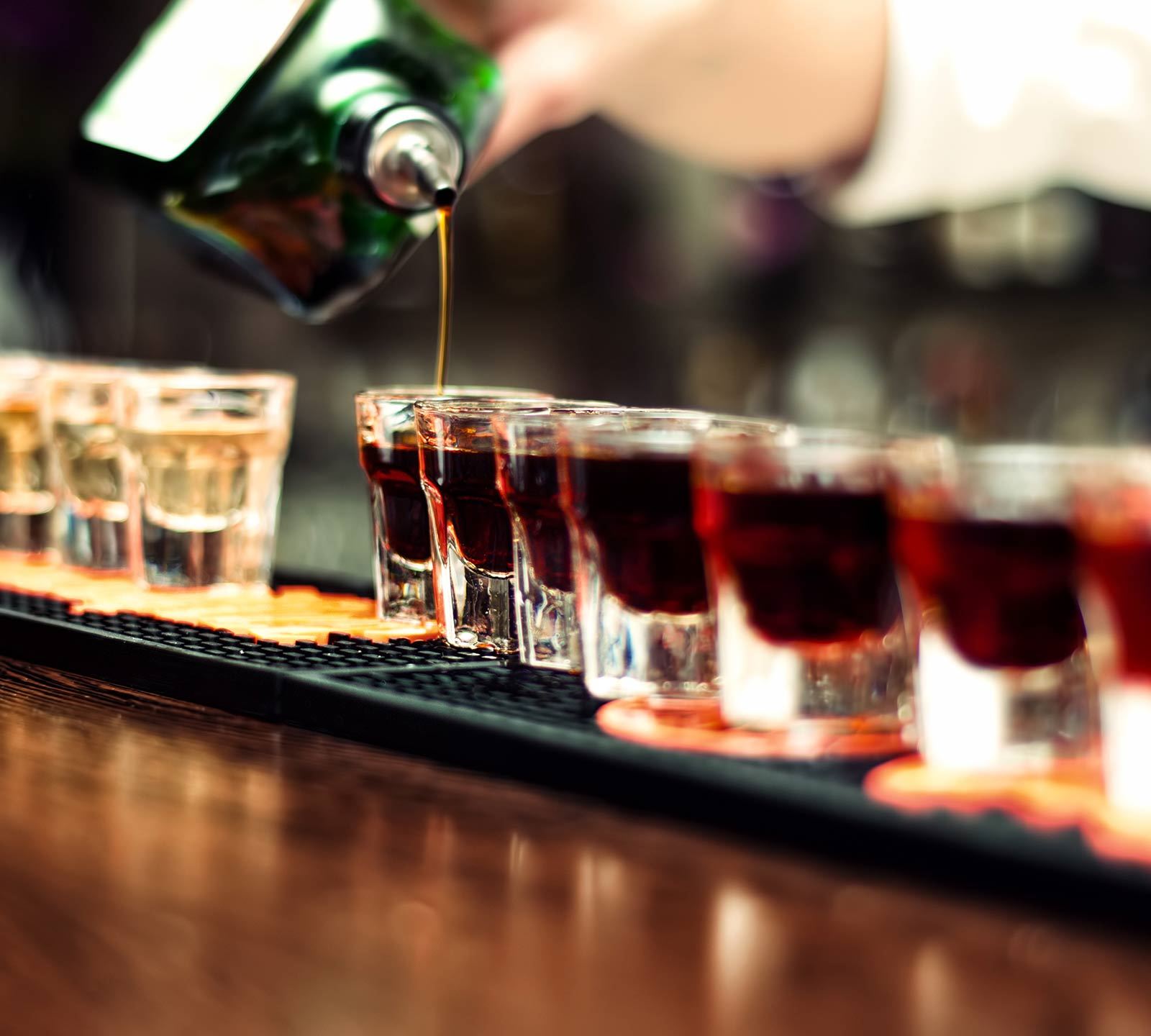 HELPING VICTIMS RECOVER COMPENSATION
Once we can establish that the driver that caused your car accident was deliberately served after he or she was already intoxicated, you should consider taking legal action to recover compensation for the following:
The full cost of your medical treatment
The amount of income you lose during recovery
Any diminishment to the quality of your life
The cost of repairs to any damaged property
After our legal team in Austin has the opportunity to evaluate your claim, we will explore all the legal actions that you will be able to take against those parties that are found to share responsibility for the accident.
LOOKING FOR RELIABLE LEGAL COUNSEL? CONTACT THE LAW OFFICES OF VIC FEAZELL, P.C.
If you or a loved one has been hurt by a drunk driver that was over-served by an establishment with a liquor license, you should consult with our knowledgeable legal team at the Law Offices of Vic Feazell, P.C., about what restitution you may now be eligible to pursue from the establishment responsible for over-serving the drunk driver.
To speak with a personal injury lawyer in Austin about the particulars of your claim, please call our offices at (254) 938-6885 today.
Recommended Reading:
Read From Our
Many Satisfied Clients
If we don't put money in your pocket, you don't owe us anything.
"I was involved in my case as if I was on the team, and that made me feel comfortable with them."

Marquisha D.

"They really fought for me to ensure I received what I was entitled to. If you want a law office that cares about you and not a quick buck this is definitely the office for you."

Sonya D.

"I highly recommend Jonathon Zemek, the paralegal that worked on my file and kept me updated on a consistent basis. I am happy with the outcome and their professionalism throughout the whole process."

Monica R.W.