Austin Car Accident Lawyer
INJURED? WE ARE HERE FOR YOU.
Every year, tens of thousands of people are injured and killed in preventable car accidents caused by negligent drivers. While most drivers understand their duty to drive in a responsible and conscientious manner, some still choose to ignore the rules. The unfortunate result is millions of car wrecks each year that cause innocent people to get hurt or even killed. These collisions cause devastating losses to victims and their families.
SHOULD I GET AN ATTORNEY AFTER A CAR ACCIDENT?
If you have been injured in a car accident in Austin, TX, you may be suffering from significant physical injuries, devastating psychological issues, and hefty financial burdens. Your first instinct will be to let the insurance company handle your claim. Unfortunately, many insurance companies would rather save money than ensure all your emotional, physical, and financial needs are covered.
Hiring an attorney means you have a knowledgeable and experienced advocate to fight on your behalf. Now you can focus on putting your life back together and recovering for your injuries, while your attorney holds those responsible for causing the car accident liable for your losses. Statistically, hiring an attorney increases the the value of your claim by 3.5 times, on average. The attorneys at Law Offices of Vic Feazell, P.C. can help – contact us today to request a free consultation.
Call (254) 938-6885 today to see how our legal team may be able to fight for your rights and interests after a car accident.
WHAT CAUSED YOUR ACCIDENT?
There are thousands of different ways in which a car accident may occur, from a speeding or drunk driving crash to malfunctioning brakes or missing highway signs. In an effort to help our clients as best as possible, the Law Offices of Vic Feazell, P.C., is prepared to handle a variety of car accident claims, including the following:
Speeding
No-fault accidents
Whiplash
Parties who act recklessly or negligently and causing you harm in a driving accident, should be held accountable for their wrongdoings and actions. Driven by a passion for justice, our team of car accident attorneys in Austin, TX is dedicated to making sure that injured people receive the money they are owed for the life disruption they have suffered.
OTHER MOTOR VEHICLE ACCIDENT CASES WE HANDLE
At the Law Offices of Vic Feazell, P.C., we know that a motor vehicle accident can happen in a number of ways, and that sadly, cars are not the only vehicles that can cause individuals to suffer devastating injuries and other losses. As such, we have dedicated our law firm to aggressively representing the interests of those harmed in any driving accident, including those who have suffered in:
CAN I GET COMPENSATION IF AN ACCIDENT WAS PARTIALLY MY FAULT?
Personal injury cases are complex, which can make it difficult to determine who was at fault for an accident. Liability is an important aspect of calculating compensation, and insurance companies will do everything they can to ensure that liability is assigned correctly, especially if it seems that the plaintiff may be liable for their own injury. If the injured party is responsible for their own injury, then the insurance company may limit the amount they have to pay out. If you have been injured in an accident, an experienced personal injury attorney can help you prove that you were not at fault for your injury.
Negligence must be proven, and it is based on a number of factors. It must be proven that the dangerous situation that caused injury was on the property of the defendant, that the plaintiff knew that the hazard was a risk to those on the property but didn't take steps to fix the problem, and that the plaintiff was not negligent themselves. In some states, the plaintiff cannot recover compensation if they are even a bit at fault, but in Texas, you are able to recover some compensation for your injury, even if you are partially responsible.
FAULT PERCENTAGE & COMPENSATION
In Texas, modified comparative negligence, or proportionate responsibility, is used to determine fault in a personal injury case. This clause allows victims of an accident to still seek compensation for their injuries, even if they are partially at fault for the accident. Plaintiffs may be no more than 50% at fault for the accident if they wish to seek compensation. The plaintiff can receive compensation, but the total amount will be reduced by the same percentage of fault they are found to have. For example, a plaintiff who is found to be 30% at fault for their injury can only receive 70% of their total claim value.
If a plaintiff is found to be more than 50% at fault for their own injury, they are ineligible to claim compensation. For this reason, it is critical to contact a qualified personal injury lawyer, who can help you protect your case. It can be challenging to prove negligence, but your attorney can help you collect and present evidence to defend your claim.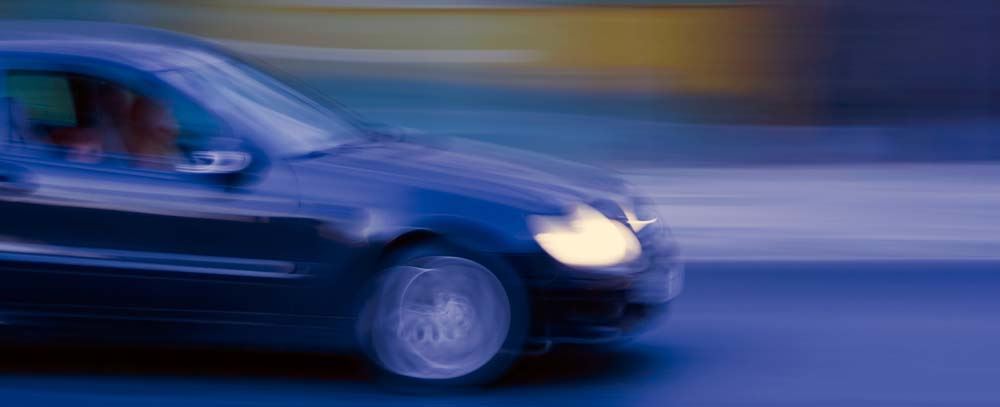 CAR ACCIDENTS & COMPARATIVE NEGLIGENCE
As in personal injury cases, Texas auto accident claims can also use the comparative negligence clause to protect their claim. Accidents can easily be attributed to both parties, and these claims can be complicated. Without the proportionate responsibility clause, injured drivers may struggle to recover the compensation they deserve for their injuries. Just as personal injury claims use a percentage to determine the amount of compensation that can be recovered, auto accidents also use a percentage system.
A driver who is more than 51% responsible for their accident will be unable to recover compensation. Up to 50%, the plaintiff may recover some compensation. The amount that can be recovered is calculated as the total amount of the claim value, minus the percentage that the plaintiff is responsible for. In some cases, it may be more costly to go to court and fight for compensation. If you are injured in a car accident, consult a skilled car accident lawyer to help you defend your claim.
CONSULT AN AUSTIN PERSONAL INJURY ATTORNEY –

(254) 938-6885
If you've been injured in an accident, it can be quite the battle to recover the compensation you deserve. Proving that you are not responsible for your injuries can be crucial for recovering damages to pay for your medical bills. At the Law Offices of Vic Feazell, P.C., we are dedicated to protecting the rights of our clients. We have spent decades fighting for our injured clients, and we have honed our skills through many, many cases. Our team of Austin personal injury attorneys will use our experience, resources, and skills to help our clients gain the compensation they deserve.
TAKING A STAND AGAINST NEGLIGENCE
If you or someone you love has suffered harm in a car accident because of the negligence of another party, we want to help. At the Law Offices of Vic Feazell, P.C., each of our attorneys has a wealth of experience and in-depth knowledge when it comes to handling Texas car accident claims. Backed by decades of combined experience negotiating with insurance companies, we know what it takes to secure maximum results for our clients. Check out our verdicts and settlements page to view some of our past results!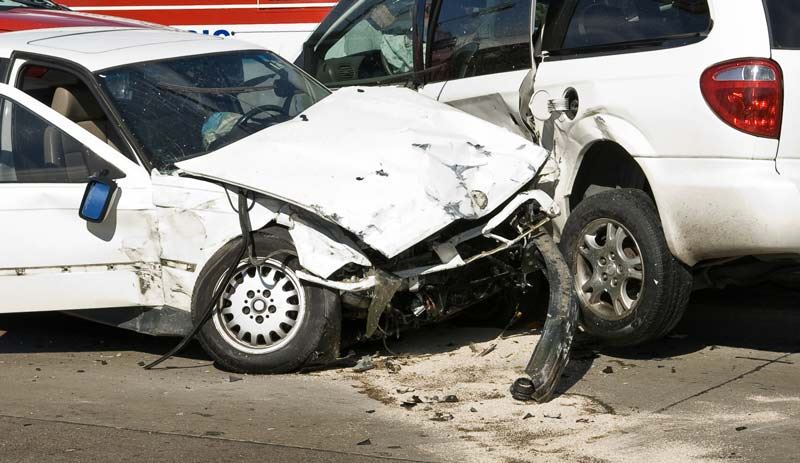 Recommended Reading:
The Elements of a Car Accident Negligence Claim
Every driver has a responsibility to drive safe while on the road, this means that a driver should follow all road laws and not engage in any negligent behavior. Unfortunately, negligent driving is common and can often lead to accidents. There are three main elements of a car accident claim filed against a negligent driver; duty of care, breach of that care, and causation. To learn more read our blog on the topic!
Read From Our
Many Satisfied Clients
If we don't put money in your pocket, you don't owe us anything.
Best representation

Eva D.

Prompt, informative attention throughout the entire legal process.

Eva J.

No one comes close to holding a candle to this law firm.

Thyssen K.