Austin Dangerous Drug Attorneys
PURSUE COMPENSATION FOR A DANGEROUS OR DEFECTIVE DRUG
Though most drugs must be approved by the Food and Drug Administration (FDA) before the general public may consume them, some drugs are found to be defective and dangerous to consumers despite their FDA approval. The health complications some people suffer after taking these dangerous drugs can be devastating and require substantial, prolonged medical treatment.
Our Austin dangerous drugs lawyers at the Law Offices of Vic Feazell, P.C., are prepared to help Texas residents pursue financial restitution from the pharmaceutical company connected to the defective drug. The statute of limitations on these cases means you have a limited amount of time to take legal action, so don't delay in aligning yourself with an attorney who can help you pursue a claim for compensation.
Request a free consultation at our Austin office by calling us at (254) 938-6885.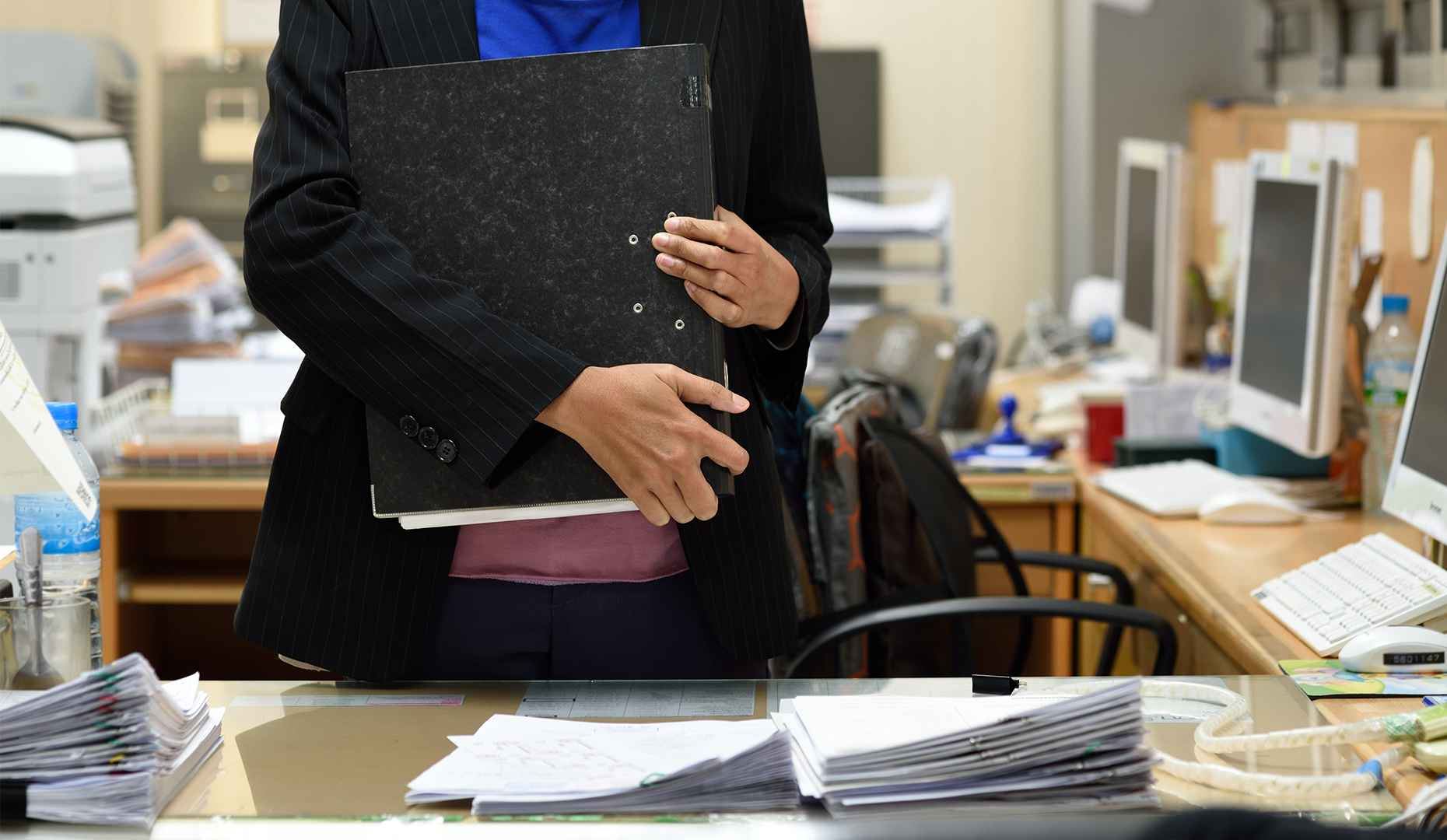 TYPES OF DANGEROUS DRUG CLAIMS WE HANDLE
We should be able to trust that the pharmaceuticals we're prescribed, or the ones we buy over the counter, are safe to consume. When these drugs are dangerous, however, pharmaceutical companies can be held financially liable for any resulting health complications consumers experience.
At the Law Offices of Vic Feazell, P.C., we're prepared to help Austin residents pursue any of the following types of dangerous drug claims:
Drug recalls
Drug contamination
False claims
We're committed to protecting the rights of Austin consumers from negligent pharmaceutical companies. Our Austin product liability lawyers have the experience needed to develop a comprehensive legal strategy to help you recover any and all related damages. Call us today to learn more about filing a personal injury claim for compensation.
CONSULT WITH AN AUSTIN DANGEROUS DRUG LAWYER AT OUR OFFICE FREE OF CHARGE
At the Law Offices of Vic Feazell, P.C., we'll do everything we possibly can to help you hold the pharmaceutical company financially responsible for the negligence that led to your injury or illness.
If you would like to meet with an attorney at our office about your potential product liability case, contact us at (254) 938-6885 for a free and confidential consultation.
Read From Our
Many Satisfied Clients
If we don't put money in your pocket, you don't owe us anything.
Best representation

Eva D.

Prompt, informative attention throughout the entire legal process.

Eva J.

No one comes close to holding a candle to this law firm.

Thyssen K.