Austin Defective Vehicle Attorneys
GET HELP FILING AN AUTO DEFECT CLAIM IN TEXAS
Even with all of the resources poured into the research and development of their vehicles, many manufacturers still allow defective vehicles to roll off of their production lines. While there are efforts made to recall systematic defects in vehicles, design flaws or manufacturing errors that are less prevalent may not become apparent until after an accident has occurred.
Examples of dangerous vehicle defects include:
Airbag defects
Seatbelt failure
Brake/acceleration pedal defects
Broken steering components
Ignition defects
Electrical defects
If you've been injured in a serious car accident in Texas, our Austin defective vehicle lawyers can evaluate your case to determine the cause of the accident and your legal options moving forward. If we find that an automotive defect was to blame for your accident, we can help you file a compensation-seeking claim against the appropriate parties.
Schedule a free case evaluation at the Law Offices of Vic Feazell, P.C. Call us at (254) 938-6885.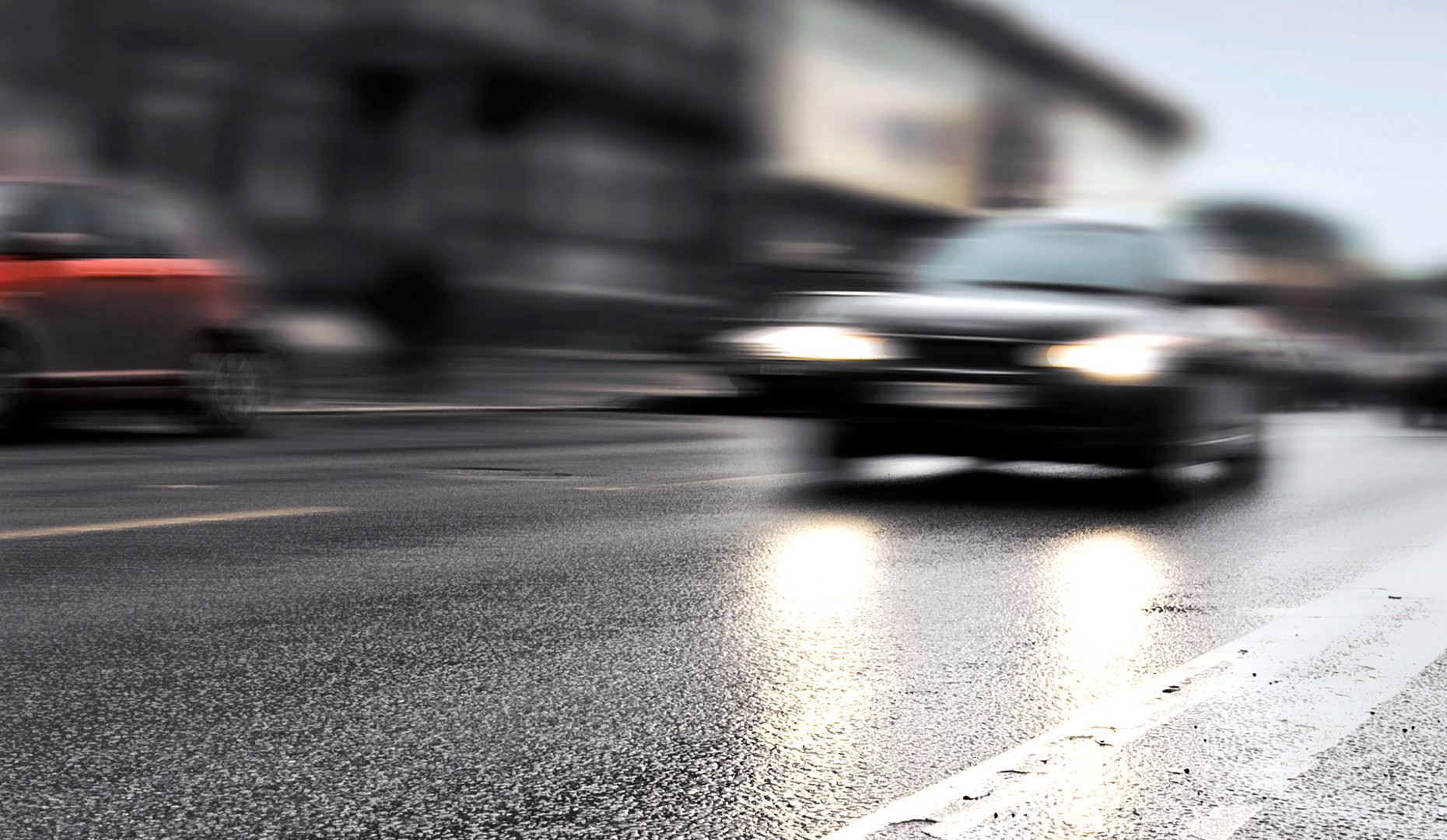 DAMAGES RELATED TO DEFECTIVE VEHICLE ACCIDENTS
The immediate physical and emotional trauma associated with an accident can be overwhelming for victims and their families to bear. The financial damages associated with this type of trauma present another unique set of challenges as well.
Our Austin product liability attorneys can help you recover compensation for expenses related to:
Costs of medical care
Costs of rehabilitation
Decreased capacity to earn income
Any loss of income
The damages sustained in these accidents may continue to affect you long into the future. Our legal team is here to help you anticipate the full extent of the damages you sustained in your accident so you can move forward with a claim for compensation. Contact us to learn more about our personal injury and product liability services.
MEET WITH US FOR FREE. CALL TO SCHEDULE A CONSULTATION:

(254) 938-6885
At the Law Offices of Vic Feazell, P.C., our Austin defective vehicle attorneys will do everything we can to help you hold the manufacturer of your vehicle responsible for the injuries you sustained as a result of their negligence. To discuss the particulars of your injury with a member of our team, don't hesitate to contact us for an appointment.
Consultations are free and confidential. Schedule a case evaluation at our Austin office today.
Recommended Reading:
Read From Our
Many Satisfied Clients
If we don't put money in your pocket, you don't owe us anything.
Best representation

Eva D.

Prompt, informative attention throughout the entire legal process.

Eva J.

No one comes close to holding a candle to this law firm.

Thyssen K.