Manufacturing Defects in Texas
AUSTIN PRODUCT LIABILITY LAWYERS
You shouldn't have to worry that a product – when used as intended – will cause serious harm. Unfortunately, errors during the manufacturing process may lead to flawed products. In certain cases, these defects are relatively harmless. However, when something goes wrong in the manufacturing of an automobile, appliance, or piece of heavy machinery, the consequences are more likely to be severe, even fatal.
It is the responsibility of manufacturers to ensure their products are safe for consumer use. If you have suffered injury from a product due to manufacturing defects, an experienced lawyer may be able to help you file a claim for compensation. Product liability claims can help you recover damages for injuries and related expenses.
Consult with an attorney at the Law Offices of Vic Feazell, P.C. during a free consultation. Call us today at (254) 938-6885.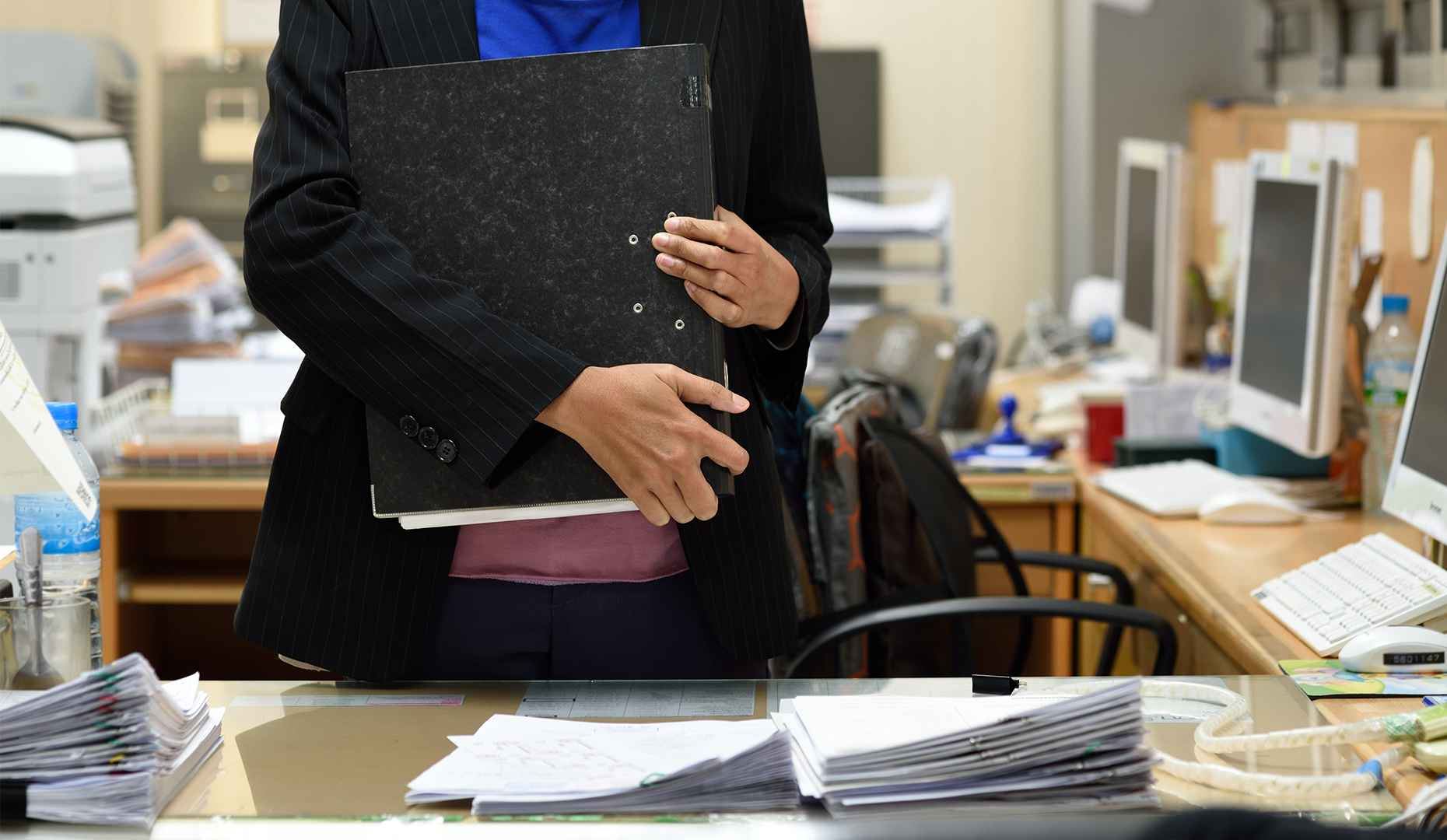 MANUFACTURING DEFECTS VS. DESIGN DEFECTS
When identifying liability for injuries caused by a defective product, it can sometimes be difficult to determine whether the defect came from the design or manufacturing process. There are fundamental differences between these defects that are important to understand when filing a claim.
Manufacturing defects: Manufacturing defects arise when an error occurs in the creation or assembly of a product, departing from the intended design.
Design defects: A design defect occurs when the original design of the product is faulty. A consumer using the product for its intended use may suffer harm because of this negligence.
If you have been injured by a defective product, filing a product liability claim can often be without the guidance of an experienced attorney. Your chances of successfully recovering the full compensation owed to you could significantly increase with the help of an Austin product liability lawyer from our office by your side. Contact us today to learn more about our personal injury legal services.
CONTACT US FOR A FREE & CONFIDENTIAL CONSULTATION
At the Law Offices of Vic Feazell, P.C., we have experience handling cases involving manufacturing defects and other product defects in areas throughout Texas. Our injury attorneys are here to help you understand your rights and to help you pursue rightful compensation for the injuries and suffering you've experienced.
Call us today at (254) 938-6885 to learn more about how we can help with your case.
Read From Our
Many Satisfied Clients
If we don't put money in your pocket, you don't owe us anything.
Best representation

Eva D.

Prompt, informative attention throughout the entire legal process.

Eva J.

No one comes close to holding a candle to this law firm.

Thyssen K.