Claims & Lawsuits for Toxic Food Products
AUSTIN PRODUCT LIABILITY LAWYERS
A primary responsibility for food manufacturers is to ensure their products are safe to eat. However, some manufacturers are negligent and fail to properly label, decontaminate, and / or package their products. As a result, consumers can become seriously ill after ingesting toxic food products.
If you became ill after ingesting a toxic food product, our Austin product liability attorneys at the Law Offices of Vic Feazell, P.C. can help you hold the manufacturer financially responsible for any and all related damages.
Schedule a free case consultation at the Law Offices of Vic Feazell, P.C. Call (254) 938-6885 today.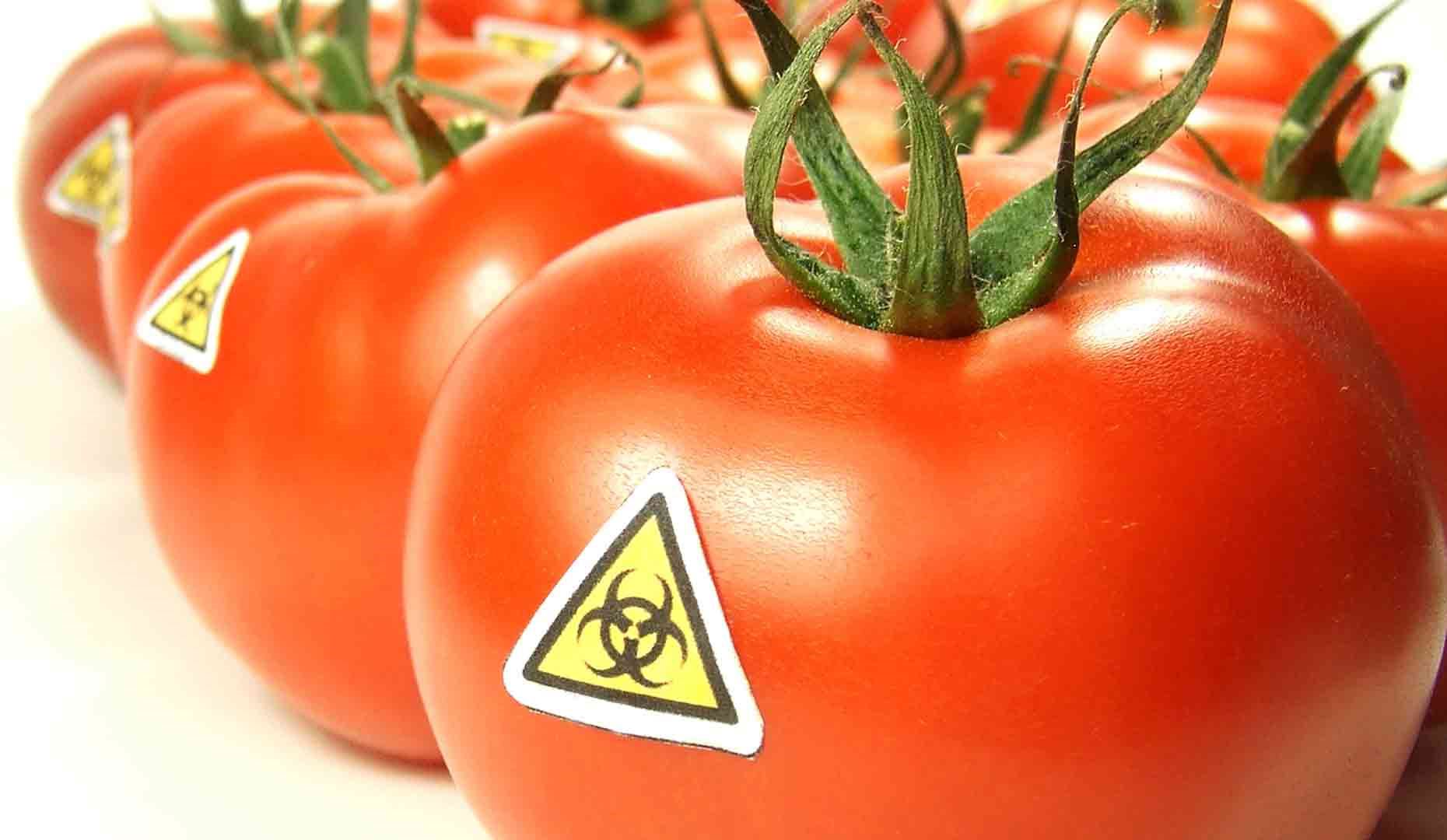 TYPES OF CASES WE HANDLE
The consequences associated with the ingestion of toxic food products can be devastating, causing serious illness and / or costly hospitalization in extreme cases. Our Austin product liability lawyers are prepared to help you pursue any case involving:
Contaminated food
Food-borne illness
Mislabeled food
We are committed to working with you to develop an effective legal strategy for recovering any and all damages you may have sustained after ingesting a toxic food product. Contact us today to learn more.
The proper decontamination, packaging, and labeling of food products is critical to protecting the safety of consumers who purchase and ingest any food item. The failure to comply with the clearly defined federal and state safety standards may result in significant illness or prolonged health issues. When a food product is mislabeled, for instance, the expiration date may be incorrect or allergens contained in the foods may not be properly labeled, either of which may severely affect some individuals who ingest those items. If you have become ill as the result of a toxic food product, it is advisable that you retain legal representation as early on in the legal process as possible.
Causes of Foodborne Illness
When food has become contaminated with bacteria, anyone who eats that contaminated food is at high risk of contracting a foodborne illness. Among the most commonly cited contributing factors of foodborne illness include:
Improper storage of product before food is purchased
Poor preparation procedure for pre-packaged food products
Inadequate cleaning methods
Cross-contamination
Poor packaging
TAKE LEGAL ACTION FOR A TOXIC FOOD PRODUCT THAT MADE YOU ILL – WE CAN HELP
If you or a loved one has become seriously ill after ingesting a toxic food product in Texas, don't wait to consult with one of our Austin product liability lawyers at the Law Offices of Vic Feazell, P.C. You have a limited amount of time to pursue claims of this nature, and acting quickly could help you receive the full and fair compensation you're entitled to.
Discuss your case with an Austin product liability attorney at our office. Call (254) 938-6885 to schedule a free consultation.
Read From Our
Many Satisfied Clients
If we don't put money in your pocket, you don't owe us anything.
Best representation

Eva D.

Prompt, informative attention throughout the entire legal process.

Eva J.

No one comes close to holding a candle to this law firm.

Thyssen K.