Austin Brain Damage Attorneys
SCHEDULE YOUR FREE CONSULTATION. CALL

(254) 938-6885

.
As you begin to understand the true impact of the injury you or your loved one sustained, the financial burdens associated with the accident and injury will quickly become apparent. Though some of these costs may be covered by your insurance company, you could still be expected to pay substantial out-of-pocket fees, and you may have to miss work while you get your life back in order. At the Law Offices of Vic Feazell, P.C., our Austin brain damage lawyers are committed to protecting your rights and interests as we help you pursue fair compensation for a traumatic brain injury.
Don't wait to contact us about your case. Consultations are free and confidential. Call us today at (254) 938-6885.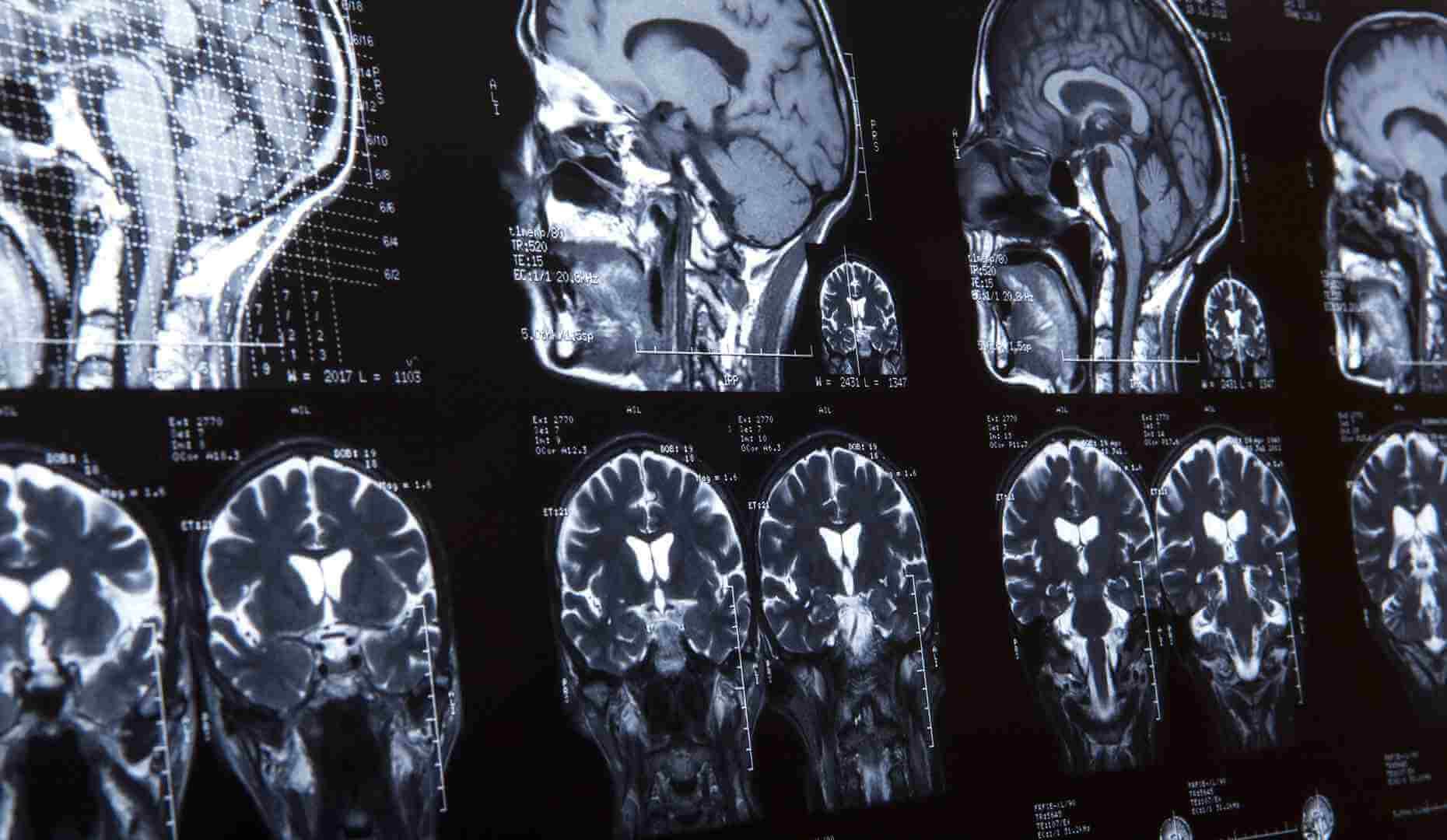 HOW TO RECOVER COMPENSATION THROUGH A BRAIN DAMAGE CLAIM
There is no reason you should have to shoulder the financial burden of your injury alone. At the Law Offices of Vic Feazell, P.C., we can work with you to develop a legal strategy intended to help you recover compensation for all the damages you sustained in the accident, including damages for:
Present and future medical expenses
Present and future lost income
Any emotional suffering you experienced
Although you may feel overwhelmed right now, our Austin brain injury lawyers are here to help you through the legal process of filing a personal injury claim for compensation.
CONTACT OUR AUSTIN BRAIN INJURY LAWYERS FOR A FREE CASE EVALUATION
If you or your loved one has sustained brain damage in an accident caused by another party, you should a member of the Law Offices of Vic Feazell, P.C. about the legal options available to you. To discuss the particulars of your case with one of our attorneys, call our Austin offices at (512) 710-0931 today.
Consultations are free and confidential. Contact us to schedule yours.
Recommended Reading:
Read From Our
Many Satisfied Clients
If we don't put money in your pocket, you don't owe us anything.
"I was involved in my case as if I was on the team, and that made me feel comfortable with them."

Marquisha D.

"They really fought for me to ensure I received what I was entitled to. If you want a law office that cares about you and not a quick buck this is definitely the office for you."

Sonya D.

"I highly recommend Jonathon Zemek, the paralegal that worked on my file and kept me updated on a consistent basis. I am happy with the outcome and their professionalism throughout the whole process."

Monica R.W.