Austin Liability Claim Payouts Take a Toll on Taxpayers' Money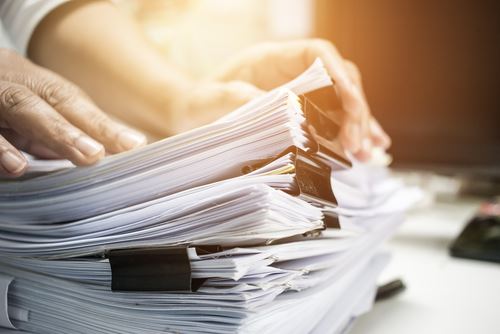 Austin, Texas finance department records showed that the 158 property damage and related claims lodged against the local government during fiscal year 2014 (October to April) has cost the city over $431,000. At this rate, the total paid in claims will be over $800,000–more than the $778,000 paid in the 2013 fiscal year from 374 liability claims, kxan reported on May 14.
The City of Austin's legal department is served up to 800 property damage and personal injury claims annually, city staff said. So far, Austin has paid an average of $2700 for each case this year.
One of the largest payouts on a liability claim this year was Kimberly Langston's situation. Langston drove by South First Street towards South Park Meadows on Sept. 3, 2013 when an Austin city dump truck ahead of her backed up,crashing into her. She received $31,276 for the incident.
If you need legal assistance when it comes to filing a personal injury claim in Austin, look no further than the attorneys of the Law Offices of Vic Feazell P.C. Call our offices today at (512) 710-0931.
Posted By
Law Offices of Vic Feazell, P.C.
Categories: