GM May Have to Pay Punitive Damages Over Ignition Switches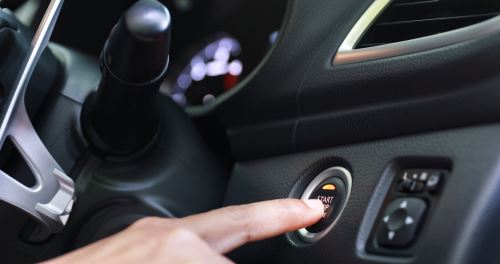 General Motors may be facing punitive damages in lawsuits stemming from the defective ignition switches in millions of recalled vehicles.
According to U.S. Bankruptcy Judge Robert Gerber on Monday, Nov. 9, GM may face punitive damages in the lawsuits that raise legal claims about the knowledge and conduct of "New GM" — GM's new company since its 2009 bankruptcy reorganization. Judge Gerber suggested at one point that GM's punitive damages could amount to millions, if not billions, of dollars.
Texas personal injury lawyer Robert Hilliard, who has been representing people suing GM for injuries and deaths tied to the defect, welcomed the decision and called it "a major win" for plaintiffs, insisting that punitive damages are the only way to rightly compensate victims that have been harmed by the defect.
At Law Offices of Vic Feazell, P.C., our Austin personal injury lawyers fight doggedly for victims of auto defects. We want to make sure that you are properly compensated for any injuries that you or your loved one sustained as a result of another party's negligence. Call our offices today at (512) 710-0931.
Posted By
Law Offices of Vic Feazell, P.C.
Categories: