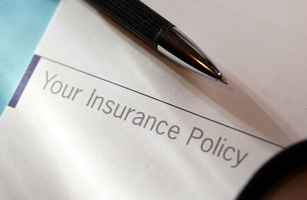 When you're injured in an accident, you expect that the insurance company will provide you with the compensation you need to recover physically, emotionally, and financially. Unfortunately, the very institutions that are supposed to protect injury victims may employ certain tactics to deny their claims.
Why do they do this? Insurance companies, first and foremost, are businesses that want to make money. In order to maximize their own profits, they will try to find ways to deny paying injury victims much-needed compensation.
If you're ever injured in an accident, make sure you understand how the insurance company may go about handling your case so you can take steps to ensure your rights are protected.
Asking You to Give a Recorded Statement
The at-fault driver's insurance company will probably call you very soon after the accident. Remember that each step on their end is done with the intention to get you to say or do something that they can use against you. By calling right after the accident, they may be trying to catch you off guard, as you most likely:
Are in a vulnerable position after a traumatic event like a car crash

Don't know the full extent of your injuries and damages

Have not contacted or hired a personal injury attorney
The insurance adjuster may pretend to be your friend, take a recorded statement from you, and then use it against you. Sometimes they will ask you to sign a release promising to take care of you, but then completely fall back on this promise. Keep this in mind when you first begin interacting with any sort of insurance adjuster. (TIP: Your attorney can advise you on what to avoid saying before you begin speaking with the insurance company.)
Offering a Quick Settlement Offer
When you're injured and have bills to pay, you probably want to settle as soon as possible. At a vulnerable time, it may be tempting to take the first settlement that the insurance company offers to you. Don't be fooled -- the insurance company knows you are between a rock and a hard place and that you are probably willing to settle quickly. Your personal injury attorney will be able to evaluate the settlement offer and tell you whether it's fair or if you deserve more.
Denying Partial or Full Liability
In order to obtain compensation from the at-fault driver's insurance company, it must be proven that the driver was responsible for the accident. The insurance company may simply try to deny that their policyholder was at fault for the accident. They may also try to claim that you were also at fault for the accident, meaning that they owe you less.
This is simply a tactic used to see how far you are willing to go to pursue your claim. Your attorney won't let this get far. He or she will gather witness statements and utilize experts in order to prove that the other driver was directly at fault for the accident.
Purposefully Delaying the Claims Process
It is truly demoralizing when the insurance company purposefully tries to delay settling or denying a claim. Insurance companies know that injury victims are in the middle of a recovery and may not have the energy or knowledge to fight a fair battle. This is a tactic that can make you doubt whether the fight is worth it. We are here to tell you that it is.
Misrepresenting Your Coverage or the Law
Some insurance companies may try to tell you that you are not entitled to compensation for certain damages, such as pain and suffering or lost wages. They may try to offer you a low-ball settlement after relaying this misrepresented information to you. Don't be fooled by this tactic. A local personal injury attorney will be able to look at the insurance policy at hand, break down liability, and apply state laws so that you receive maximum compensation from the insurance company.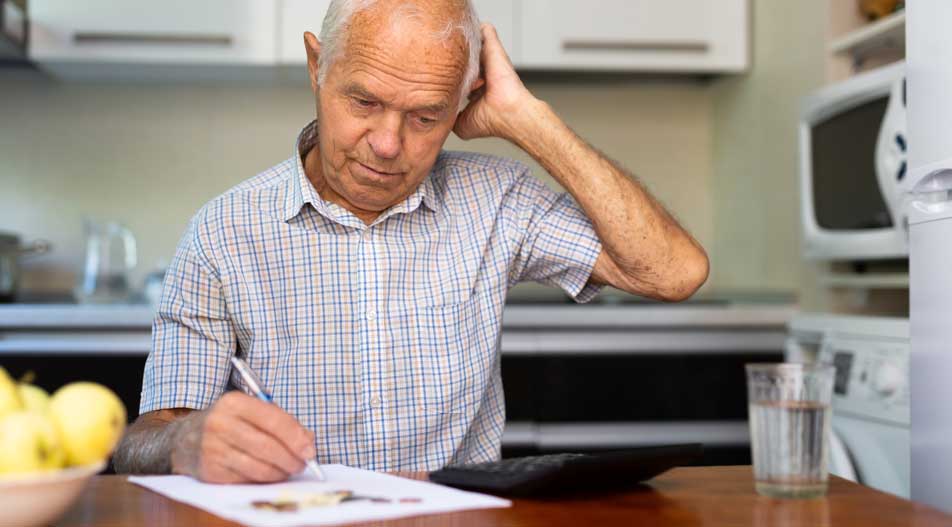 Convincing You Not to Hire an Attorney
Oftentimes, the insurance adjuster will tell the injured party something along the lines of:
"You don't need a lawyer. We'll take care of your medical bills."
This is nothing more than a statement meant to string you along. They may not pay your bills and may even let your time run out to file suit. Then, you could get sued by your medical providers to collect their bills. To avoid this, it is always recommended that you hire a personal injury attorney who is looking out for your best interests.
At The Law Offices of Vic Feazell, we work on contingency fees, meaning that money isn't an issue when it comes to hiring an attorney at our firm. If we don't recover for you, you don't owe us anything, not even the money we spent ordering your medical records or hiring experts. If you are injured and unable to come to our office, we are also willing to come to your home or wherever you are receiving medical treatment.
Insurance companies are formidable opponents who know they are going against people who may not completely understand the claims process. If this is the case for you, our firm is here to ensure that they don't take advantage of your situation and that your rights to maximum compensation are thoroughly protected. We come backed with the knowledge and hard-hitting expertise you need to ensure you walk away with the compensation you need to heal.
Don't hesitate to ask us any questions along the way. Contact the Law Offices of Vic Feazell at (254) 938-6885 to schedule your free consultation.