Frequently Asked Questions
Our Personal Injury Attorneys Provide Answers
If you were recently injured in an accident or because of the recklessness of another party, you likely have many questions about your injuries, paying for any losses you have suffered, and who is ultimately responsible for the pain and suffering you have been forced to endure. At the Law Offices of Vic Feazell, P.C., we understand your position, and as such, we have provided the following list of some of the questions our attorneys are asked most frequently, along with their answers.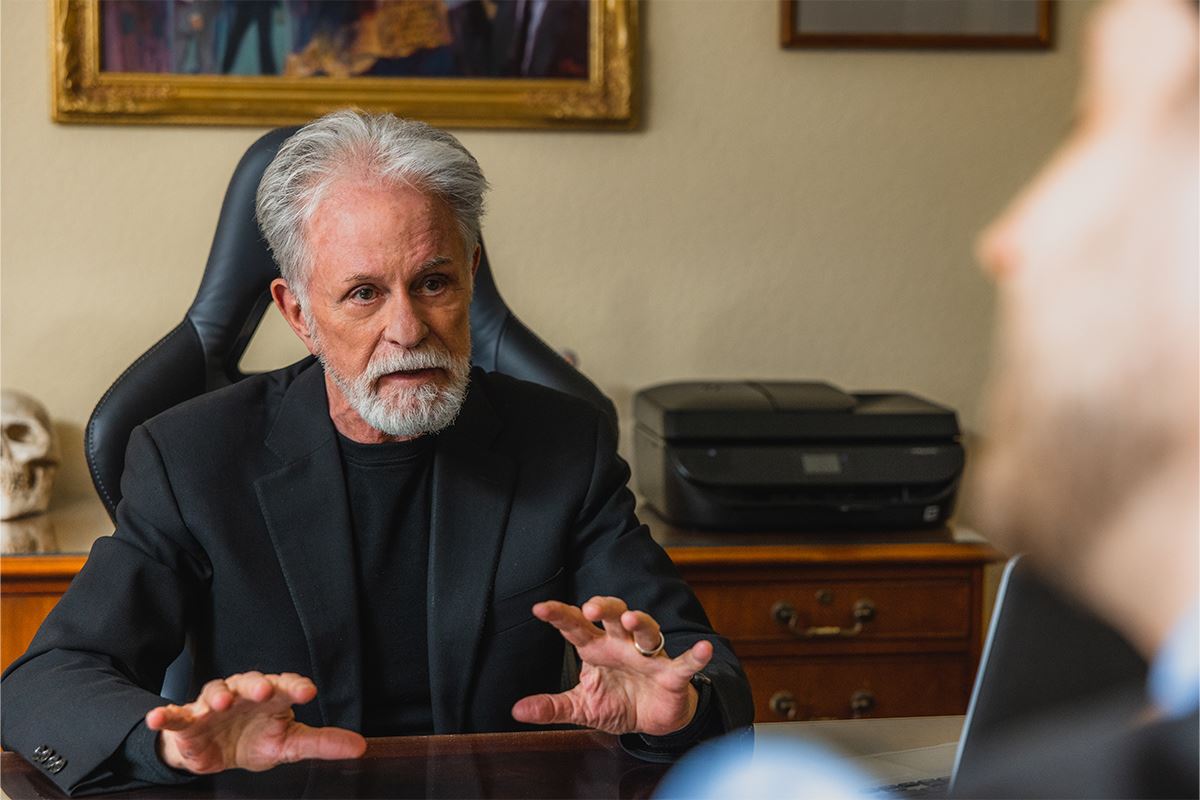 If your question is not listed here, or if you would like to discuss the details of your situation with one of our experienced personal injury lawyers, call us at (254) 938-6885.
General

Personal Injury

Construction Accidents

What Do I Do If A Construction Site Caused My Injury?

Construction site managers and workers have a responsibility to keep their sites as safe as possible. If they fail to do so, pedestrians, bicyclists, and other passersby who are near the sites could easily be injured. While there are incidents in which the responsible parties take all proper precautions, the unfortunate reality is that negligent behavior does happen among contractors, subcontractors, and construction workers. This can result in further dangers on an already hazardous worksite.

Common construction site accidents that hurt innocent people often involve vehicle accidents, scaffolding or crane collapses, explosions, trip and fall accidents caused by uneven pavement and loose debris, or accidents caused by roadway obstructions. Whatever kind of accident you suffer from in or around a construction site, if it occurs due to a manager or employee's negligence, then you might be able to take legal action against them. Damages available in these types of cases include medical bills, lost wages, pain and suffering, and more.

Premises Liability

Do I Qualify For A Premises Liability Lawsuit?

A premises liability lawsuit generally involves an incident in which a person has suffered an injury on another person's property because the property owner failed to make that property safe or address certain safety concerns. In many cases, a property owner could have prevented this accident or injury but has failed to do so through their own negligence. If a situation like this has happened to you, then you might qualify to file a premises liability lawsuit, in which you could be awarded financial compensation to help you pay for any costs that you have incurred because of the accident.

Product Liability

What Are My Options If a Product Has Injured Me?

Product manufacturers have legal obligations to ensure that they only create and release products to consumers that are safe. Sometimes, however, manufacturers are negligent and allow dangerous products to be put on the market. If this has happened to you, then you might actually qualify to receive financial compensation from the negligent manufacturer or distributor to cover the costs of your losses.

Truck Accidents

Is A Truck Driver Or A Trucking Company Responsible For My Costs?

When a large truck hits your vehicle, your first thought might be that the trucker behind the wheel is wholly responsible for your injuries. While this could be true, sometimes trucking companies are also implicated in truck accidents.

Truck accident liability may involve the following actions by a negligent truck company:

Requiring a driver to work too many hours, violating FMCSA Hours of Service regulations
Negligently hiring an unqualified driver or a driver with a history of accidents
Failing to ensure that a truck is properly maintained
Failing to ensure that the trailer is properly loaded

Truck drivers may face liability for the following behaviors:

Willfully driving longer than they are allowed to per shift
Driving under the influence of alcohol or drugs
Driving while fatigued because they neglected to take their required rest breaks
Speeding or engaging in other reckless driving behaviors
Texting or using a cell phone while driving

No matter what the case, your attorney can help you determine who is responsible for your accident and take appropriate legal action.

Wrongful Death

Who Can Pursue A Wrongful Death Claim?

Dealing with the loss of a loved one as a result of an accident caused by another person can be devastating, and many families turn to wrongful death claims both as a means of securing the compensation they need to pay for medical and funeral expenses, and as a way to ensure that those responsible for the death are held accountable. However, in order to pursue a wrongful death claim, it is necessary to have had a close relationship, usually a parent, child, or spouse, with the deceased.
Read From Our
Many Satisfied Clients
If we don't put money in your pocket, you don't owe us anything.
Best representation

Eva D.

Prompt, informative attention throughout the entire legal process.

Eva J.

No one comes close to holding a candle to this law firm.

Thyssen K.