CALL OUR AUSTIN PREMISES LIABILITY ATTORNEYS FOR HELP
Popularly used as a drying agent in household paints before 1978, lead-based paint poses a number of significant health risks for anyone exposed to it, especially children. Although the U.S. Consumer Product Safety Commission banned the use of lead-based paint in 1978, many Texas homes built prior to this year may still have lead-based paint on their walls, floors, ceilings, and / or exteriors.
At the Law Offices of Vic Feazell, P.C., we hold negligent property owners in Texas responsible for failing to disclose the presence of lead-based paint on their property. If you or a member of your household has suffered from lead poisoning, our Austin premises liability lawyers should be contacted for help.
Do you have premises liability case? Find out when you meet with our team during a free consultation. Contact us at (254) 938-6885.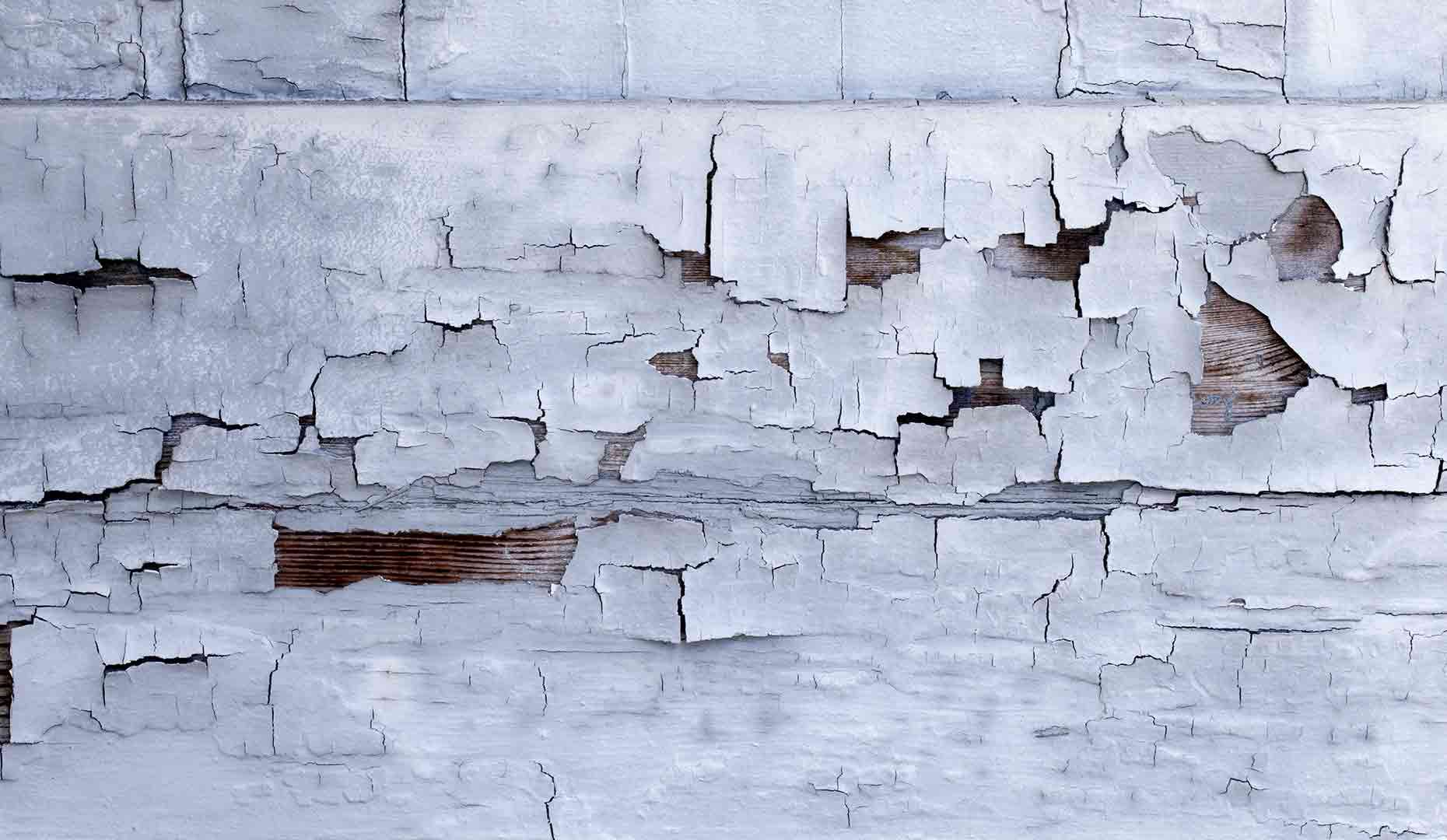 HEALTH COMPLICATIONS ASSOCIATED WITH LEAD POISONING
The health risks associated with lead poisoning can be especially severe for young children; early warning signs of lead poisoning include: irritability, loss of appetite, fatigue, and reduced attention span. Should lead poisoning persist over a longer period of time, individuals may suffer from:
Brain and nervous system damage
Reproductive system damage
Learning disabilities
Behavioral problems
Restricted and slowed growth
Muscle and joint aches and pains
Hearing complications
Chronic headaches
High blood pressure
Our legal team at the Law Offices of Vic Feazell, P.C. is committed to doing everything possible to help our clients recover full compensation for illness caused by lead paint exposure. With decades of experience behind us, we know how to effectively hold negligent property owners financially responsible in cases of this nature. Contact us today learn more about personal injury law as it pertains to your case.
REQUEST A FREE CONSULTATION AT OUR AUSTIN OFFICE TO GET STARTED
Our Austin premises liability attorneys hold property owners legally and financially response for their failure to warn residents, guests, etc. about the possible presence of lead-based paints on the premises. If you're currently suffering and you need financial help to afford the medical bills and expenses related to your recovery, don't wait to contact us at the Law Offices of Vic Feazell, P.C.
Consultations with a member of our legal team are free and confidential. Contact us today to learn more.
Recommended Reading:
Read From Our
Many Satisfied Clients
If we don't put money in your pocket, you don't owe us anything.
"I was involved in my case as if I was on the team, and that made me feel comfortable with them."

Marquisha D.

"They really fought for me to ensure I received what I was entitled to. If you want a law office that cares about you and not a quick buck this is definitely the office for you."

Sonya D.

"I highly recommend Jonathon Zemek, the paralegal that worked on my file and kept me updated on a consistent basis. I am happy with the outcome and their professionalism throughout the whole process."

Monica R.W.