Texas Porch Collapse Accidents
PREMISES LIABILITY LAWYERS IN AUSTIN
Austin residential and commercial property owners alike are required to ensure their premises are safe for occupants. Particularly, structures such as porches must be consistently maintained in order to prevent any possible collapse. When an Austin property owner's porch does collapse, any sustained injuries can be devastating. At the Law Offices of Vic Feazell, P.C., we can help injured victims hold Texas property owners liable for any injuries sustained as a result of their negligence.
Schedule a free case evaluation to discuss your case with an Austin premises liability attorney at our office. Call (254) 938-6885 to get started.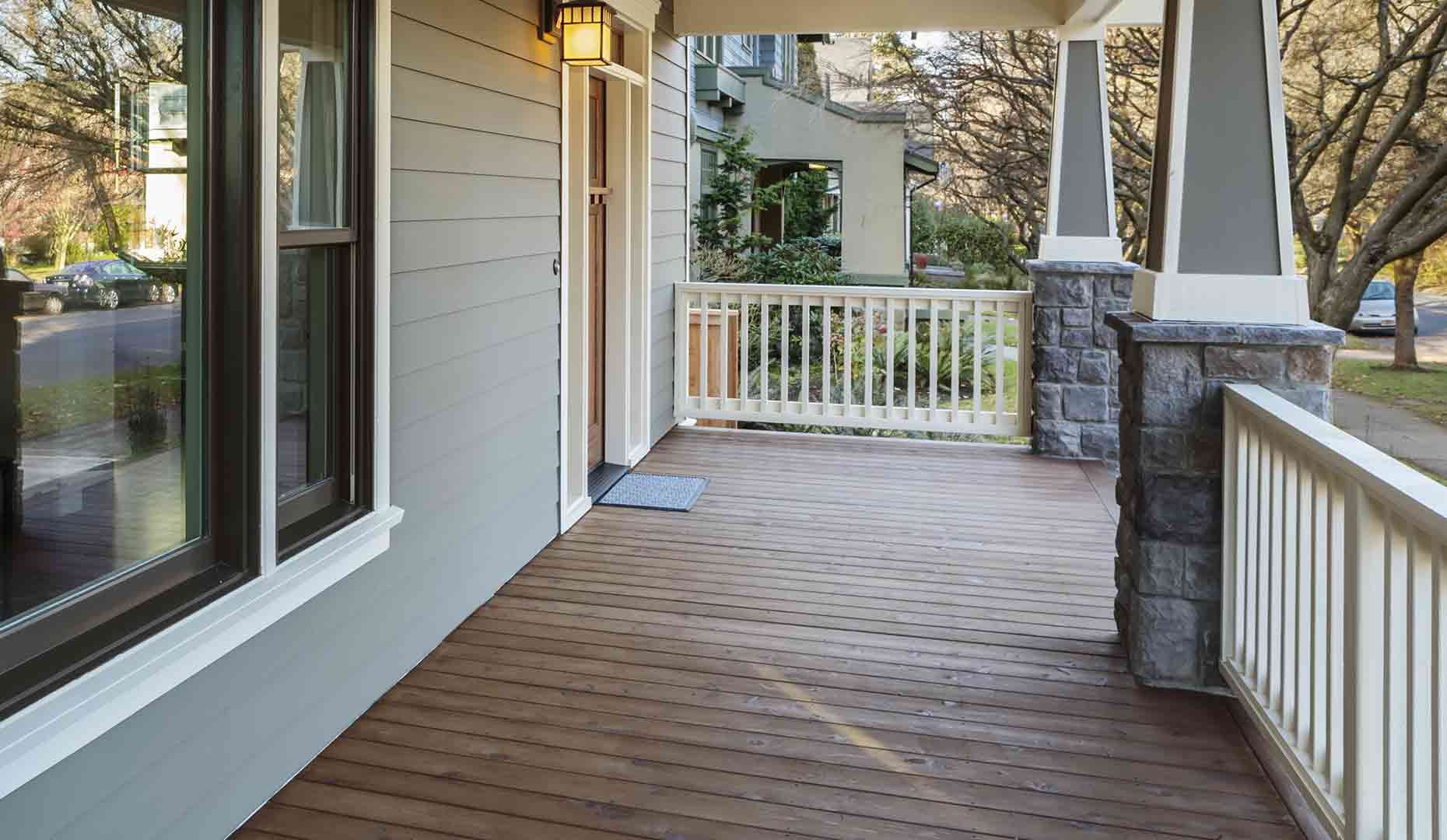 WHAT CAUSED YOUR PORCH COLLAPSE ACCIDENT?
Without proper maintenance, older buildings are particularly susceptible to structural mishaps like porch collapses, especially when any of the following is involved:
Rotting wood
Rusted screws, nails, and fasteners
Porches that weren't constructed according to building code
Deterioration of the structure's foundation
When porches become overburdened for one of the following reasons, even porches and decking on newer buildings may collapse:
Embedded pool or hot tub
Extremely heavy appliances, including air conditioner compressors
Overabundant deck furniture
Over-occupancy
Texas property owners are responsible for both the maintenance and safety of their premises; they are expected to ensure structures like porches do not become dangerously overburdened. Should any injury result from a property owner's negligence, he or she may be held financially liable for associated damages. Contact us at the Law Offices of Vic Feazell, P.C. to learn more about premises liability and personal injury law as it pertains to your case.
INJURED IN A PORCH COLLAPSE ACCIDENT? CALL US FOR HELP
At the Law Offices of Vic Feazell, P.C., our premises liability injury attorneys can aggressively pursue financial restitution for any injuries you sustained as the result of a property owner's negligence.
To discuss the particulars of your injury with one of our lawyers, don't hesitate to contact us and schedule a free consultation.
Recommended Reading:
Read From Our
Many Satisfied Clients
If we don't put money in your pocket, you don't owe us anything.
Best representation

Eva D.

Prompt, informative attention throughout the entire legal process.

Eva J.

No one comes close to holding a candle to this law firm.

Thyssen K.