INJURED IN A STAIR COLLAPSE ACCIDENT? CONTACT OUR AUSTIN PREMISES LIABILITY ATTORNEYS.
While relatively uncommon, stair collapses can be extremely dangerous events that may, under specific circumstances, be fatal. As structures that may experience heavy, daily use, it is easy to take the security of a staircase for granted. Without proper maintenance, structural conditions may arise that actively contribute to the collapse of a staircase.
If you or a loved one was injured in a stair collapse, our Austin premises liability lawyers may be able to help you hold the property owner responsible for their neglect. You should not have to face the cost of medical expenses and other damages alone. At the Law Offices of Vic Feazell, P.C., we are here to help you explore your legal options for recovering compensation.
Schedule a free consultation about your stair collapse accident by contacting us at (254) 938-6885.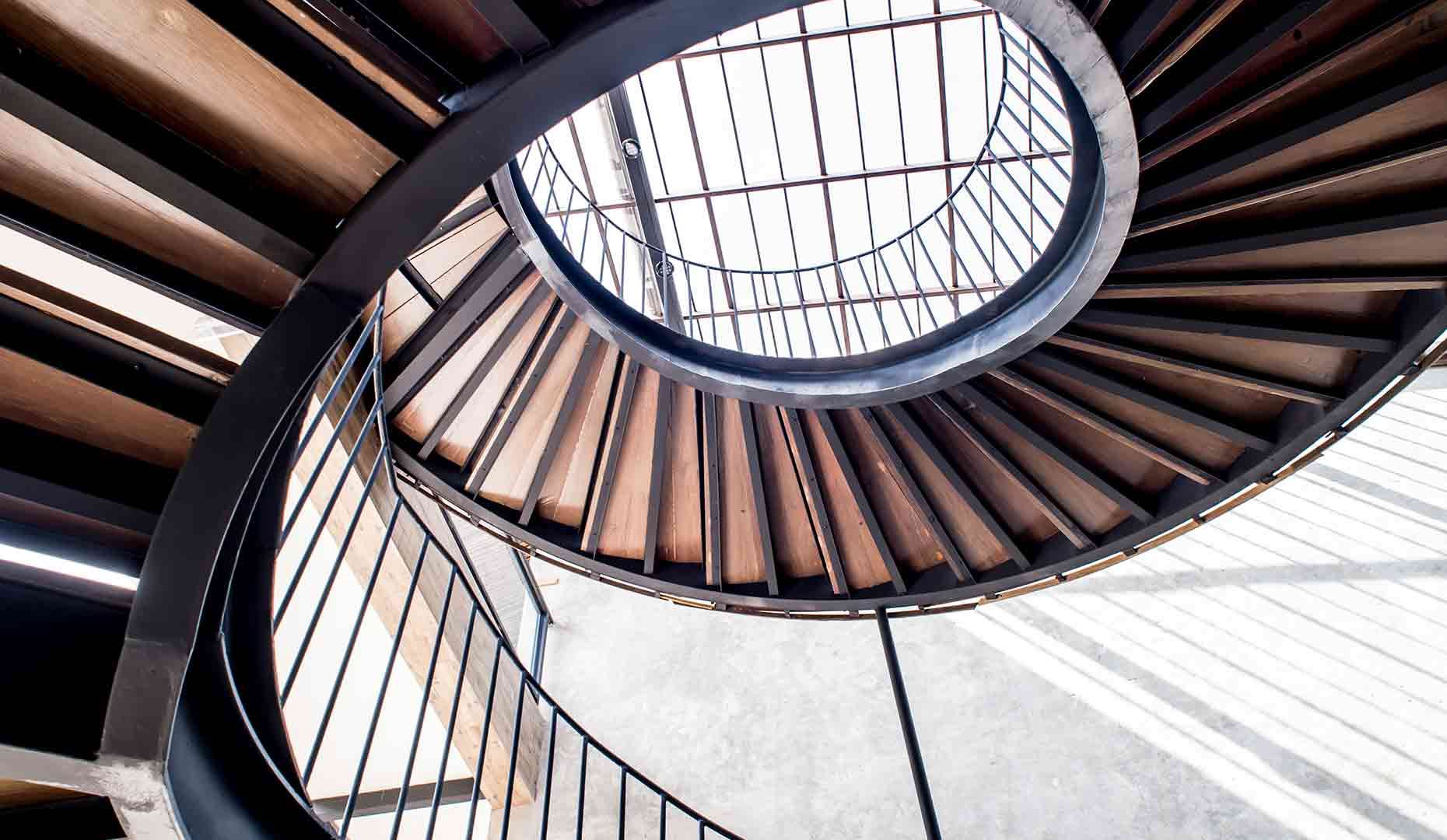 CONDITIONS THAT CAUSE STAIR COLLAPSE ACCIDENTS IN TEXAS
Under premises liability law, it is the responsibility of Texas property owners to maintain the structural and operational safety of their entire premises. When stairs are not properly maintained, there is a substantially higher likelihood of a collapse resulting from one or more of the following conditions:
Weathering, or otherwise normal wear and tear
Aged or rotted wood
Other property instabilities
Poor construction quality
When regular maintenance is not practiced, the owner of the premises may be held liable for any injury sustained by an unwarned, unprotected guest in a stair collapse. To determine if you have a viable claim for compensation, contact us at the Law Offices of Vic Feazell, P.C.
FOR A FREE CONSULTATION WITH OUR PREMISES LIABILITY LAWYERS, CALL

(254) 938-6885

.
At the Law Offices of Vic Feazell, P.C., we are prepared to help you pursue financial restitution for any damages sustained in an Austin-area stair collapse accident.
Don't hesitate to contact a member of our team to learn more about the different types of personal injury claims available to you at this time.
Read From Our
Many Satisfied Clients
If we don't put money in your pocket, you don't owe us anything.
"I was involved in my case as if I was on the team, and that made me feel comfortable with them."

Marquisha D.

"They really fought for me to ensure I received what I was entitled to. If you want a law office that cares about you and not a quick buck this is definitely the office for you."

Sonya D.

"I highly recommend Jonathon Zemek, the paralegal that worked on my file and kept me updated on a consistent basis. I am happy with the outcome and their professionalism throughout the whole process."

Monica R.W.