Elevator & Escalator Accidents in Austin, Texas
INJURED?CALL OUR AUSTIN PREMISES LIABILITY LAWYERS FOR HELP.
While elevators and escalators are relatively safe systems and most Austin residents utilize them without incident, an alarming number of people are injured in elevators and on escalators every year. The elderly and the very young make up a disproportionate percentage of these accidents. In fact, between 1990 and 2005, around 40,000 elderly people and 29,000 children were hospitalized for elevator and escalator accidents. Typically, these types of accidents are the result of poor maintenance or design.
If you or a loved one has been injured in an elevator or escalator accident in Austin, the Law Offices of Vic Feazell, P.C. may be able to help you recover compensation for any expenses related to your injury. Contact us to learn more about the rights afforded to you under personal injury law in Texas.
To meet with an Austin premises liability attorney at our office free of charge, call us at (254) 938-6885.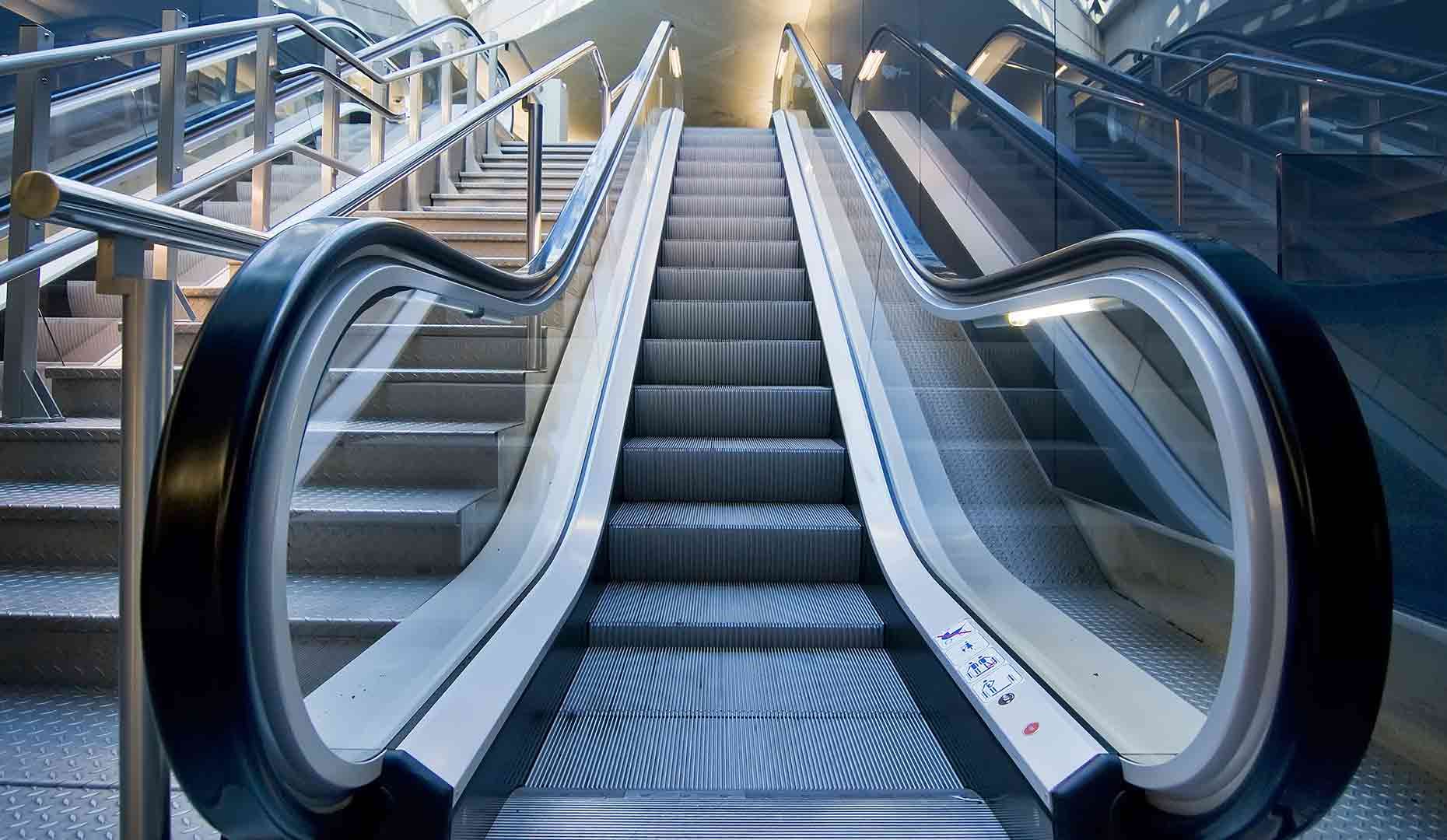 COMMON TYPES OF ELEVATOR ACCIDENTS
Elevator accidents can be particularly dangerous for any Austin-area child or elderly resident, as freefall poses a number of serious risks. Poor maintenance or a number of design flaws may contribute to one of the following dangerous situations:
Elevator freefall resulting from mechanical failure
Falls resulting from open elevator doors or exposed elevator due to mechanical failure
Misalignment of elevator as doors open
Electrocution from faulty or exposed wiring
Poorly adjusted sensors, causing doors to close on an individual
While Austin elevator accidents may be devastating, Austin escalator accidents also pose a number of potential hazards likely to arise from lack of proper maintenance or inherent flaws in design. If you were injured in a serious elevator or escalator accident in Texas, don't wait to contact us at the Law Offices of Vic Feazell, P.C. We may be able to help you file a premises liability claim for compensation.
CONTACT OUR AUSTIN PREMISES LIABILITY ATTORNEYS FOR A FREE CONSULTATION
At the Law Offices of Vic Feazell, P.C., we understand how dangerous accidents involving elevators and escalators can be. If you experienced this first-hand, our Austin personal injury lawyers may be able to help. We're here to help you pursue funds from the negligent parties connected to your accident and injury.
To discuss your case with an experienced Austin premises liability lawyer at our office, call (254) 938-6885 or contact us online.
Recommended Reading:
Read From Our
Many Satisfied Clients
If we don't put money in your pocket, you don't owe us anything.
Best representation

Eva D.

Prompt, informative attention throughout the entire legal process.

Eva J.

No one comes close to holding a candle to this law firm.

Thyssen K.