AUSTIN PREMISES LIABILITY LAWYERS FOR POOL ACCIDENT VICTIMS
Property owners are obligated to maintain the safety of their pool and its surrounding area for their guests. Unfortunately, some property owners are negligent in their duty to maintain safety and, as a result, they directly contribute to severe accidents.
At the Law Offices of Vic Feazell, P.C., our Austin premises liability attorneys work with you to build a comprehensive legal strategy for holding property owner financially responsible for pool accidents and injuries that happen on their premises.
If your or a loved one have been injured in a Texas swimming pool accident, we're here to help. Call the Law Offices of Vic Feazell, P.C. at (254) 938-6885 for a free consultation.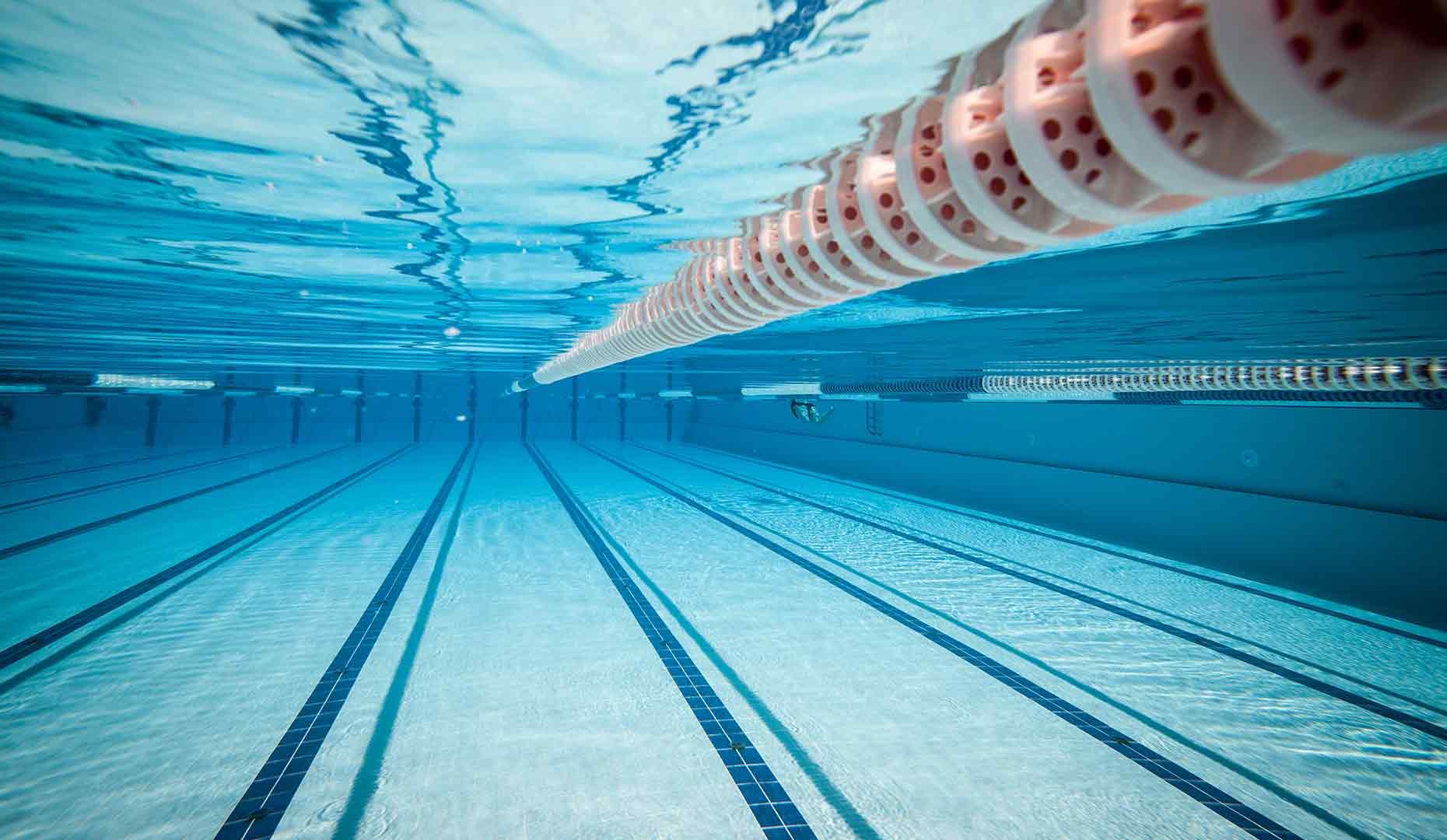 TELL US ABOUT YOUR ACCIDENT. WE'LL TELL YOU HOW WE CAN HELP.
Our premises liability lawyers handle swimming pool accidents involving:
Drowning
Diving board injuries
Pool drain injuries
Lack of supervision
We are committed to our clients, and we are prepared to do everything we can to help you put this matter behind you as quickly as possible. To learn more about our personal injury and premises liability services, call our firm today.
CALL FOR A FREE REVIEW OF YOUR SWIMMING POOL ACCIDENT CASE
At the Law Offices of Vic Feazell, P.C., our Austin premises liability attorneys understand how devastating these incidents can be for everyone involved. We're committed to doing everything we possibly can to hold the responsible property owner financially accountable for his or her negligence. With decades of experience behind us and countless successful court cases to our name, we can be trusted to handle your swimming pool injury case in Texas.
To discuss your case with a member of our team, call us at (254) 938-6885. Consultations are free and confidential.
Recommended Reading:
Read From Our Many Satisfied Clients
If we don't put money in your pocket, you don't owe us anything.
Best representation

Eva D.

Prompt, informative attention throughout the entire legal process.

Eva J.

No one comes close to holding a candle to this law firm.

Thyssen K.