Austin Slip & Fall Accidents
PREMISES LIABILITY ATTORNEYS IN AUSTIN
By law, whenever a Texas property owner or possessor fails to maintain safe premises, he or she can be held legally and financially accountable if someone else is injured while on their premises. Slip and fall accidents, common premises liability issues, happen suddenly and can often result in serious injuries.
At the Law Offices of Vic Feazell, P.C., we understand the numerous obstacles you're likely facing after an accident of this nature. Medical expenses, lost wages, and other financial costs that arise after a slip and fall can make recovery seem all the more difficult. Fortunately, our experienced Austin premises liability lawyers are ready to help you hold the responsible property owner accountable for the physical and financial damages you've experienced.
An Austin premises liability attorney at our office can meet with you free of charge to discuss your case. Call to schedule an appointment: (254) 938-6885.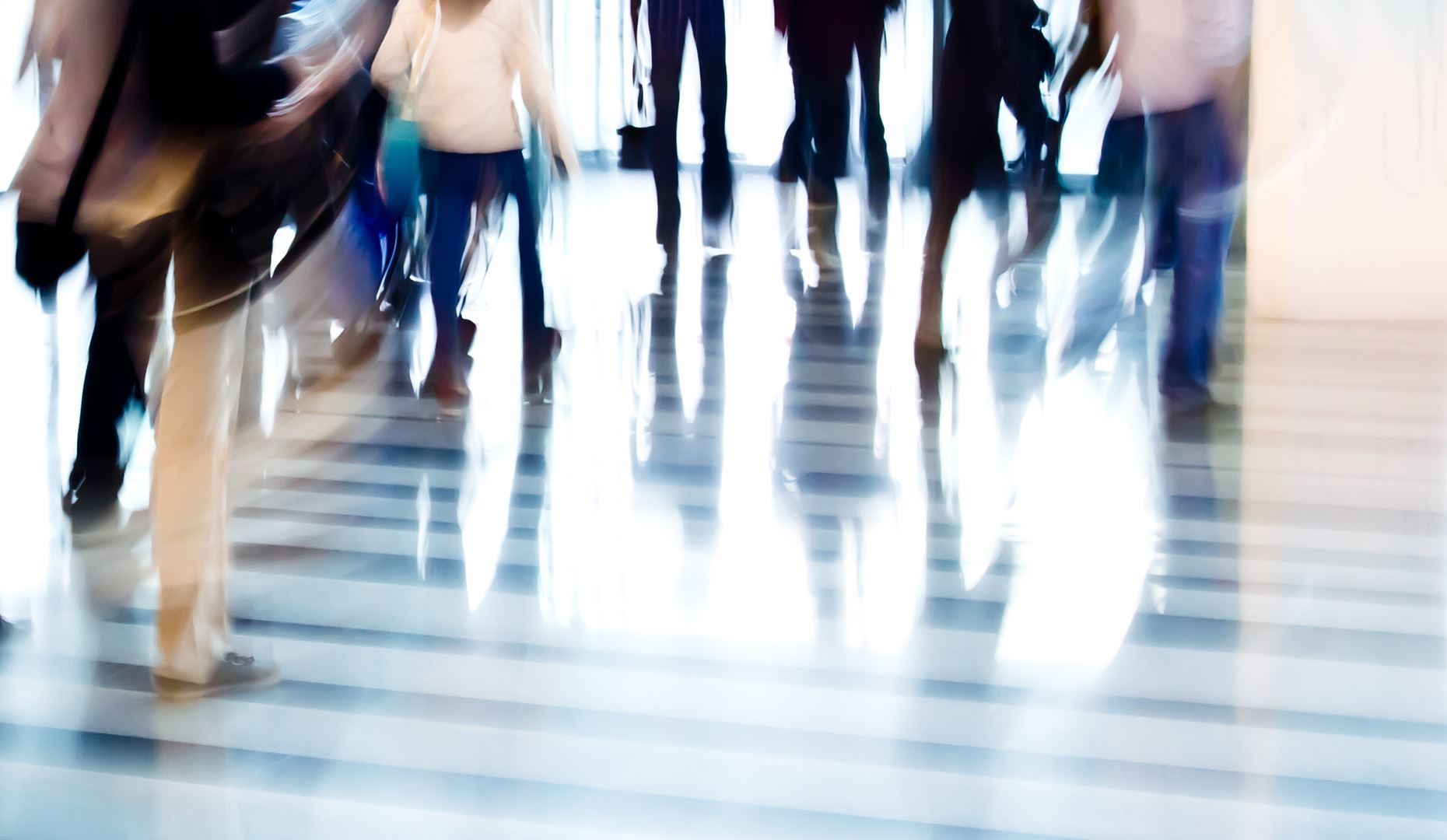 COMMON CAUSES OF SLIP & FALL ACCIDENTS
Slip and fall accidents are often the result of poorly maintained property. At the Law Offices of Vic Feazell, P.C., we represent victims injured in accidents connected to:
Slick flooring
Uneven sidewalks
Damaged flooring
Poorly lit walkways
Potholes and roadway damage
Walkway obstructions
Property owners are expected to maintain the safety of their premises. When this doesn't happen, injury victims should not have to shoulder the burden of their medical expenses and recovery costs alone.
Negligent Actions
Slip and fall accidents often cause severe injuries, such as broken bones, head trauma, and spinal injuries. Considering the fact that these accidents frequently occur when an individual visits the property of a friend or acquaintance, slip and fall injuries can be difficult to handle.
According to Texas law, property owners are required both to warn guests and visitors of potential dangers on or around their property and to do everything in their power to remove the dangerous conditions in a timely manner. When property owners fail in either regard, dangerous slip and fall accidents can occur.
Examples of Negligent Actions That Can Lead To a Slip and Fall
Many slip and fall claims are determined to be the fault of the property owner who failed to act in a reasonable or responsible fashion. Some negligent actions of property owners that sometimes lead to slip and fall accidents include:
Failure to post proper warning signs
Failure to promptly correct potentially hazardous conditions
Failure to act in a way that a reasonable and responsible property owner should when hosting guests on his or her property
Due to the severity of many of these accidents, victims often pursue legal action against the property owners by see
CONTACT AN AUSTIN SLIP & FALL LAWYER FOR HELP
At the Law Offices of Vic Feazell, P.C., we know how troubling it can be when a serious fall is precipitated by a property owner's negligence. Our team is prepared to help Austin-area residents pursue financial restitution for any pain and suffering that resulted from a slip and fall accident in Texas.
To speak with a member of our team during a free consultation, contact us at (254) 938-6885.
Recommended Reading:
Read From Our
Many Satisfied Clients
If we don't put money in your pocket, you don't owe us anything.
"I was involved in my case as if I was on the team, and that made me feel comfortable with them."

Marquisha D.

"They really fought for me to ensure I received what I was entitled to. If you want a law office that cares about you and not a quick buck this is definitely the office for you."

Sonya D.

"I highly recommend Jonathon Zemek, the paralegal that worked on my file and kept me updated on a consistent basis. I am happy with the outcome and their professionalism throughout the whole process."

Monica R.W.