Austin Slip & Fall Accidents
PREMISES LIABILITY ATTORNEYS IN AUSTIN
By law, whenever a Texas property owner or possessor fails to maintain safe premises, he or she can be held legally and financially accountable if someone else is injured while on their premises. Slip and fall accidents, common premises liability issues, happen suddenly and can often result in serious injuries.
At the Law Offices of Vic Feazell, P.C., we understand the numerous obstacles you're likely facing after an accident of this nature. Medical expenses, lost wages, and other financial costs that arise after a slip and fall can make recovery seem all the more difficult. Fortunately, our experienced Austin premises liability lawyers are ready to help you hold the responsible property owner accountable for the physical and financial damages you've experienced.
An Austin premises liability attorney at our office can meet with you free of charge to discuss your case. Call to schedule an appointment: (254) 938-6885.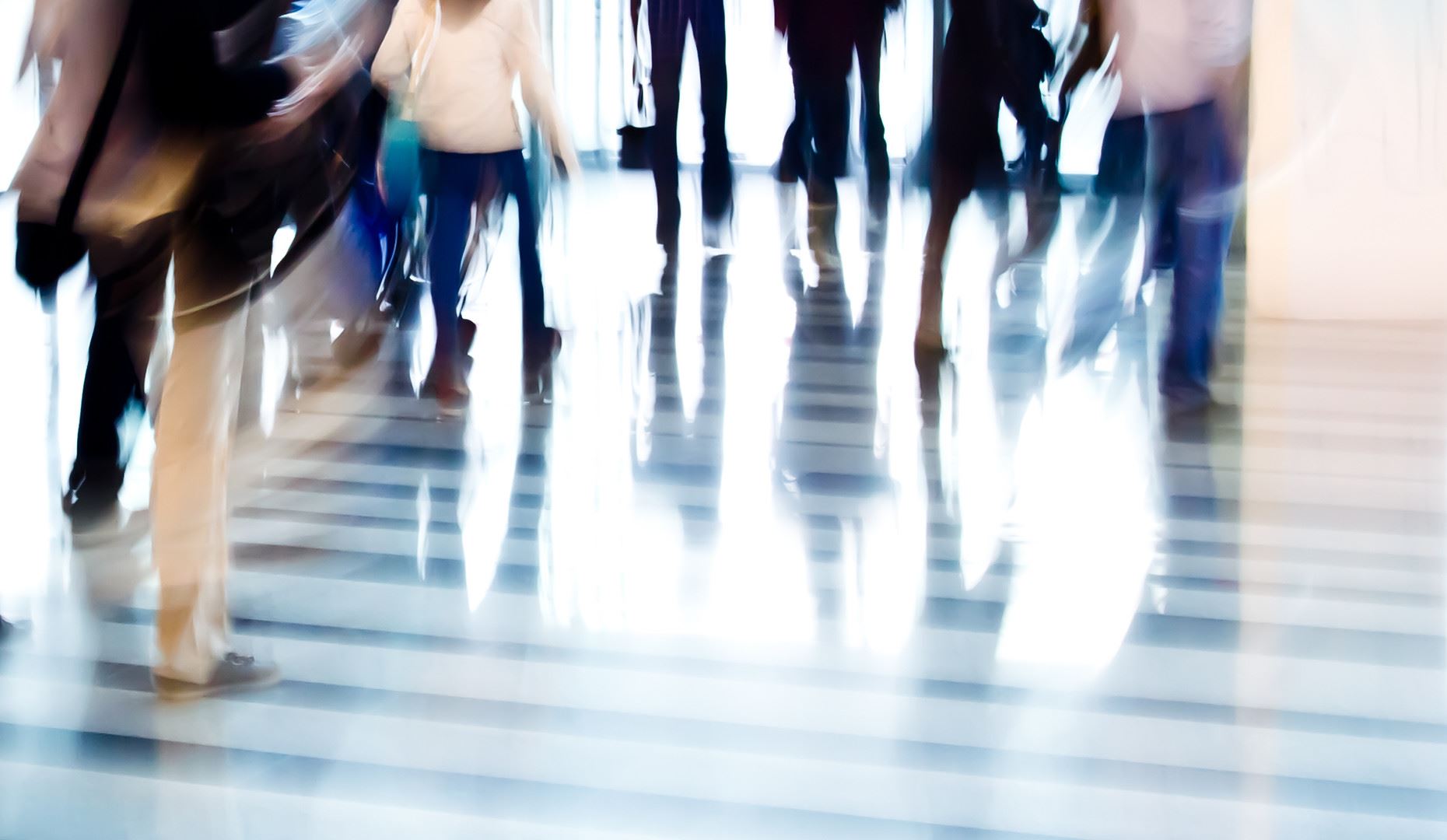 COMMON CAUSES OF SLIP & FALL ACCIDENTS
Slip and fall accidents are often the result of poorly maintained property. At the Law Offices of Vic Feazell, P.C., we represent victims injured in accidents connected to:
Slick flooring
Uneven sidewalks
Damaged flooring
Poorly lit walkways
Potholes and roadway damage
Walkway obstructions
Property owners are expected to maintain the safety of their premises. When this doesn't happen, injury victims should not have to shoulder the burden of their medical expenses and recovery costs alone. Our Austin premises liability lawyers are here to help. Call us today at (512) 710-0931.
CONTACT AN AUSTIN SLIP & FALL LAWYER FOR HELP
At the Law Offices of Vic Feazell, P.C., we know how troubling it can be when a serious fall is precipitated by a property owner's negligence. Our team is prepared to help Austin-area residents pursue financial restitution for any pain and suffering that resulted from a slip and fall accident in Texas.
To speak with a member of our team during a free consultation, contact us at (512) 271-5278.
Recommended Reading: