Representation for Fire Victims in Texas
AUSTIN PREMISES LIABILITY ATTORNEYS OFFERING RISK-FREE CONSULTATIONS.
Premises liability law requires that property owners in Texas maintain the safety of their premises for any guests on the property. Property owners are obligated to do everything possible to prevent a fire from occurring on their premises, including:
Fixing and maintaining all electrical connections
Ensuring appliances are never overheated
Making sure cooking equipment is operated safely
Our Austin premises liability lawyers at the Law Offices of Vic Feazell, P.C. recognize just how deadly fires can be. If you or a loved one was injured in a fire as a result of a property owner's negligence, our legal team will do everything we can to hold Texas property owners responsible for their negligence.
Learn more about your rights under personal injury law during a free case evaluation with an Austin premises liability lawyer at our office. Call (254) 938-6885 to get started.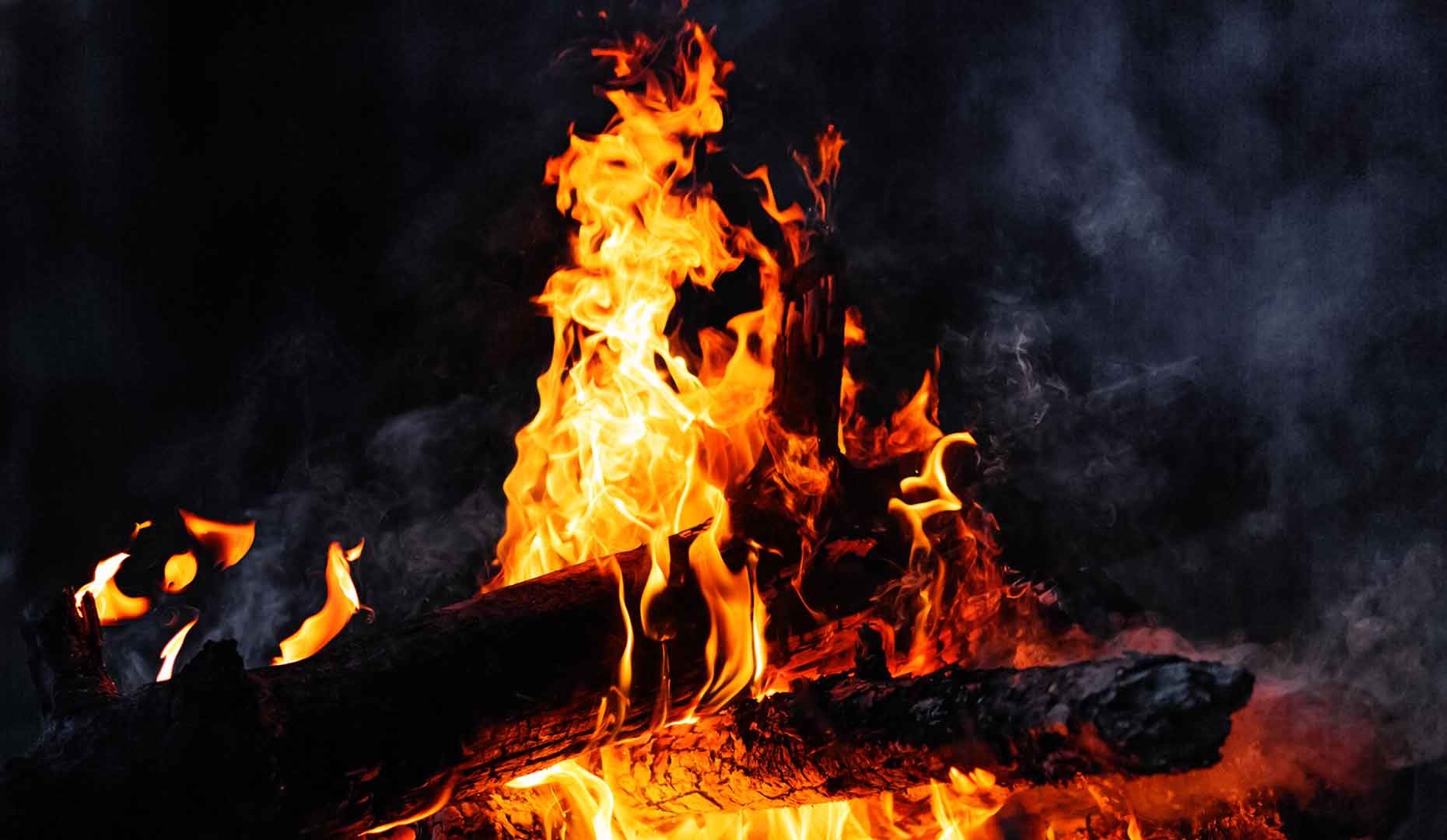 NEGLIGENCE LEADING TO FIRES
Depending upon the intended use of the property, owners must take certain precautions in order to prevent any risk of fire. Commonly reported reasons for fire include:
Failure to properly extinguish fires (i.e. candles, fireplaces)
Overheating of appliances or electronics
Negligent disposal of cigarettes
Unsafe cooking practices
Electrical malfunction
Our Austin premise liability attorneys understand how devastating an accident like this can be; we will do everything we can to hold property owners responsible for their negligence. Call us today at (254) 938-6885 to learn more.
CONSULTATIONS ARE FREE. CONTACT THE LAW OFFICES OF VIC FEAZELL, P.C. TODAY.
At the Law Offices of Vic Feazell, P.C., we aggressively pursue financial compensation for any injuries sustained in a fire caused by another property owner's negligence. We work on a contingency fee basis, which means we charge no upfront fees for our legal services. Getting started with us is risk-free – in fact, you only pay if we win your case.
Get started today with a free case evaluation. Call (254) 938-6885 to schedule a free consultation.
Read From Our
Many Satisfied Clients
If we don't put money in your pocket, you don't owe us anything.
"I was involved in my case as if I was on the team, and that made me feel comfortable with them."

Marquisha D.

"They really fought for me to ensure I received what I was entitled to. If you want a law office that cares about you and not a quick buck this is definitely the office for you."

Sonya D.

"I highly recommend Jonathon Zemek, the paralegal that worked on my file and kept me updated on a consistent basis. I am happy with the outcome and their professionalism throughout the whole process."

Monica R.W.