Austin Truck Accident Attorney
LEGAL HELP FOR TRUCK ACCIDENT VICTIMS IN TEXAS
Every day, millions of Americans travel on roads throughout the country. During these trips, it is virtually impossible to avoid sharing the road with a large truck, otherwise known as a semi-truck or 18-wheeler. While most of the time these vehicles are operated responsibly and carefully, there are far too many instances in which innocent drivers and other parties suffer devastating harm in an accident as a result of truck driver negligence, manufacturing errors, or trucking company negligence.
When a person sustains serious physical harm and emotional trauma from a trucking accident, they should not also be left with the financial burden of medical costs and recovery expenses. At the Law Offices of Vic Feazell, P.C., we devote ourselves to providing comprehensive support to truck accident victims, and we help them fight to obtain the justice and compensation they both need and deserve after an accident.
Contact a truck accident lawyer at our Austin office for a free consultation. Call (254) 938-6885 to schedule an appointment.
HOW THE LAW OFFICES OF VIC FEAZELL, P.C. CAN HELP
There are times when a truck collision is nothing more than an accident that simply could not have been avoided; however, there are also many cases in which a truck driver or another party acts irresponsibly, causing unsuspecting drivers to be involved in serious collisions. Because we know how devastating the effects of these accidents can be, we are committed to representing all types of truck accident victims, including but not limited to:
Do not feel as though you have to face the aftermath of a truck accident alone. Our legal team is here to help protect your interests and fight against the individuals responsible for your accident.
REPRESENTING VICTIMS OF SERIOUS 18-WHEELER COLLISIONS
An accident with an 18-wheeler—a large commercial truck consisting of a tractor and trailer, typically with 18 wheels in total—is likely to have devastating consequences. Due to the immense size, weight, and power of these vehicles, collisions often result in massive damage, catastrophic injuries, and death. The lasting effects of 18-wheeler accidents on victims and their families are devastating; legally speaking, these are also some of the most complex motor vehicle accident claims.
Pursuing compensation after an 18-wheeler accident requires an exhaustive investigation into how the accident occurred, as well as what impact it has had on the victim's life and/or the lives of victims' loved ones. Our Austin 18-wheeler accident attorneys work with a team of accident reconstruction experts, medical professionals, and other specialists in order to determine exactly how an accident happened, who is liable, and what potential sources of compensation are available.
We represent victims of all types of 18-wheeler crashes, including:
Rear-end collisions
Jackknife accidents
Rollovers
Head-on collisions
Intersection crashes
Highway accidents
Left- and right-hand turn impacts
We understand the serious nature of these accidents, and we are ready to fight for the full, fair recovery you are owed.
WHO CAN BE HELD LIABLE FOR A TRUCK ACCIDENT?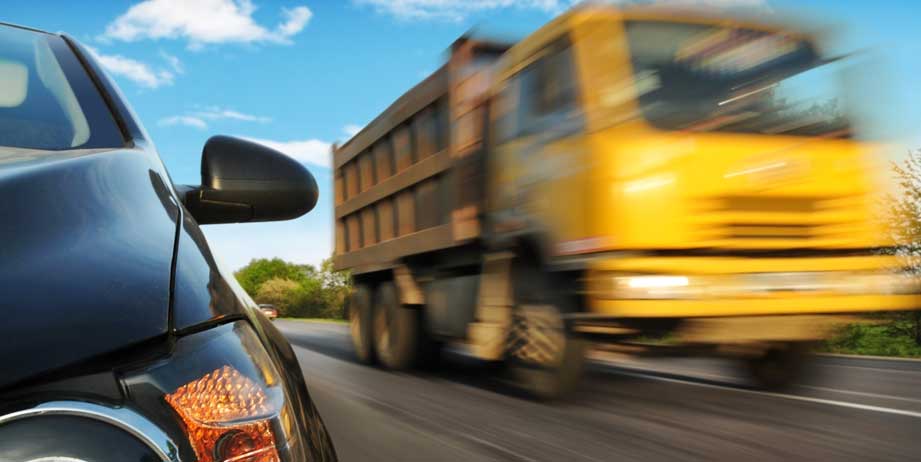 CONSULTATIONS ARE FREE. CALL

(254) 938-6885

TODAY.
Victims of truck accidents caused by third party negligence don't deserve to bear the burdens of the accident entirely on their own. Our Austin truck accident lawyers at the Law Offices of Vic Feazell, P.C., have the skills, experience, and knowledge to help individuals who've suffered harm as a result of such an accident.
Contact us today to schedule your free consultation.
Recommended Reading:
Read From Our
Many Satisfied Clients
If we don't put money in your pocket, you don't owe us anything.
"I was involved in my case as if I was on the team, and that made me feel comfortable with them."

Marquisha D.

"They really fought for me to ensure I received what I was entitled to. If you want a law office that cares about you and not a quick buck this is definitely the office for you."

Sonya D.

"I highly recommend Jonathon Zemek, the paralegal that worked on my file and kept me updated on a consistent basis. I am happy with the outcome and their professionalism throughout the whole process."

Monica R.W.