Austin Truck Defect Attorneys
HANDLING TRUCK DEFECT & MALFUNCTION CASES IN TEXAS
Large commercial trucks, or 18-wheelers, play an important role in the economy and are an ever-present fixture on highways and interstates. Unfortunately, car accidents involving 18-wheelers occur all too often, resulting in serious injuries to those involved. Our Austin truck defect lawyers at the Law Offices of Vic Feazell, P.C., know how devastating these accidents can be, and we do everything we can to help victims facing serious injuries and property damage.
When truck accidents occur because of a vehicular malfunction or defect, the victims may be eligible to receive financial restitution for any resulting pain and suffering. Our legal team is dedicated to offering support to individuals seeking compensation. If you or a loved one has been injured in an 18-wheeler accident, you do not need to face your injuries alone.
Contact us at the Law Offices of Vic Feazell, P.C. for a free consultation. We can be reached at (254) 938-6885.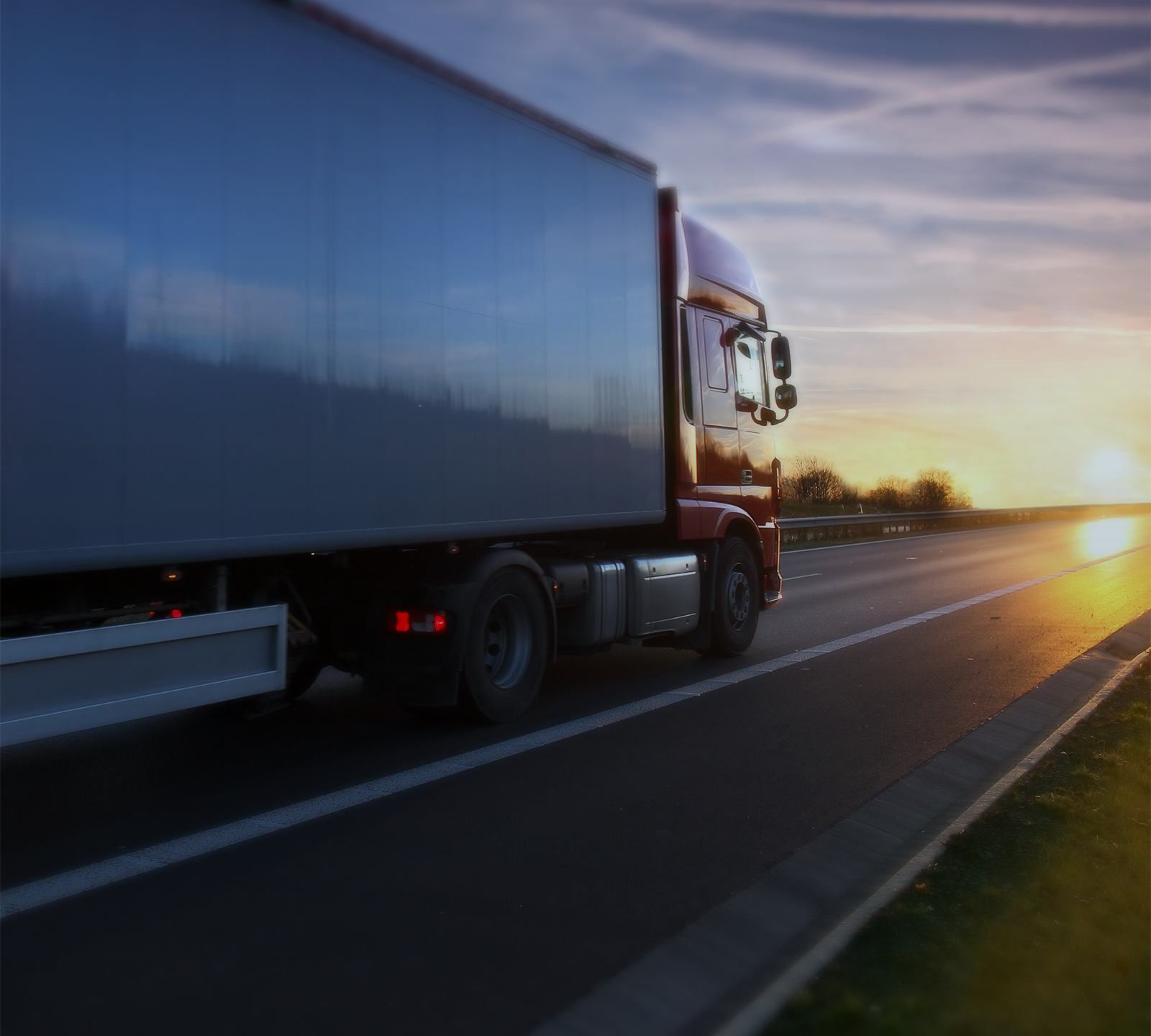 TYPES OF TRUCKING MALFUNCTION & DEFECT CASES WE REPRESENT
Large trucks utilize many integrated mechanical and computer systems. A failure of any of these systems could lead to an accident. Two common defects commonly responsible for truck accidents include:
Brake malfunction
Tire defects
After an accident occurs, it is critical that a thorough investigation is conducted in order to fully understand the cause of the truck accident. An experienced truck defect lawyer can help ensure the specifics of each case are fully investigated and that the victim's rights are protected.
INJURED? CONTACT US FOR A FREE CASE EVALUATION.
At the Law Offices of Vic Feazell, P.C., our Austin truck defect attorneys understand how devastating serious injuries can be, and we fight to make sure our clients receive the compensation they need to offset any related expenses. We work on contingency fees, which means if we don't win, you don't pay.
To speak with an attorney from our office, call us at (254) 938-6885.
Read From Our
Many Satisfied Clients
If we don't put money in your pocket, you don't owe us anything.
"I was involved in my case as if I was on the team, and that made me feel comfortable with them."

Marquisha D.

"They really fought for me to ensure I received what I was entitled to. If you want a law office that cares about you and not a quick buck this is definitely the office for you."

Sonya D.

"I highly recommend Jonathon Zemek, the paralegal that worked on my file and kept me updated on a consistent basis. I am happy with the outcome and their professionalism throughout the whole process."

Monica R.W.