Austin Speeding Accident Attorney
CAR ACCIDENT LAWYERS PROTECTING THE RIGHTS OF AUTO ACCIDENT VICTIMS
While many drivers understand the importance of speed limits and adhere to them to stay safe while on the road, many other drivers choose to act recklessly behind the wheel by speeding. Depending on the area, road conditions, and other factors, speeding can be extremely dangerous and cause devastating car accidents that affect innocent and unsuspecting motorists.
As one of the most common traffic violations in the country, with hundreds of thousands of drivers speeding annually, far too many people become the victims of such careless drivers. At the Law Offices of Vic Feazell, P.C., we know that Austin drivers are subjected to this reckless behavior on a daily basis and believe that those who suffer traumatic injuries and losses, sometimes even death, in a resulting car accident should be able to pursue much-needed justice and compensation. If you have been hurt, we encourage you to give us a call today to learn more about your rights and legal options.
Request a free initial consultation by calling (254) 938-6885.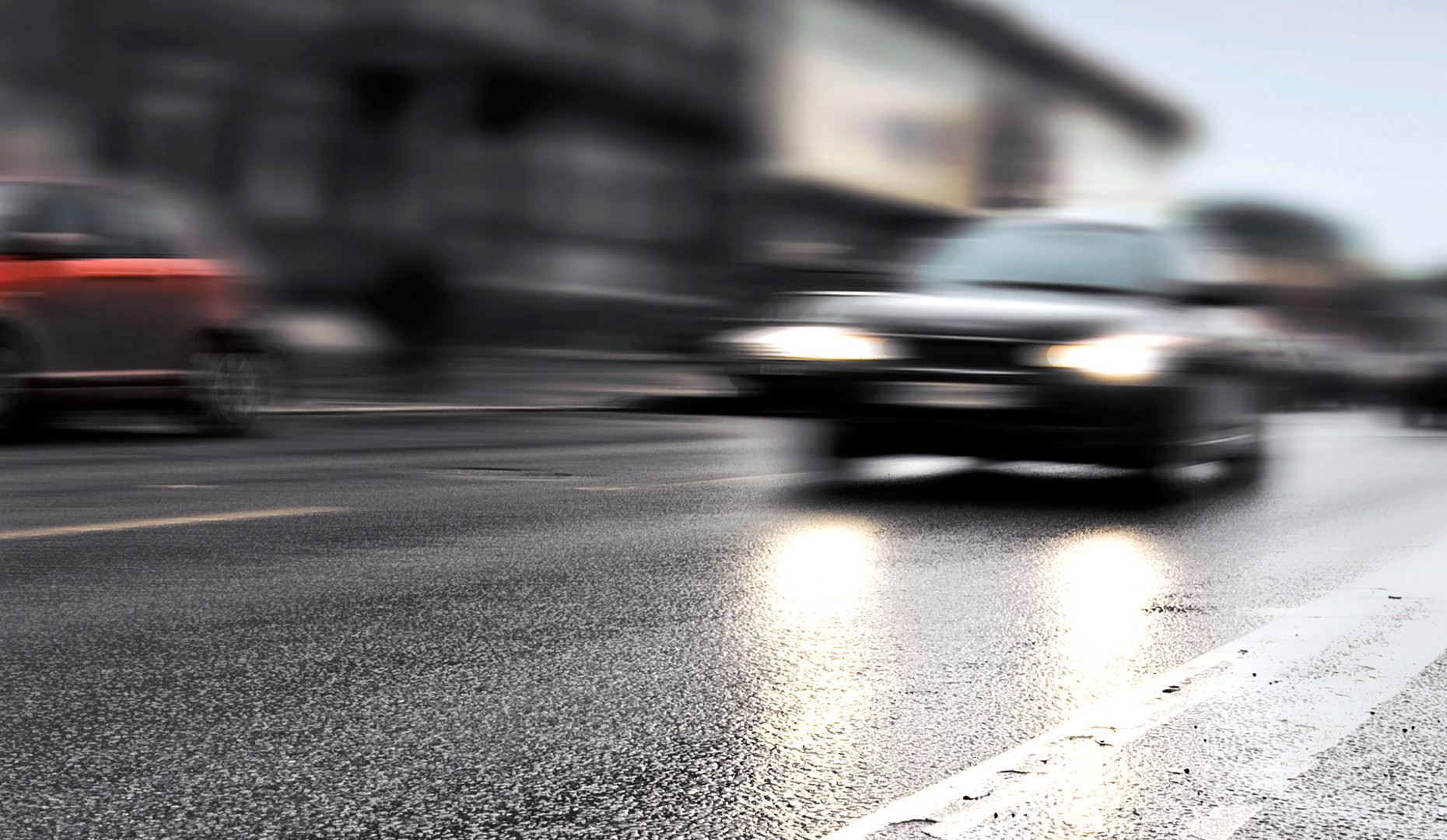 WHAT ARE THE DANGERS OF SPEEDING?
Speeding might seem like an innocuous crime, perhaps because it is so common. However, speeding can also be one of the most dangerous driving behaviors, as it:
Decreases a driver's ability to stop suddenly
Makes sharp turns even more hazardous
Can catch other drivers off guard and cause anxiety
Decreases a driver's ability to react quickly to changes
Increases the chances of having an accident
Because of these repercussions of speeding, drivers who choose to engage in reckless driving should be held responsible when they cause injury to others.
INJURED IN A SPEEDING ACCIDENT? CONTACT THE LAW OFFICES OF VIC FEAZELL, P.C.
Speeding-related accidents occur daily, but our Austin car accident attorneys at the Law Offices of Vic Feazell, P.C. work hard to ensure that victims of speeding accidents are compensated for their injuries. With our experienced team on your side, you may be able to recover compensation for your medical bills, pain and suffering, lost wages, property damage, and other out-of-pocket costs associated with your accident. If a fair settlement cannot be reached, we are prepared to take your case to trial to get you the best result possible.
Contact us today at (254) 938-6885 to discuss your potential legal actions and find out how we can support you through this difficult time.
Recommended Reading:
Read From Our
Many Satisfied Clients
If we don't put money in your pocket, you don't owe us anything.
Best representation

Eva D.

Prompt, informative attention throughout the entire legal process.

Eva J.

No one comes close to holding a candle to this law firm.

Thyssen K.