Austin Reckless Driving Attorney
UPHOLDING THE RIGHTS OF VICTIMS OF DANGEROUS DRIVERS
Reckless driving is a major problem in the United States, with an estimated 33% of auto accidents every year stemming from this dangerous behavior. Drivers are considered "reckless" when they intentionally disregard traffic laws, putting themselves and others on the road in danger of devastating auto accidents. Victims of these dangerous motorists have the legal right to hold them accountable for any accidents they cause.
At the Law Offices of Vic Feazell, P.C., our knowledgeable Austin car accident attorneys can help victims fight for the compensation they deserve if they have been hurt by a reckless driver. With decades of combined experience and an unyielding commitment to the pursuit of justice, we work hard to ensure that the wrongfully injured get every dollar of the compensation they are owed from the responsible party. Call us today to learn more about how we may be able to help!
Injured? Discuss your case during a free initial consultation: (254) 938-6885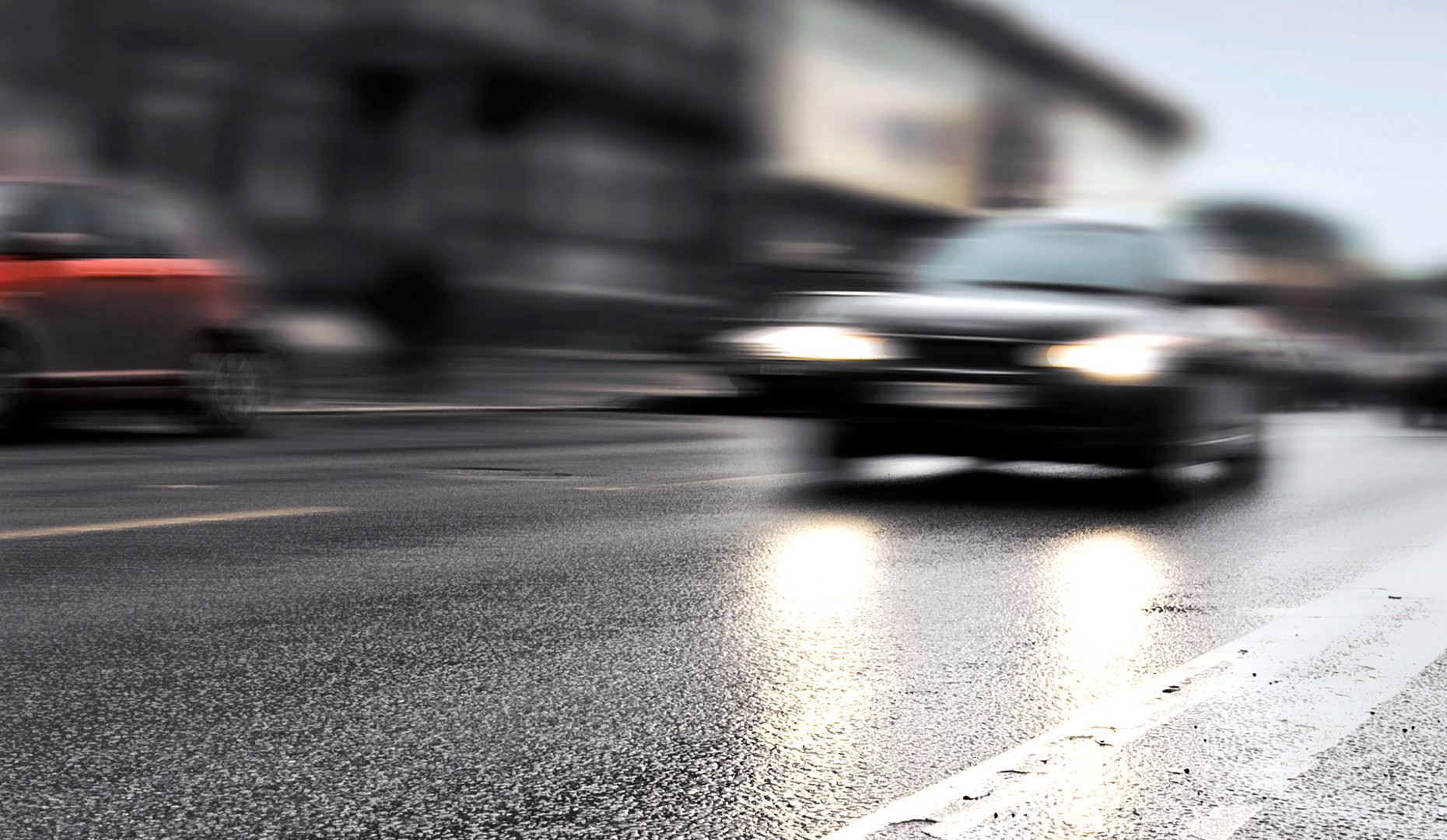 WHAT TYPES OF DRIVING BEHAVIORS ARE CONSIDERED RECKLESS?
Wanton disregard for traffic laws and the safety of others is unacceptable, as it can cause innocent drivers, cyclists, and pedestrians nearby to suffer severe injuries such as broken bones, traumatic brain injuries, and spinal cord injuries. However, many motorists still choose to ignore the rules of the road, knowingly participating in reckless driving behaviors like the following:
Running red lights or stop signs
Weaving between lanes
Aggressive driving
Drowsy driving
Reckless driving is different from driver error in that there is an element of intent in disregarding traffic laws. Nonetheless, victims of reckless driving accidents are legally entitled to seek compensation to cover their medical bills, auto repair costs, lost wages, and other damages.
HURT BY A RECKLESS DRIVER? CALL THE LAW OFFICES OF VIC FEAZELL, P.C.
Austin residents deal with a lot of traffic on the roads, and reckless drivers are a part of that traffic. If an unsafe driver causes you to suffer a car accident, our Austin car accident attorneys at the Law Offices of Vic Feazell, P.C. can help you determine if you are eligible for financial compensation.
Contact our offices today by calling (254) 938-6885 to learn more about your options.
Read From Our
Many Satisfied Clients
If we don't put money in your pocket, you don't owe us anything.
Best representation

Eva D.

Prompt, informative attention throughout the entire legal process.

Eva J.

No one comes close to holding a candle to this law firm.

Thyssen K.