Austin Boating Accident Attorney
Many people in Austin take advantage of the nearby lakes and rivers during the warmer months. Boats are a popular way for people to enjoy being on the water, and as such, those operating boats must ensure they do not pose a danger to others. Though boating accidents are mostly avoidable, when they do happen, they can have devastating results.
If you have been injured in a boating accident caused by another person's carelessness, you could be eligible to receive compensation from the responsible party by filing a personal injury lawsuit. Compensation often helps victims cover the cost of medical bills and other expenses related to their injuries. Our Austin personal injury lawyers at the Law Offices of Vic Feazell, P.C., help residents navigate the legal complications that arise when boating accidents occur.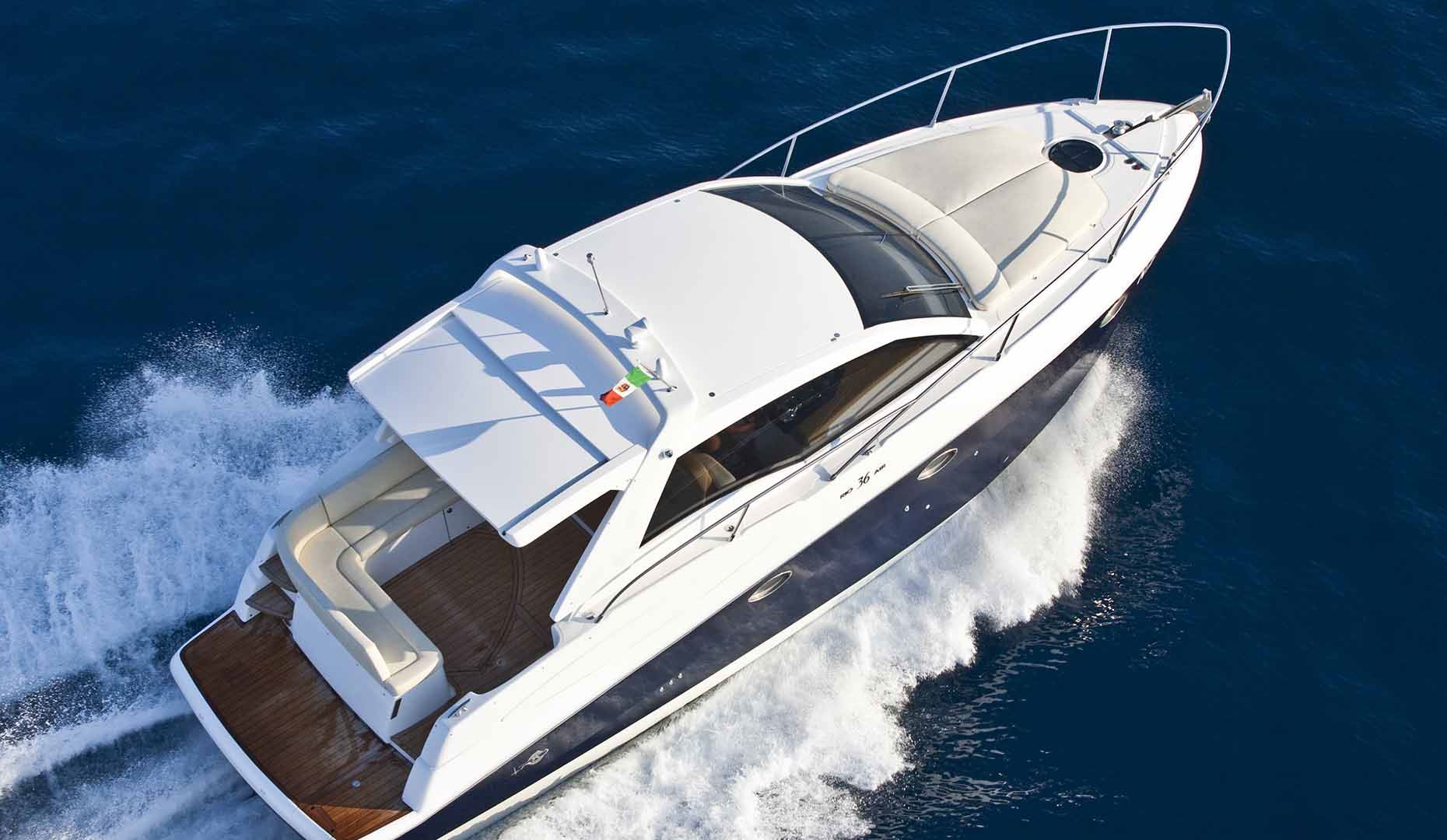 WHY DO BOATING ACCIDENTS OCCUR?
Though boating accidents are often caused by the negligence of the operator, they are not limited to operator error. Boating accidents commonly occur for the following reasons:
Boating while intoxicated
Reckless driving
Boat defect / malfunction
Stationary object collisions
Carbon monoxide poisoning
Although the cause of the accident may vary, our attorneys at the Law Offices of Vic Feazell, P.C., are prepared to inform you of your legal options and rights. The consequences of a boating accident can be life altering, which is why it is so important to contact an experienced attorney.
HANDLING CASES ON A CONTINGENCY FEE BASIS
At the Law Offices of Vic Feazell, P.C., our attorneys work diligently to help Austin injury victims pursue the compensation that they require for their resulting expenses. If you have been injured in a boating accident, let our attorneys assist you while you recover. We handle cases on a contingency fee basis.
Call us today to speak with a member of our legal team about your rights.
Read From Our
Many Satisfied Clients
If we don't put money in your pocket, you don't owe us anything.
Best representation

Eva D.

Prompt, informative attention throughout the entire legal process.

Eva J.

No one comes close to holding a candle to this law firm.

Thyssen K.