INJURED IN A TEXAS TRAIN ACCIDENT? CALL US FOR HELP.
Train transport and the railway system play an integral part in U.S. commerce. A large volume of people and goods are hauled via railroads throughout the country, so when a railroad accident occurs, the effects can be devastating. In addition to economic inconveniences, train crashes can seriously injure train passengers and those nearby at the time of the accident.
Though train accidents do not occur as frequently as other vehicular accidents, it is important for victims to be aware of their rights. Our Austin railroad accident lawyers at the Law Offices of Vic Feazell, P.C. understand the devastation train accidents can cause to victims, and we work to provide effective legal representation for individuals who've been injured.
Discuss your case with a member of our legal team. Call the Law Offices of Vic Feazell, P.C. at (254) 938-6885.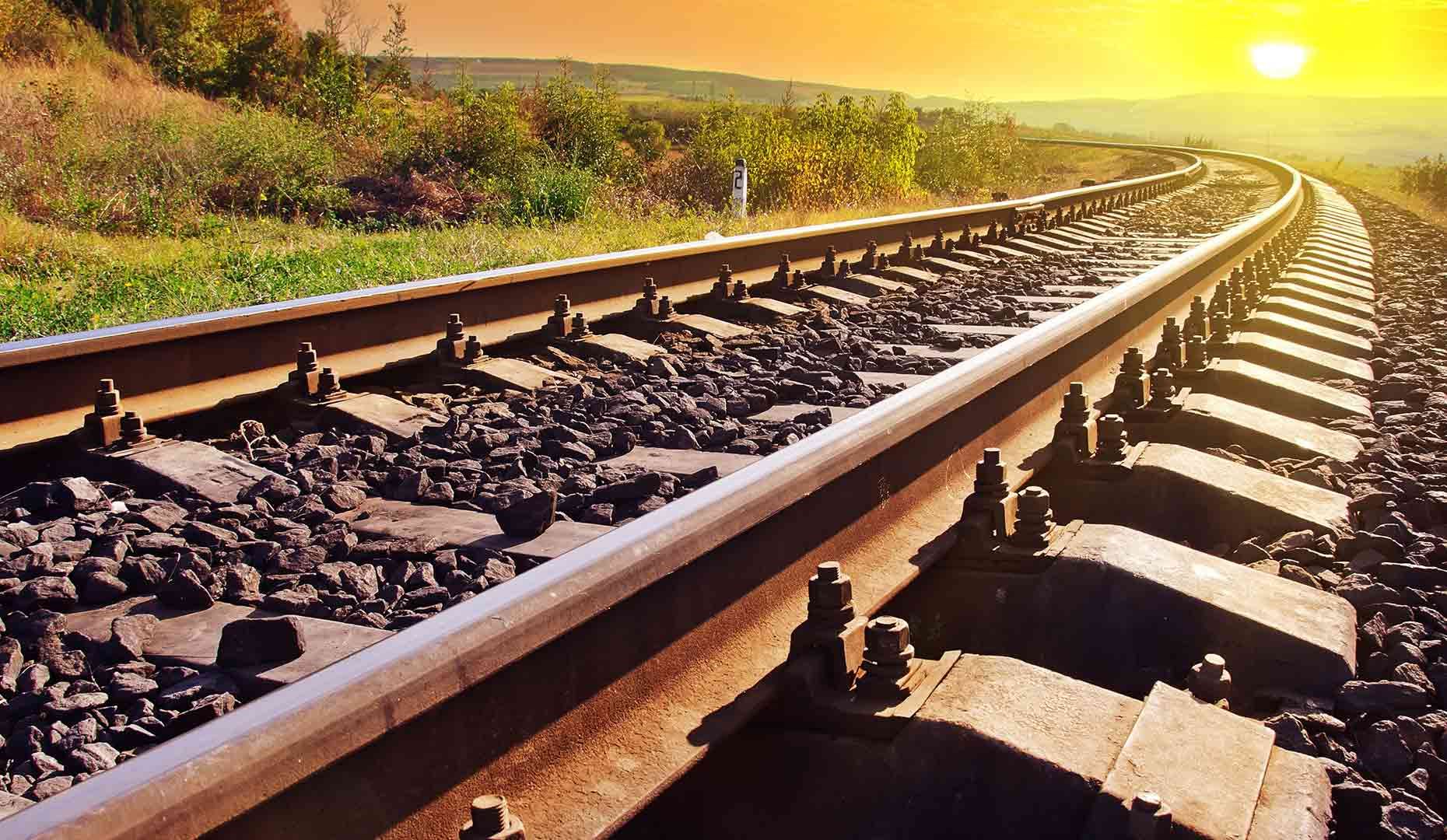 CAUSES OF RAILROAD ACCIDENTS
Commons cause of railroad accidents include:
Train derailment
Improperly marked railroad crossing
Lack of safety gates
Improperly maintained railroad tracks
Conductor error
Train defects / malfunction
Railroad company negligence
Whether a train accident is caused by operator error, train defects, or any other factor, anyone in close proximity to the accident could be subject to potentially fatal injuries. If you were injured in a train accident, don't wait to contact a lawyer. A member of our legal team at the Law Offices of Vic Feazell, P.C. can meet with you to discuss your options for pursuing compensation.
SCHEDULE A FREE CONSULTATION WITH AN AUSTIN RAILROAD ACCIDENT LAWYER
In the aftermath of a devastating train accident, some railroad accident victims are eligible to receive financial compensation. At the Law Offices of Vic Feazell, P.C., we know that financial assistance can help victims pay for various expenses related to their injuries, which is why we fight aggressively to help our clients secure the compensation they both need and deserve.
To learn more about the valuable services a lawyer can provide, call our Austin railroad accident attorneys at (254) 938-6885.
Read From Our
Many Satisfied Clients
If we don't put money in your pocket, you don't owe us anything.
Best representation

Eva D.

Prompt, informative attention throughout the entire legal process.

Eva J.

No one comes close to holding a candle to this law firm.

Thyssen K.