HAVE YOU LOST A LOVED ONE IN A PREVENTABLE CAR ACCIDENT?
Car accidents remain a top cause of wrongful deaths across the U.S., and our Austin car accident lawyers at the Law Offices of Vic Feazell, P.C. are well aware, the Austin area is no exception to this. Sadly, many of these accidents are caused by distraction or driver error, meaning they could have likely been prevented if only the driver or party responsible for the accident had been more careful and conscientious.
Tragically, fatal car accidents caused by other people's negligence often leave the family left behind grieving, frustrated, and angry. In addition to the immense grief and emotional trauma that a victim's loved ones suffer through, a wrongful death caused by a car accident often leads to burdensome financial costs. Though there is nothing that can make up for a loved one's loss, many people are able to obtain financial compensation from the party responsible for the accident, alleviating many of the tangible burdens placed on them after their loved one's passing.
Call (254) 938-6885 to request a free initial consultation.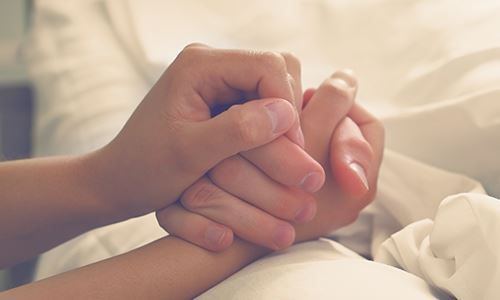 THE FINANCIAL REPERCUSSIONS OF WRONGFUL DEATH ACCIDENTS
It's hard enough to lose a person we love, but this loss can become even more devastating in the wake of all of the costs that a fatal car accident can create. For instance, you might be facing the high costs of:
Potential emergency treatment
Transport to hospital
Notifications to family
Funeral / memorial arrangements
Financial distress due to income loss
Emotional therapy costs
Each of these costs can set you back hundreds, sometimes thousands or hundreds of thousands of dollars, all of which could have been prevented if another person had not caused a deadly car accident.
CALL THE LAW OFFICES OF VIC FEAZELL, P.C. FOR COMPASSIONATE LEGAL REPRESENTATION
Losing a loved one in a car accident can be made even more difficult when you know that someone else was responsible for that loss, and they leave you with the costs of your loved one's death. If such a tragedy has affected you or someone you love, our Austin wrongful death attorneys at the Law Offices of Vic Feazell, P.C. may be able to help you fight for the financial compensation, justice, and closure you need.
Get in touch with a compassionate legal professional who can help you today by calling (254) 938-6885.
Read From Our
Many Satisfied Clients
If we don't put money in your pocket, you don't owe us anything.
Best representation

Eva D.

Prompt, informative attention throughout the entire legal process.

Eva J.

No one comes close to holding a candle to this law firm.

Thyssen K.