Austin Pedestrian Accident Attorneys
FOR A FREE CONSULTATION IN AUSTIN, CALL

(254) 938-6885
Austin is an incredibly walkable city. From its downtown streets to the roads around St. Edward's and the University of Texas, you are likely to see pedestrians on and near streets across town at all hours of the day and night. In fact, even some of the city's most popular hiking and biking trails, such as the Lady Bird Lake running trail, are immediately adjacent to busy city streets.
While this overlap makes Austin a very active and fun city, it unfortunately exposes pedestrians to a very real threat: dangerous drivers. Although drivers are supposed to do everything possible to keep pedestrians safe while they are behind the wheel, the reality is that far too many pedestrians are injured and killed every year after being struck by careless, distracted, and aggressive drivers in Austin.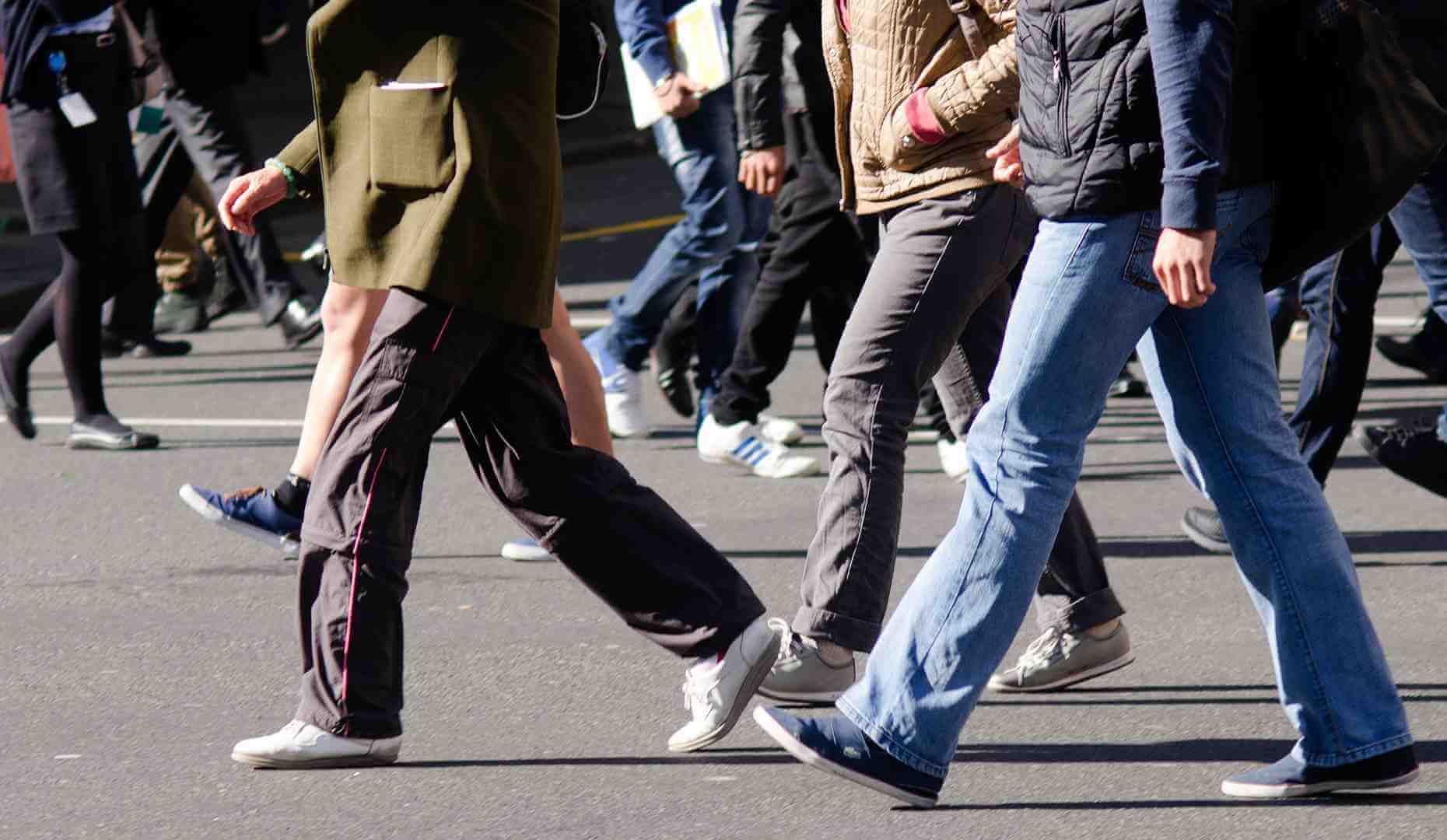 CAUSES OF PEDESTRIAN ACCIDENTS IN TEXAS
Even the seemingly smallest oversight by a motorist can result in an accident involving a pedestrian, and rarely does a pedestrian walk away from a collision with a car without significant injuries. Tragically, Austin pedestrians can suffer devastating injuries each year due to the following:
Sadly, it is usually pedestrians who are left to pay the price for a driver's reckless actions, which is why it's important to take legal action against individuals responsible for such inexcusable negligence. At the Law Offices of Vic Feazell, P.C., we'll help you hold accountable parties legally responsible for their wrongdoing. Call us at (254) 938-6885 to learn more.
INJURED IN A PEDESTRIAN ACCIDENT? CONTACT US FOR HELP.
If you or someone you love was injured as a pedestrian in an accident involving a car or another motor vehicle, the Law Offices of Vic Feazell, P.C., is ready to help you fight for the compensation you need to cover your accident-related losses. We are dedicated to protecting the rights of pedestrian accident victims in Austin, and we're committed to pursuing maximum compensation on your behalf.
Contact an Austin pedestrian accident attorney at our office to get started with a free case evaluation.
Read From Our
Many Satisfied Clients
If we don't put money in your pocket, you don't owe us anything.
"I was involved in my case as if I was on the team, and that made me feel comfortable with them."

Marquisha D.

"They really fought for me to ensure I received what I was entitled to. If you want a law office that cares about you and not a quick buck this is definitely the office for you."

Sonya D.

"I highly recommend Jonathon Zemek, the paralegal that worked on my file and kept me updated on a consistent basis. I am happy with the outcome and their professionalism throughout the whole process."

Monica R.W.