Spinal Cord Injury Lawyers in Austin
FILE A CLAIM FOR COMPENSATION IN TEXAS
Spinal cord damage is one of the most catastrophic injuries a person can experience. Not only can a spinal cord injury leave a person with severe physical pain and emotional suffering, but it can also require months or even years of costly medical care. As such, victims who experience spinal cord injuries as a result of third party negligence should not be left to deal with the consequences alone. The person or party at fault for the injury can be held accountable for the damages they've caused.
If another person's negligent or reckless behavior results in injury to your spinal cord, you deserve to be compensated for the physical, emotional, and financial damages that result. Our Austin spinal cord injury attorneys have dedicated their careers to helping clients through their injury cases.
Contact our offices today at (254) 938-6885 to discuss your situation and learn more about your legal options.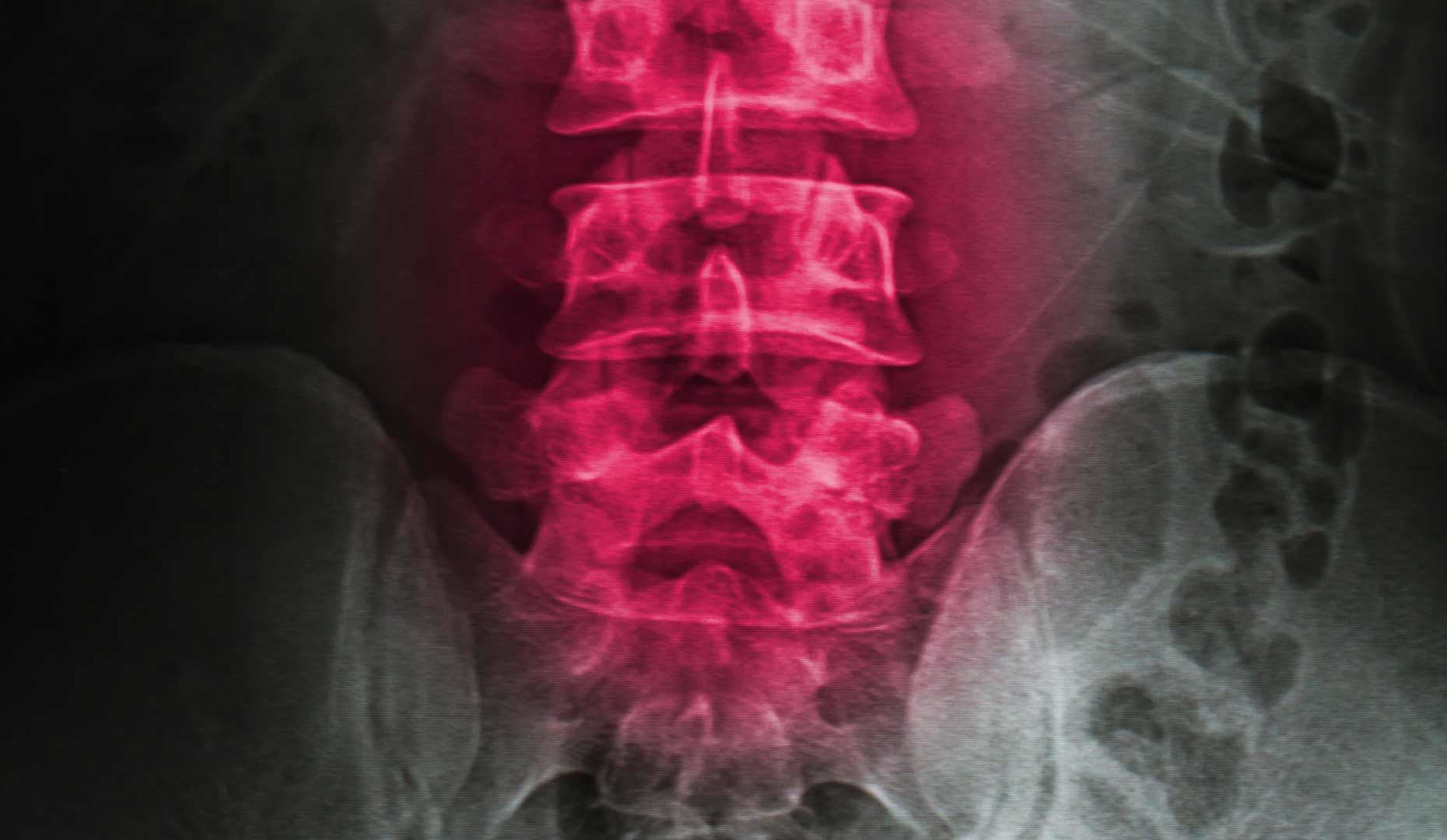 TYPES OF SPINAL CORD INJURY CASES WE REPRESENT
Although spinal cord injuries can be classified by location and severity, they are often broadly categorized by the damages they cause. The two main conditions resulting from spinal cord damage include:
Partial paralysis (paraplegia)
Total paralysis (quadriplegia)
Both of these devastating conditions can turn a person's life completely upside down, as victims may no longer be able to work or participate in activities they once enjoyed. Additionally, the injured individual may have to move, undergo widespread home renovations to accommodate the disability, and / or enlist the services of a caregiver.
CONSULTATIONS ARE FREE. CONTACT THE LAW OFFICES OF VIC FEAZELL, P.C. TODAY.
Statistics show that spinal cord injuries can cost a person hundreds of thousands of dollars per year. Individuals who develop paraplegia or quadriplegia because of the negligent actions of someone else may be able to seek compensation from the at-fault party.
To learn more about how we can help you secure financial compensation, contact an Austin spinal cord injury attorney at our office. Call us at (254) 938-6885.
Recommended Reading:
Read From Our
Many Satisfied Clients
If we don't put money in your pocket, you don't owe us anything.
"I was involved in my case as if I was on the team, and that made me feel comfortable with them."

Marquisha D.

"They really fought for me to ensure I received what I was entitled to. If you want a law office that cares about you and not a quick buck this is definitely the office for you."

Sonya D.

"I highly recommend Jonathon Zemek, the paralegal that worked on my file and kept me updated on a consistent basis. I am happy with the outcome and their professionalism throughout the whole process."

Monica R.W.