Austin Broken Bones Lawyer
Have You Suffered a Bone Fracture or Scarring in an Accident?
Most people associate personal injury lawsuits with catastrophic injuries such as head trauma or spinal cord damage. However, injuries including broken bones and lacerations that cause severe scars can be equally devastating. Thus, if you have suffered fractures or scarring due to an accident caused by someone else, you may be entitled to seek compensation from the party at fault for the incident in order to cover your treatment costs and other damages.
At the Law Offices of Vic Feazell, P.C., we have dedicated our careers to defending the rights and interests of those injured due to the negligence of others. If you have experienced broken bones or severe scarring following a personal injury accident, we can help you fight for the justice you deserve. Under our contingency fee policy, we don't charge legal fees unless we recover damages.
To discuss your case, contact our Austin personal injury lawyers today at (254) 938-6885.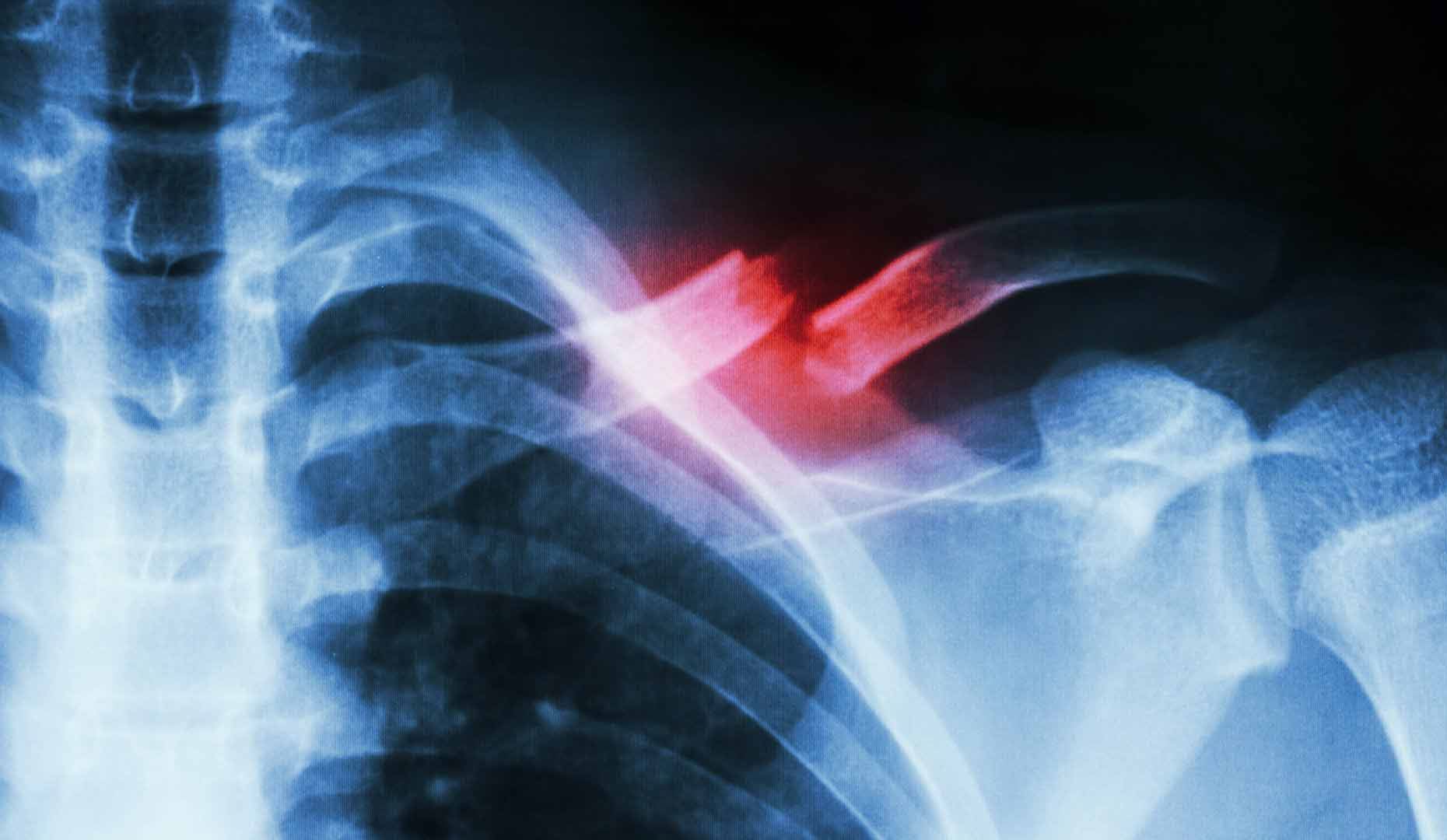 EFFECTS OF BROKEN BONES & SCARRING
Broken bones and scarring may not seem like life-threatening injuries, but they can cause lasting damage. A person who has a broken bone or scarring might suffer from:
Pain / discomfort
Limited mobility
Disfigurement
Additionally, these injuries can require numerous medical visits as well as costly surgeries to correct. If your injury was the result of someone else's negligence, you may qualify for financial compensation that can help you pay for any treatment costs you may incur.
FOR MORE INFORMATION, CONTACT THE LAW OFFICES OF VIC FEAZELL, P.C.
A broken bone or uncomfortable scar can disrupt your normal lifestyle, and the person who caused this injury should be held accountable. Our firm can help you seek compensation by filing an injury claim.
For more information about seeking compensation from the party at fault, contact us today.
Read From Our
Many Satisfied Clients
If we don't put money in your pocket, you don't owe us anything.
"I was involved in my case as if I was on the team, and that made me feel comfortable with them."

Marquisha D.

"They really fought for me to ensure I received what I was entitled to. If you want a law office that cares about you and not a quick buck this is definitely the office for you."

Sonya D.

"I highly recommend Jonathon Zemek, the paralegal that worked on my file and kept me updated on a consistent basis. I am happy with the outcome and their professionalism throughout the whole process."

Monica R.W.