Negligence and Car Accidents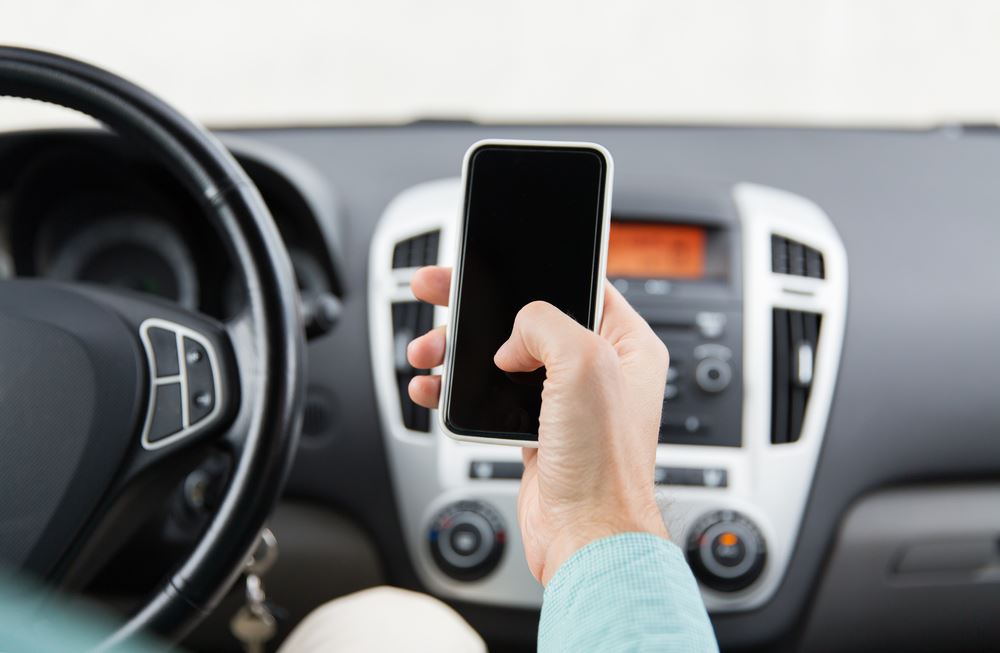 Among the many thousands of personal injury accidents that happen every year in the U.S., car accidents are a top issue. Sadly, car or automobile accidents injure hundreds of thousands of innocent people every year throughout the country, causing many victims to sustain serious injuries and suffer from the ensuing repercussions. Many of these accidents, unfortunately, arise from the negligent or dangerous behaviors of drivers and other parties, such as automotive manufacturers. When drivers or other parties choose to act in ways that puts the well-being of other people in danger, it can likely be deemed negligent and may be grounds for holding them responsible in a legal claim.
Common Car Accidents Caused By Negligence
Car accidents might be caused by dozens of different incidents, some of which cannot be prevented or expected, such as inclement weather. However, many are caused by the negligent actions of other drivers. Some common examples of negligent acts that can lead to car accidents include:
Such acts of negligence have the potential to involve many innocent people in serious accidents, causing significant injury and financial expenses.
Contact Us
If you or someone that you love has suffered injury in a car or automobile accident because of the negligent actions of another driver, municipal agency, or car manufacturer, then you could be due financial compensation. Learn more about taking legal action in such a situation by talking with the experienced attorneys at the Law Offices of Vic Feazell, P.C. at (512) 710-0931.
Posted By
Law Offices of Vic Feazell, P.C.
Categories: