Austin Wrongful Death Lawyer
CONSULTATIONS ARE RISK-FREE. CALL

(254) 938-6885

.
At the Law Offices of Vic Feazell, P.C., we realize that nothing can make up for the loss of a loved one, especially when your loved one's death is unexpected and the result of third party negligence. With decades of experience behind use, we understand how difficult it can be to move on after the death of a loved one. As such, we are committed to taking legal action against the party responsible for such your loss. It's our goal to help family and friends seek justice on behalf of their lost loved ones, and we're relentless in our pursuit of the full and fair compensation our clients need in order to afford funeral / burial expenses and other related costs.
Call us at (254) 938-6885 to learn about the legal options available to you at this time.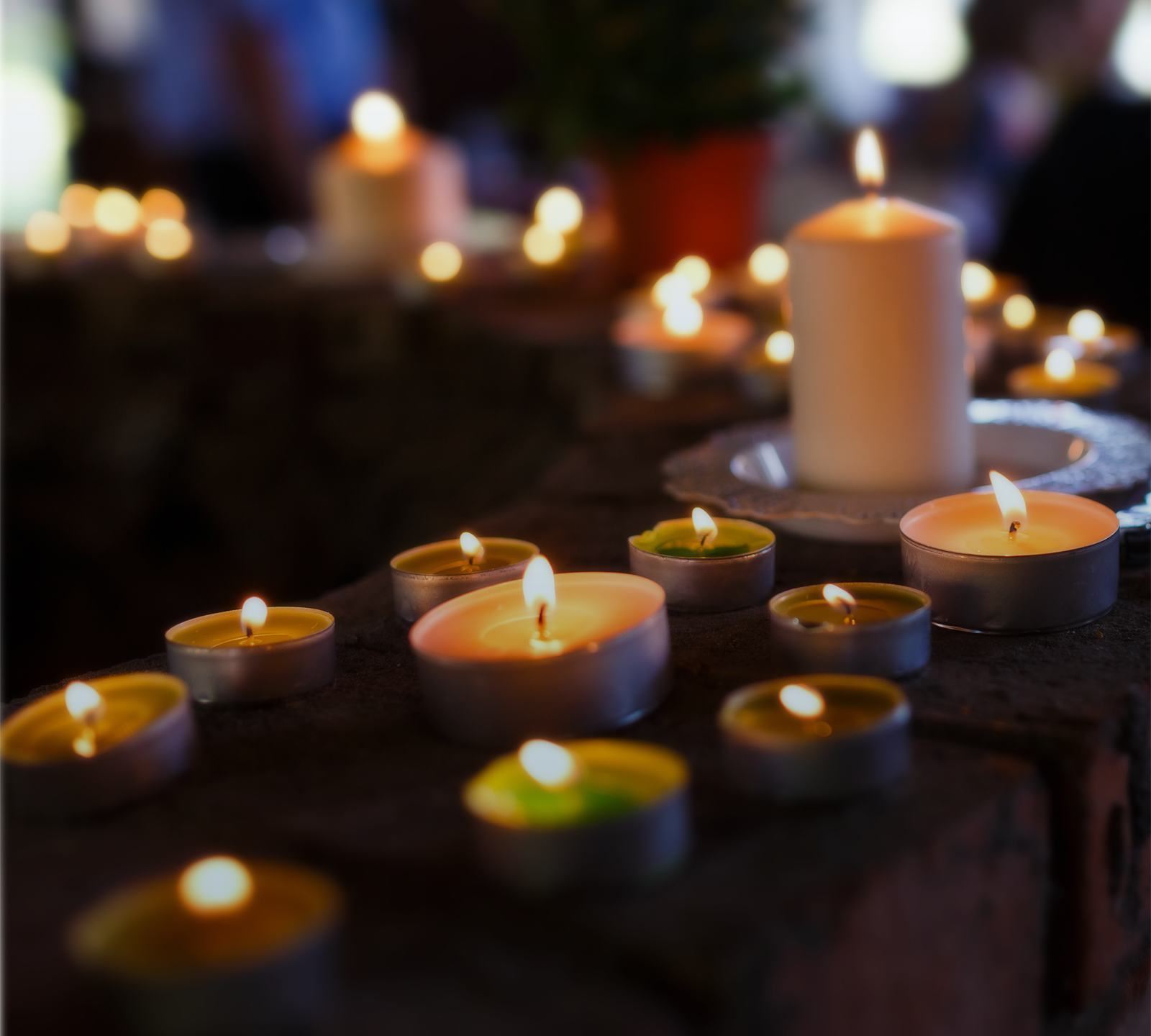 COSTS OF WRONGFUL DEATH
Families and dependents of individuals who are wrongfully killed are left to deal with the following expenses:
Funeral expenses
Lost wages
Medical bills
Prescriptions and other pain management or treatment costs
Loss of companionship
Although nothing can bring a loved one back, taking legal action against the responsible party can help the family obtain compensation to cover these costs and prevent financial burdens from accruing. Our Austin wrongful death attorneys are here to help you pursue justice on behalf of your lost loved one.
In addition to a wrongful death claim, a survival action claim may be filed on behalf of the deceased's estate in Texas. This type of claim seeks to compensate the estate of the deceased for expenses incurred as a result of their untimely death, as opposed to a wrongful death claim which seeks to compensate the surviving family members of the estate.
WHO CAN FILE A WRONGFUL DEATH CLAIM?
In Texas, a parent, spouse or adult children of the deceased may file a wrongful death claim. This includes adopted children and parents of adopted children as long as the adoption was complete and legal. An adopted child, however, may not file a claim on behalf of a biological parent. In some cases, it is possible for a representative of the deceased's estate to file a claim, unless the surviving family members of the deceased's estate specifically request them not to. Texas, unfortunately, does not allow siblings to file a wrongful death claim.
CONTACT THE LAW OFFICES OF VIC FEAZELL, P.C. FOR A FREE CONSULTATION
Losing a loved one in any situation can be unimaginable and extremely hard to deal with. While dealing with the after effects of such a loss is often a person's main priority, pursuing compensation and justice for the suffering and losses they've been forced to endure should not be overlooked. By holding the person responsible for your loved one's death, you can take action to prevent such events happening to another person / family in the future.
Call an Austin wrongful death attorney at our office to learn about the legal options available to you and your family at this time. We can be reached at (254) 938-6885 or via our online contact form.
Read From Our
Many Satisfied Clients
If we don't put money in your pocket, you don't owe us anything.
"I was involved in my case as if I was on the team, and that made me feel comfortable with them."

Marquisha D.

"They really fought for me to ensure I received what I was entitled to. If you want a law office that cares about you and not a quick buck this is definitely the office for you."

Sonya D.

"I highly recommend Jonathon Zemek, the paralegal that worked on my file and kept me updated on a consistent basis. I am happy with the outcome and their professionalism throughout the whole process."

Monica R.W.