Austin Bicycle Accident Attorney
Bicycles serve as an important means of transportation for many people. In highly populated areas, people that choose to commute using a bicycle are able to avoid traffic, remain physically active, and reduce carbon emissions. Unfortunately, though they are a convenient resource for a number of reasons, bicycles can put riders at an increased risk of physical injury or even death. Though careless drivers are a threat to everyone on the road, they pose an increased risk to cyclists and pedestrians. Our Austin personal injury lawyers at the Law Offices of Vic Feazell, P.C., understand that Austin cyclists can easily experience physical injuries and property damage when drivers are inattentive to their surroundings, and we are here to provide injured cyclists with the representation they need.
To schedule a complimentary initial consultation, call (254) 938-6885.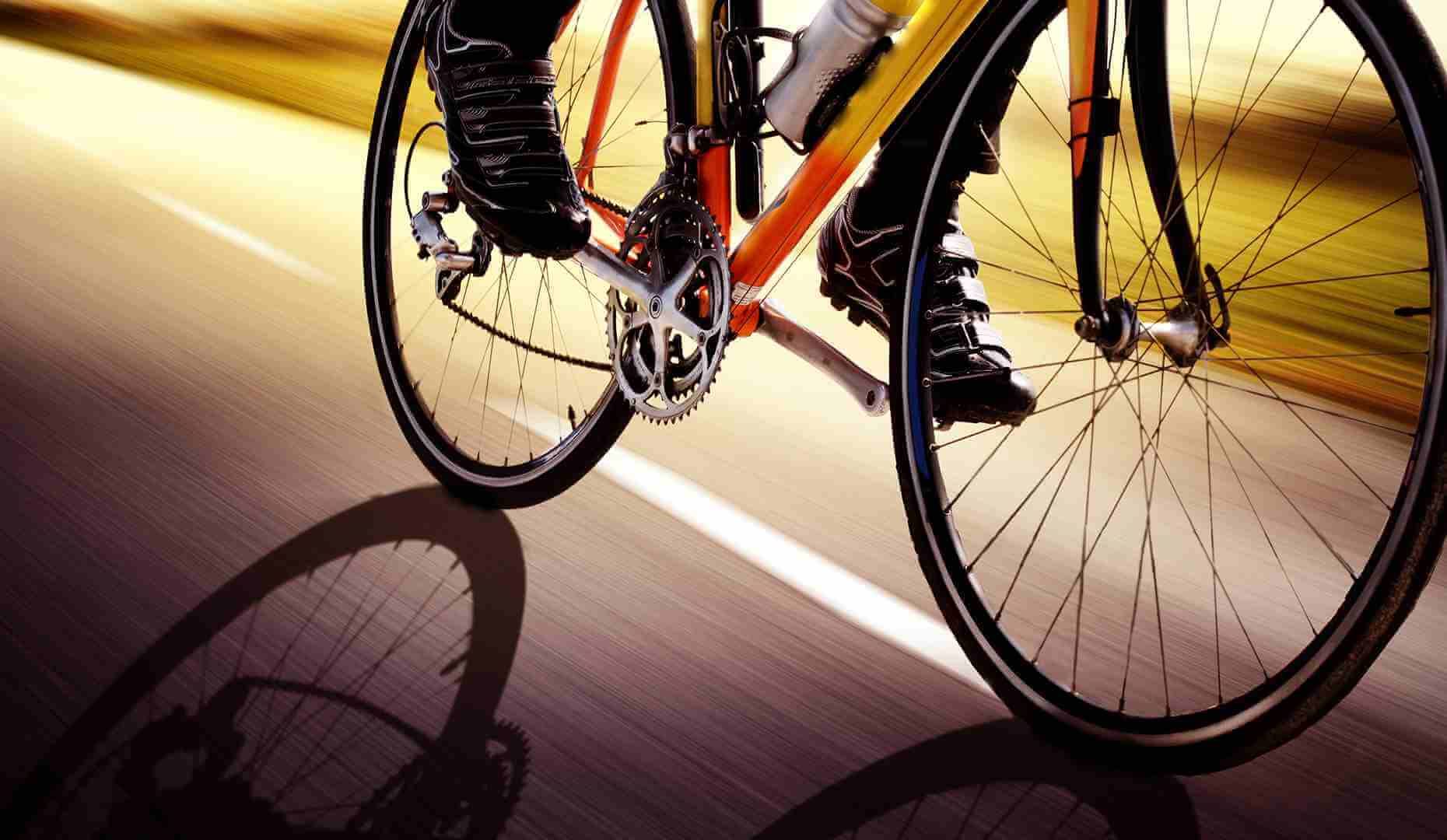 COMMON CAUSES OF BICYCLE ACCIDENTS
Though there are numerous possible causes of bicycle accidents, they are usually caused by the carelessness of the drivers that commute alongside cyclists.
Bicycle accidents most commonly occur when drivers:
Fail to yield the right-of-way
Swerve into bike lanes
Fail to use rear-view mirrors
Fail to use turn signals
Drive distracted
Although these are the most common causes of bicycle accidents, there are many other ways that cyclists can be harmed. The inconvenience that physical injuries pose to cyclists can be devastating. In the event that a cyclist sustains injuries because of someone else's negligence, the responsible party should be held accountable.
WHAT TYPE OF COMPENSATION CAN I GET AFTER A BICYCLE ACCIDENT?
Bicycle accidents tend to result in some of the most severe, even catastrophic injuries. For injured cyclists, this means extensive medical treatment, weeks or even months off work, and significant pain and suffering. A bicycle crash can also cause massive damage to your bike, resulting in hundreds or, in some cases, thousands of dollars in repairs. You're also likely to deal with a considerable degree of trauma, as bicycle accidents are incredibly frightening events; you could find yourself hesitant to get back out on your bike and enjoy something you once loved, even after you have healed.
While every case is different, and the exact type of compensation you could receive will depend on the unique factors involved in your case—including the nature and severity of your injuries, how much time you have to take off work, how damaged your bicycle is, and more—many injured cyclists are able to file personal injury claims and seek compensation for specific damages.
These damages often include:
The cost of emergency medical treatment
Surgeries and other care costs
Medications and/or medical devices
Medical equipment
Rehabilitative therapy
Modifications to your home
Counseling and other mental health services
Lost wages/income
Lost future earnings
Lost or reduced earning capacity (disability)
Loss of quality of life/enjoyment
Pain and suffering
Emotional trauma, PTSD, anxiety, depression, and related issues
Our Austin bicycle accident attorneys can conduct an exhaustive investigation into the cause of your accident and its immediate and ongoing impact on your life. From there, we can build a comprehensive case aimed at securing the maximum compensation you deserve for all of the damages you have endured and the challenges you still face.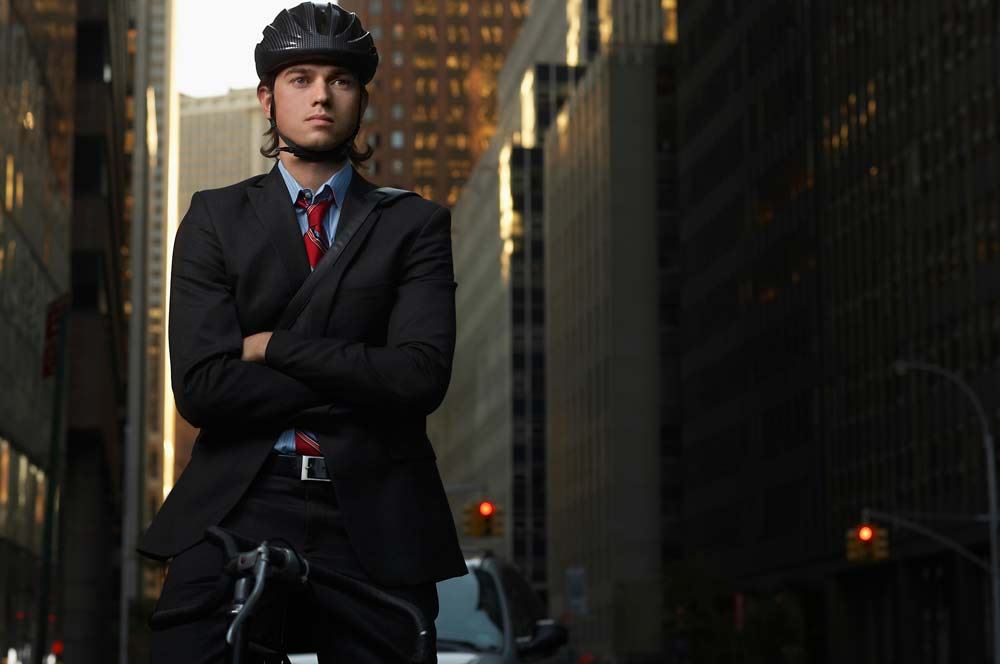 TURN TO THE LAW OFFICES OF VIC FEAZELL, P.C. FOR RELIABLE LEGAL COUNSEL
Our Austin bicycle accident attorneys at the Law Offices of Vic Feazell, P.C., understand that many individuals rely on cycling as their primary form of transportation. Cyclists that sustain serious physical injuries are often subject to expensive hospital bills. Additionally, even after recovery, a serious bicycle accident can prevent victims from enjoying their previous quality of life.
If you have been injured by the carelessness of a driver, learn more about your legal options today by calling (254) 938-6885.
Read From Our
Many Satisfied Clients
If we don't put money in your pocket, you don't owe us anything.
"I was involved in my case as if I was on the team, and that made me feel comfortable with them."

Marquisha D.

"They really fought for me to ensure I received what I was entitled to. If you want a law office that cares about you and not a quick buck this is definitely the office for you."

Sonya D.

"I highly recommend Jonathon Zemek, the paralegal that worked on my file and kept me updated on a consistent basis. I am happy with the outcome and their professionalism throughout the whole process."

Monica R.W.