Explosion Accidents in Texas
AUSTIN PERSONAL INJURY LAWYERS
Explosions, though not common occurrences, are almost always devastating when they do occur, as they commonly cause many people to suffer debilitating injuries or death. While not all explosions can be prevented, there are many that can, especially when all involved parties act safely and fulfill the responsibilities expected of them. Sadly, when these parties do not act responsibly, unsuspecting and innocent victims are often the ones to pay the price, suffering from devastating physical injuries, losses, and more.
At the Law Offices of Vic Feazell, P.C., our Austin personal injury attorneys are committed to helping victims of explosion accidents in Texas. We work tirelessly to make sure our clients have the best chance of obtaining maximum compensation after an accident that's left them seriously injured.
Personal injury consultations at the Law Offices of Vic Feazell, P.C. are free. Call (254) 938-6885 to make an appointment.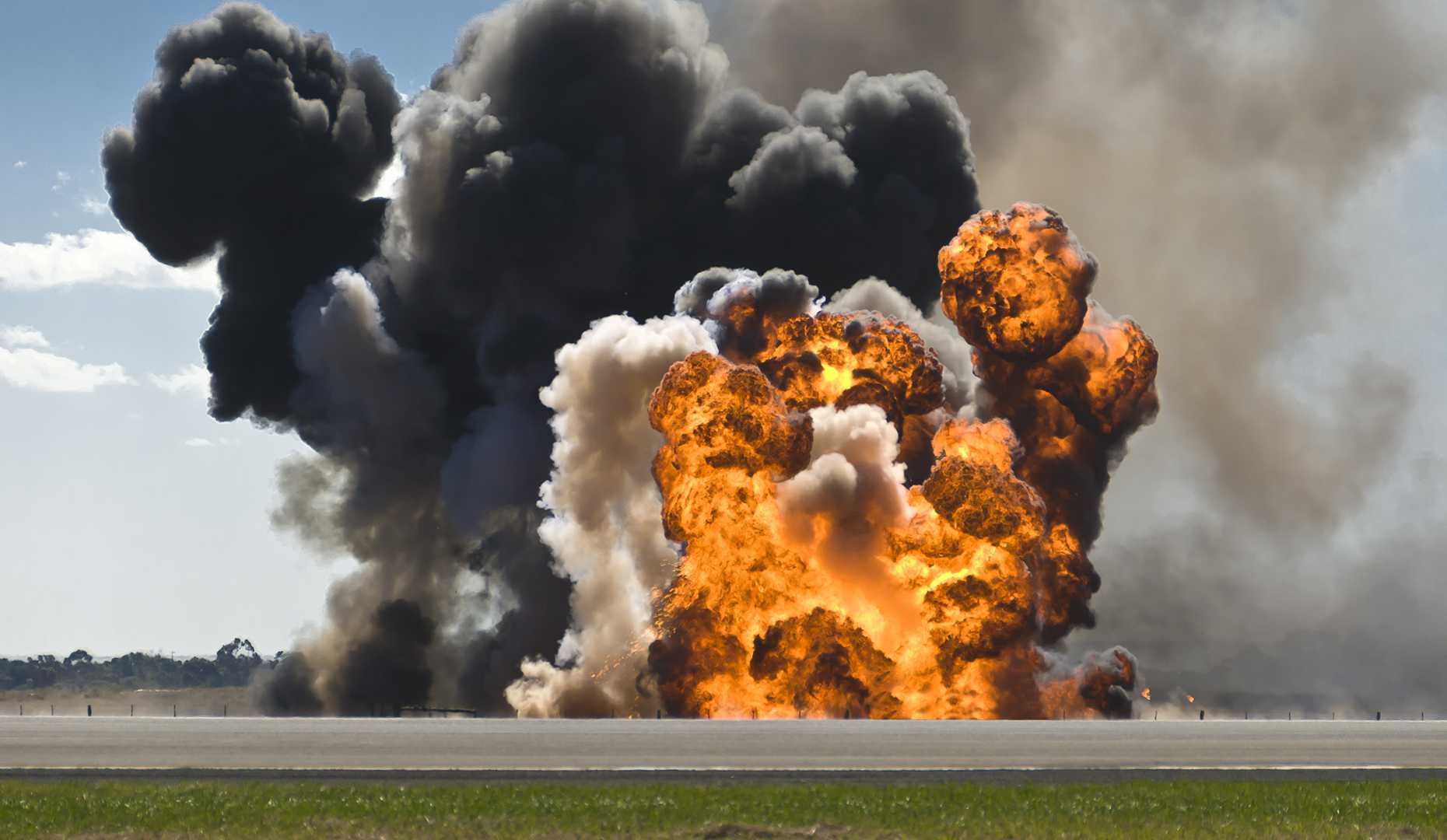 TYPES OF EXPLOSION ACCIDENTS WE HANDLE IN TEXAS
While an explosion can happen anywhere given the right circumstances, they are more likely to occur in certain areas and workplaces. As such, our Austin personal injury lawyers are well-prepared to handle cases for victims who have been injured in explosions that occurred in:
Industrial factories / plants
Oil rigs / plants
Manufacturing buildings / facilities
If you or a loved one has been injured in a place not mentioned above, our legal team may be able to help you take legal action against the responsible party. Call us today at (512) 710-0931 to discuss your case risk-free with an attorney at our office.
SCHEDULE A FREE CONSULTATION AT OUR AUSTIN OFFICE
Contact us at the Law Offices of Vic Feazell, P.C. to speak with a skilled member of Austin personal injury legal team. One of our attorneys can meet with you to answer your questions, address your concerns, and help you begin building a case to pursue the financial restitution you need. The statute of limitations limits the amount of time you have to take legal action after an accident. Don't wait to reach out to a lawyer for help.
Contact the Law Offices of Vic Feazell, P.C. at (254) 938-6885 for a free case evaluation.
Read From Our
Many Satisfied Clients
If we don't put money in your pocket, you don't owe us anything.
Best representation

Eva D.

Prompt, informative attention throughout the entire legal process.

Eva J.

No one comes close to holding a candle to this law firm.

Thyssen K.