Austin Drone Accident Lawyer
PURSUING FINANCIAL COMPENSATION FOR INJURED INDIVIDUALS
As the frequency of drone missions across the country continues to increase, the risk of personal injury and damages suffered in a drone accident also rises. This is only likely to escalate in the future, as commercial use of drones, or unmanned aerial vehicles, becomes more widespread. At the Law Offices of Vic Feazell, P.C., we are extremely aware of the hazard that drones pose, as they may cause serious injury to Austin residents and property damage in a crash.
When a drone crashes, many other accidents are more likely to occur, including car accidents, explosions, or injury and damage from falling debris. If you have been injured or incurred undue expense as the result of a drone accident, our experienced Austin drone accident attorneys may fight for financial compensation on your behalf from those responsible.
Have questions? Call (254) 938-6885 for a free initial consultation.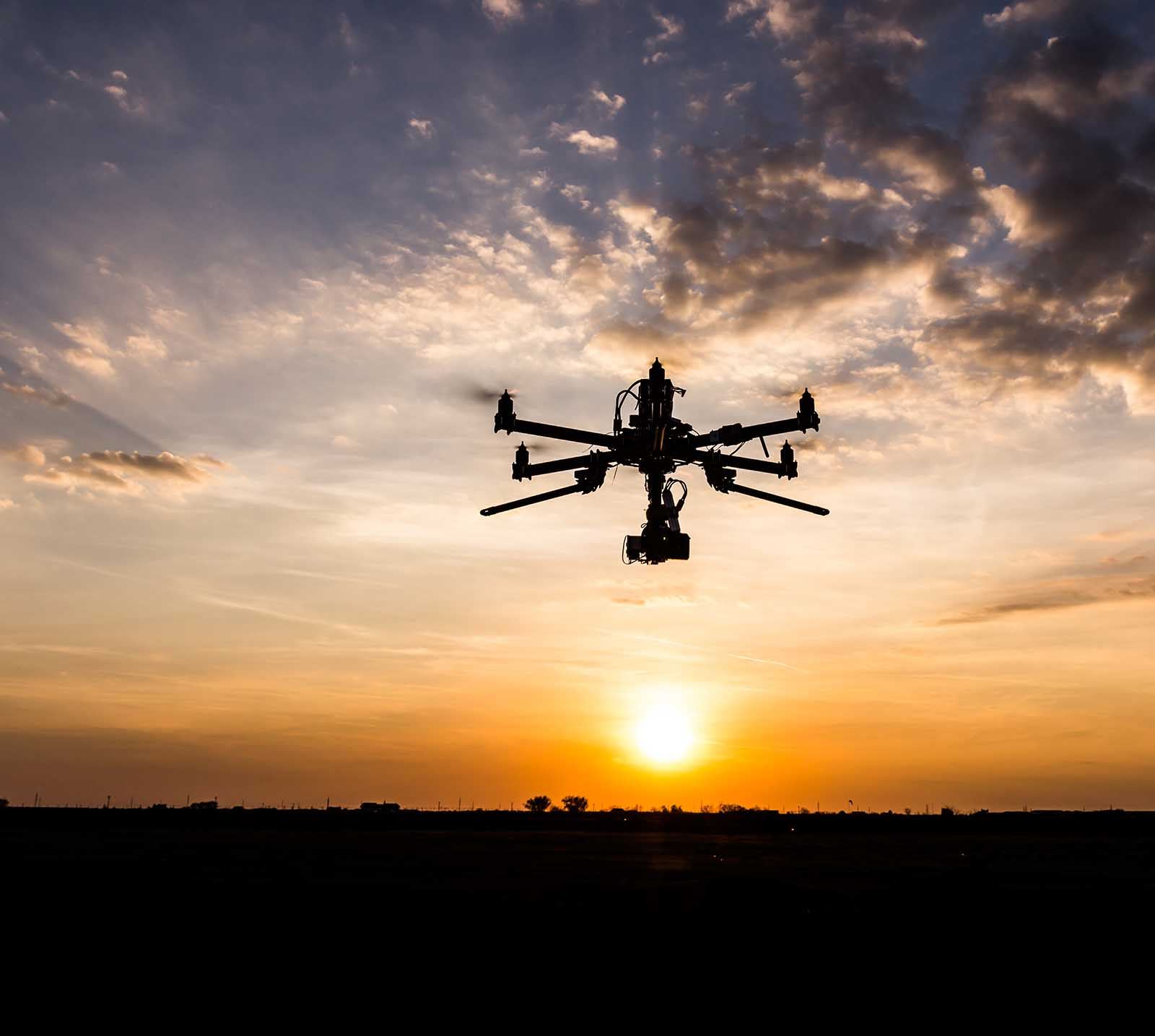 HOW ARE DRONES USED?
The drone industry has grown to be a $140 billion industry, allowing a substantial increase in technological advancements. Drones are now used for many purposes, including:
Surveillance
Targeted attacks
Studying weather systems and ecosystems
The use of drones will only increase in the future, and our nationally recognized law firm can help you assess your legal options if you experience injury or damage due to a crash. We are proud to have recovered million-dollar settlements for our clients.
INJURED? WE CAN TAKE AGGRESSIVE LEGAL ACTION.
The results of a drone accident can be life-changing, as serious injury and extensive damage can occur. Fortunately, our Austin personal injury lawyers are highly experienced in personal injury law, and we may pursue aggressive legal action on your behalf following a drone accident.
Contact the Law Offices of Vic Feazell, P.C. to learn more about your legal options.
Read From Our
Many Satisfied Clients
If we don't put money in your pocket, you don't owe us anything.
"I was involved in my case as if I was on the team, and that made me feel comfortable with them."

Marquisha D.

"They really fought for me to ensure I received what I was entitled to. If you want a law office that cares about you and not a quick buck this is definitely the office for you."

Sonya D.

"I highly recommend Jonathon Zemek, the paralegal that worked on my file and kept me updated on a consistent basis. I am happy with the outcome and their professionalism throughout the whole process."

Monica R.W.