Austin Dog Bite Injury Lawyer
FOR A FREE CONSULTATION, CALL

(254) 938-6885
While many dogs will never threaten you or injure you in any way, sometimes circumstances get out of hand, especially if the dog owner is reckless in controlling the dog. Sadly, as a result, thousands of people suffer from dog bites and attacks every year in the U.S. because dog owners do not control their animals' behaviors. When a dog owner irresponsibly does not control the actions of his or her pet and you are injured as a result, our Austin dog bite lawyers at the Law Offices of Vic Feazell, P.C. believe you should be compensated for the pain and suffering you've had to endure.
We have recovered hundreds of thousands of dollars for victims of dog attacks.
To learn more about how you can potentially hold negligent dog owners accountable with a personal injury claim, contact us today by calling (254) 938-6885.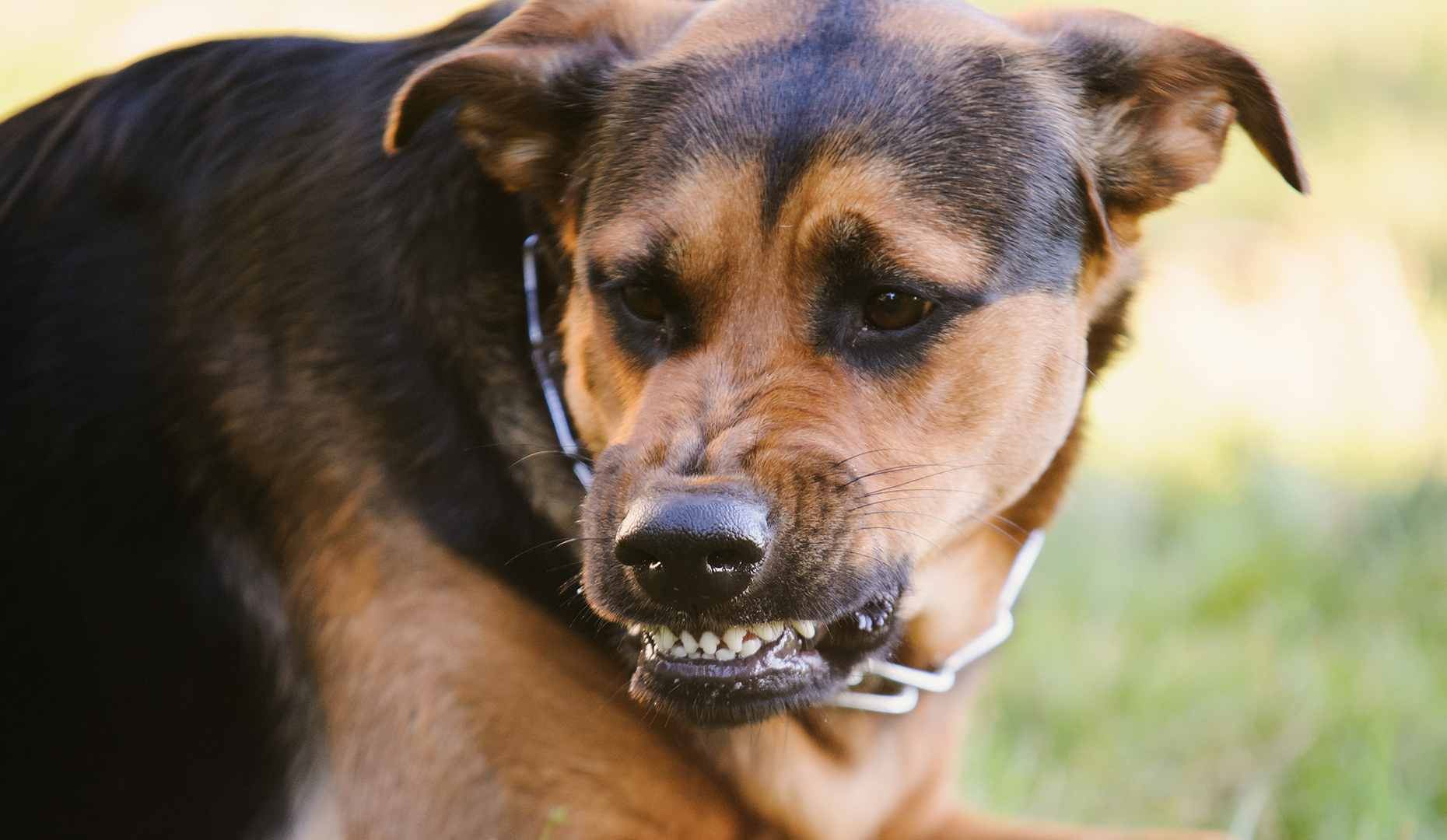 UNDERSTANDING TEXAS'S DOG BITE RULES
Believe it or not, Texas is one of the few states that does not have a specific statute regarding dog bites and owner liability. However, in the 1974 case of Marshall v. Ranne, the Texas Supreme Court ruled in favor of following Section 509 of the Restatement Torts' rule regarding negligence. For all practical purposes, Texas is a negligence, or "one-bite," state when it comes to dog bite cases.
Under one-bite rules, someone who was bitten by a dog must show that the dog owner was negligent in order to seek compensation for his or her damages. This same rule applies not only to cases involving actual dog bites but also to any case involving injuries caused by a dog, such as injuries resulting from a dog attack, a dog jumping up on a person, a dog knocking someone down, etc.
In order to show a dog owner was negligent, the plaintiff typically must prove the following elements:
The dog owner knew or reasonably should have known that the dog had either bitten another person or acted aggressively without being provoked in the past
The dog owner did not use reasonable care to prevent the attack/bite or control the dog, leading to the victim's injuries and other damages
For example, if an owner has a dog that has a history of aggression, and that owner allows the dog to roam off-leash in a public park, that dog owner has acted negligently. If someone is bitten by the loose dog, he or she can pursue a claim against the dog owner by proving this negligence. However, if a person has a dog who has never shown any signs of aggression and has never bitten anyone in the past, and that dog lunges at and bites someone while on a leash (despite the owner's attempts to restrain the dog), the injured person will have a tougher time recovering damages.
No dog bite case is black and white. If you were injured by a dog, whether you were bitten, attacked, or knocked down, we encourage you to contact our Austin dog bite attorneys as soon as possible for a free and confidential consultation.
DOG BREEDS KNOWN FOR BEING DANGEROUS
Any dog has the potential to become dangerous if it is scared or angry, but some dog breeds are known for being naturally more aggressive than others.
Some dangerous dog breeds include:
Pit Bull
Rottweiler
Doberman Pinscher
German Shepherd
Chow Chow
While these dog breeds have been involved in numerous cases of dog bites and dog attacks, any dog might become a threat to an innocent person if their owners are negligent or reckless. Whatever dog attacks you or a loved one, you should know that there is legal help available to help you fight back.
WISH TO TAKE LEGAL ACTION? CONTACT THE LAW OFFICES OF VIC FEAZELL, P.C.
At the Law Offices of Vic Feazell, P.C., our Austin dog bite attorneys believe that your safety should never be compromised by a domesticated dog. If an unsafe dog has attacked you because its owner failed to control it, learn how you might be owed financial compensation in a lawsuit by calling our offices today at (254) 938-6885.
If you have any questions, please contact us as soon as possible.
Recommended Reading:
Read From Our
Many Satisfied Clients
If we don't put money in your pocket, you don't owe us anything.
"I was involved in my case as if I was on the team, and that made me feel comfortable with them."

Marquisha D.

"They really fought for me to ensure I received what I was entitled to. If you want a law office that cares about you and not a quick buck this is definitely the office for you."

Sonya D.

"I highly recommend Jonathon Zemek, the paralegal that worked on my file and kept me updated on a consistent basis. I am happy with the outcome and their professionalism throughout the whole process."

Monica R.W.