Austin Motorcycle Accident Lawyers
REQUEST A FREE CONSULTATION – CALL

(254) 938-6885
Millions of Americans own motorcycles, and many of them ride their vehicles on a daily basis. While motorcycles offer a number of benefits to riders, they also pose a dramatically increased risk of injury when riders are involved in an accident. Unfortunately, other drivers often fail to practice safe driving practices when operating vehicles around motorcyclists, and this puts riders at greater risk for serious injury in the event of an accident.
When another person's negligence causes a motorcyclist to be injured or suffer other losses, the individual responsible for the accident should be the one to bear the consequences.
At the Law Offices of Vic Feazell, P.C., our Austin motorcycle accident attorneys believe in fighting for victims and the compensation they deserve. We've successfully recovered millions of dollars on behalf of victims of negligence and their families in the state of Texas. Can't come to us? Our team can travel to your place of residence to discuss your case during a free, no obligation consultation.
Call us at (254) 938-6885 to discuss your situation and learn how we can help you seek maximum compensation for your pain and suffering.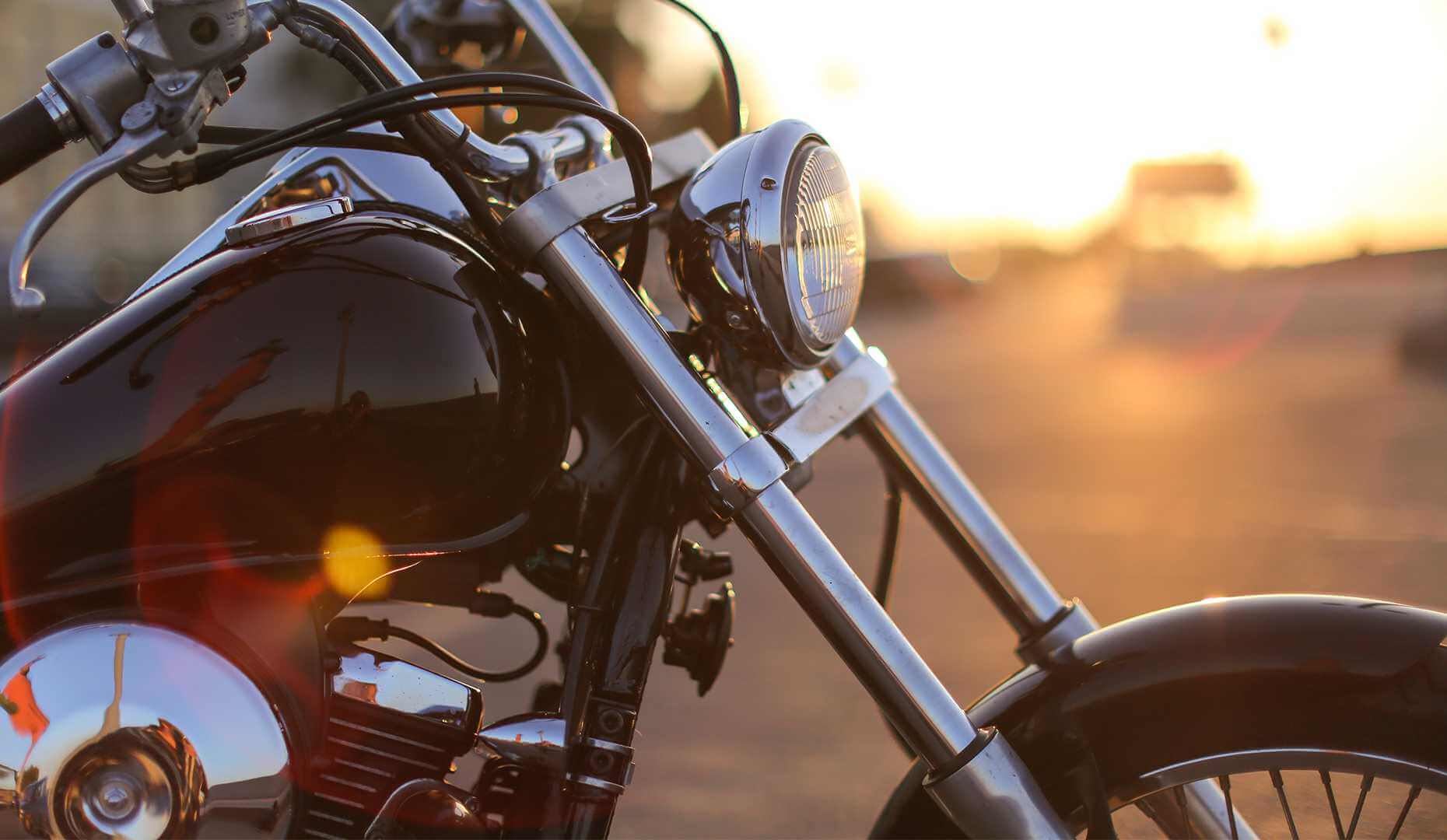 COMMON CAUSES OF MOTORCYCLE ACCIDENTS
Just like other types of motor vehicle accidents, motorcycle collisions can be caused in a number of ways. However, some of the most common causes of motorcycle accidents for which other motorists can be held liable include:
Failing to yield the right of way
Driving recklessly
Not checking before making turns
Failing to stop at red lights or stop signs
If another motorists causes you harm as a result of these or other negligent acts, they can be held liable to for the physical pain and emotional trauma that result. Call our personal injury law firm to learn more about your rights at this time.
TYPES OF COMPENSATION IN MOTORCYCLE ACCIDENTS
You can pursue various types of damages after being injured in a motorcycle accident, including damages to account for your lost wages, wrecked ride, and pain and suffering. The most significant form of damages you might experience could be your medical bills and costs associated with future medical care.
You might require compensation to help pay for:
Emergency medical care
Reconstructive surgery
Extended hospitalization
Diagnostic imaging tests
Prescription painkillers
Rehabilitative physical therapy
Living adjustments like building a wheelchair ramp
Whenever you see a doctor for medical treatments, be sure to hold onto all bills and make copies of them. Allowing our attorneys to study your medical records is instrumental in calculating a fair amount of damages to demand in your claim.
WHY SHOULD I CONTACT A MOTORCYCLE ACCIDENT ATTORNEY?
Motorcycle accident claims are not like other types of motor vehicle accident cases. For one thing, motorcyclists tend to suffer serious, catastrophic injuries when they are hit by other, larger vehicles. You need an attorney who understands the long-term impact of these injuries on your life—from your ongoing medical bills to your future lost wages, pain, and suffering.
Additionally, proving liability in motorcycle accident cases can be tough. Despite the fact that the majority of motorcycle accidents result from the carelessness or recklessness of another driver, there is a stigma against motorcycles that they are dangerous and that bikers don't follow the rules of the road. An experienced attorney can help clearly explain your position to a jury in straightforward, relatable language.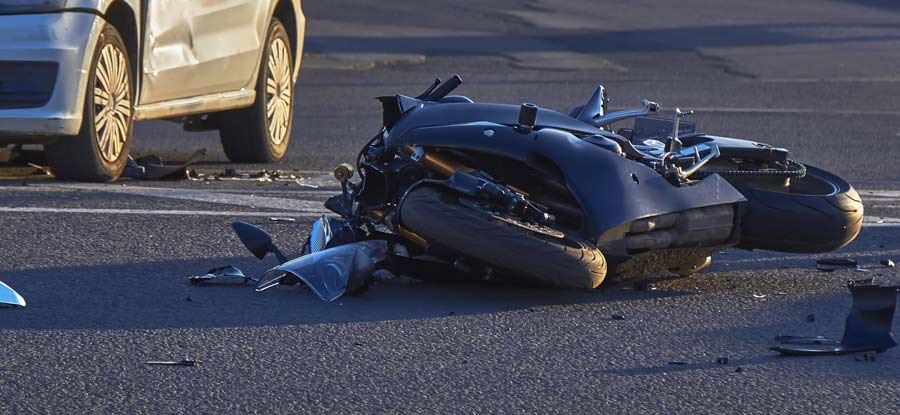 Lastly, all personal injury claims tend to be complicated; those who choose to work with a knowledgeable attorney tend to receive better settlements and, when fair settlements cannot be reached, have a legal team on their side that can represent their best interests at trial. Our firm is here to answer your questions and guide you through the process from start to finish. Importantly, we do not charge any attorneys' fees until we have successfully secured compensation for you.
CALL THE LAW OFFICES OF VIC FEAZELL, P.C. FOR A FREE CONSULTATION
At the Law Offices of Vic Feazell, P.C., we dedicate ourselves to protecting the rights of motorcyclists who've been unfairly harmed or suffered undue loss at the hands of other reckless drivers. We're ready to do the same for you.
Contact us today at (254) 938-6885 to schedule a free, confidential consultation with an Austin motorcycle accident lawyer at our office.
Read From Our
Many Satisfied Clients
If we don't put money in your pocket, you don't owe us anything.
Best representation

Eva D.

Prompt, informative attention throughout the entire legal process.

Eva J.

No one comes close to holding a candle to this law firm.

Thyssen K.