Nursing Home Abuse Lawyers in Austin, Texas
FIGHTING ABUSE & NEGLECT IN TEXAS NURSING HOMES
Most nursing home facilities treat their residents' physical and emotional needs with the care and attention they deserve. Unfortunately, this is not always the case, and sometimes nursing home workers are abusive or neglectful toward residents. This kind of mistreatment can come in many forms, some of which are hard to spot unfortunately. Abuse may be physical, verbal, psychological, or sexual. Neglect can take many different forms, all of which can have varying adverse effects on the victim of the abuse or neglect.
If someone you love was mistreated in a Texas nursing home facility, contact the Law Offices of Vic Feazell, P.C. at (254) 938-6885 for a free case evaluation.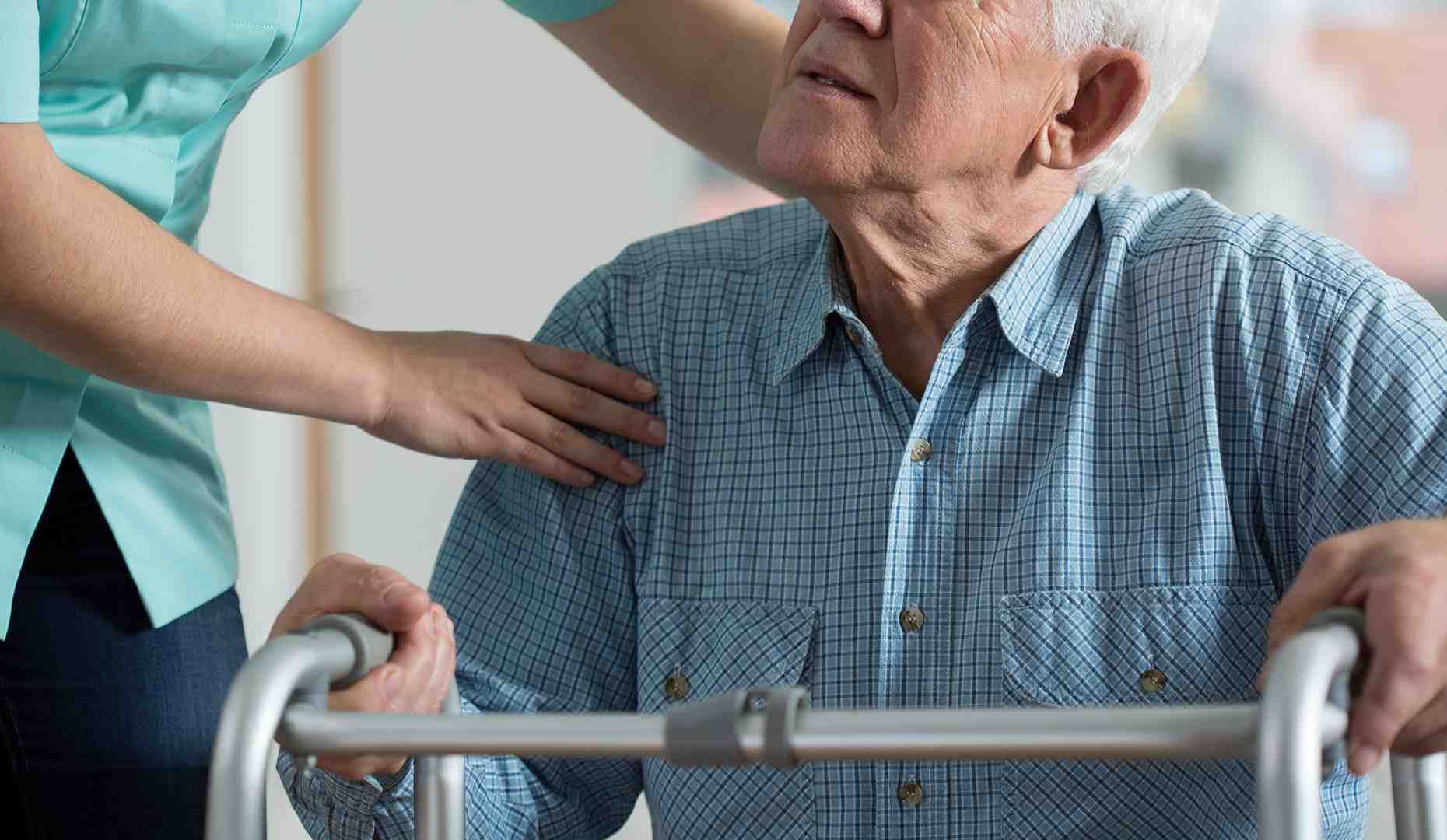 TYPES OF NURSING HOME ABUSE & NEGLECT
Depending on the form and extent of the abuse or neglect a victim endures, he or she may suffer from a number of serious side effects, some of which can be life-threatening. Common forms of nursing home and neglect include:
Physical abuse
Sexual abuse, or "White Coat Rape"
Malnutrition
Dehydration
Isolation
Bed Sores
Falls
Medication errors
The effects of any of these types of mistreatment can be quite damaging. Fortunately, nursing homes and their staff can not only be held criminally responsible for this abuse or negligence, but also civilly liable in many cases, allowing a family to pursue restitution on behalf of the nursing home resident who was mistreated. Learn more about your rights under personal injury law when you meet with an Austin nursing home abuse attorney at our office.
CALL

(254) 938-6885

FOR A FREE CONSULTATION IN AUSTIN
At the Law Offices of Vic Feazell, P.C., our legal team believes any person who is subjected to abuse or neglect at the hands of someone they trust, such as a nursing home caregiver, should be able to seek restitution for their suffering. If someone you love was subjected to nursing home abuse or neglect, don't wait to contact an attorney for help.
Contact us today at (254) 938-6885 to schedule a free, confidential consultation at our office.
Read From Our
Many Satisfied Clients
If we don't put money in your pocket, you don't owe us anything.
"I was involved in my case as if I was on the team, and that made me feel comfortable with them."

Marquisha D.

"They really fought for me to ensure I received what I was entitled to. If you want a law office that cares about you and not a quick buck this is definitely the office for you."

Sonya D.

"I highly recommend Jonathon Zemek, the paralegal that worked on my file and kept me updated on a consistent basis. I am happy with the outcome and their professionalism throughout the whole process."

Monica R.W.