Austin Construction Accident Lawyer
At the Law Offices of Vic Feazell, P.C., our Austin construction accident lawyers understand that construction sites are extremely hazardous locations. From construction workers to innocent passersby, these sites can cause devastating harm to innocent people, especially when someone acts negligently. Knowing how dangerous construction sites can be, parties such as construction companies, construction workers, and manufacturers of construction machines and tools should be particularly careful in making sure their actions don't further endanger others. Unfortunately, this precaution is not always taken, causing innocent people to suffer serious injuries and losses as a result of someone else's negligence.
At the Law Offices of Vic Feazell, P.C., our lawyers have years of experience helping victims of construction accidents seek compensation and justice for the losses they have sustained as a result of someone else's negligence.
Call (254) 938-6885 to talk with an Austin construction accident attorney about taking action against the party who caused you harm.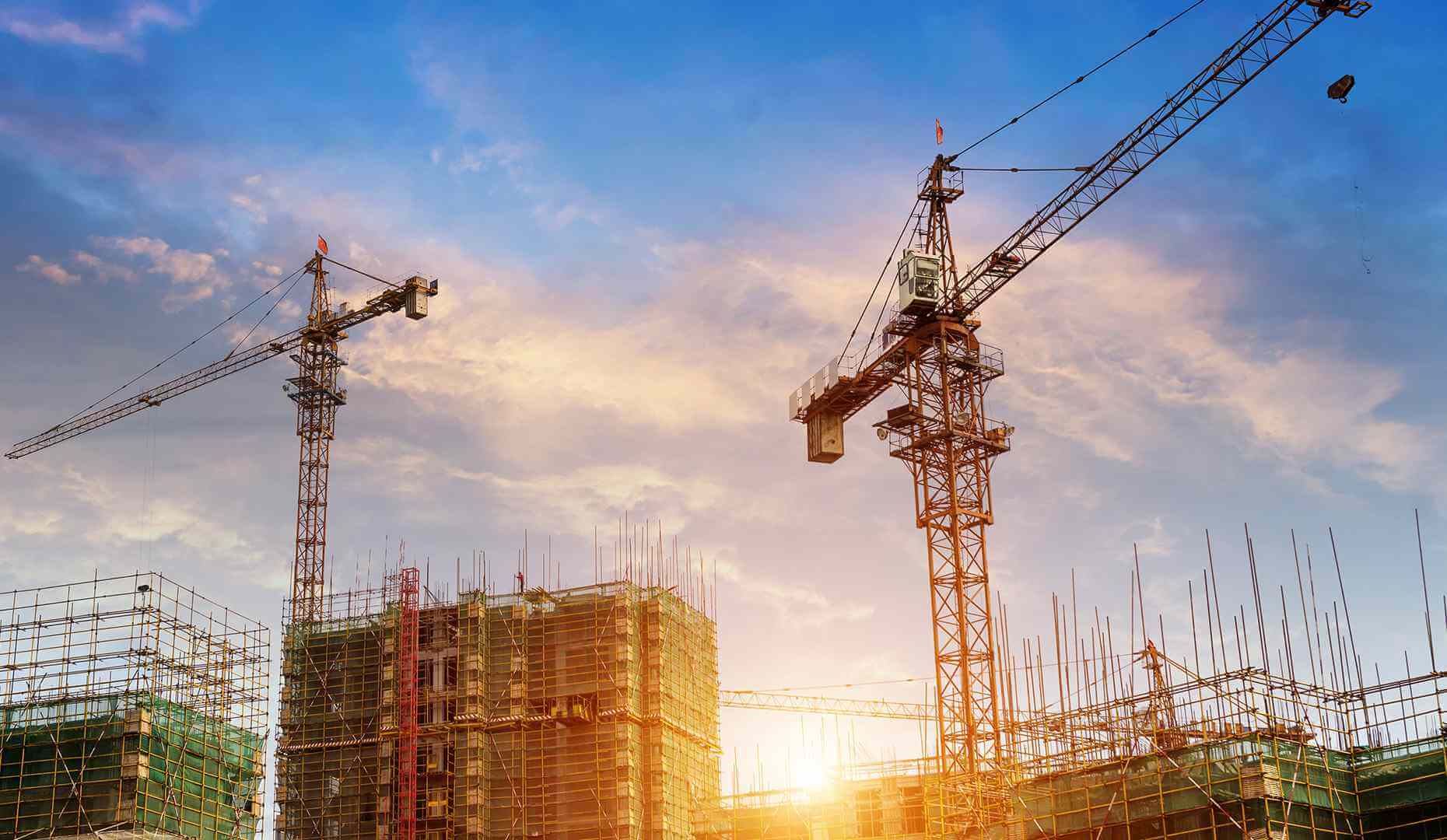 THE AFTERMATH OF A CONSTRUCTION ACCIDENT
Because of the unsafe environments that construction projects typically create and the dangerous machines and tools used on these sites, construction accidents are all too common. However, when a person is negligent in performing their duties properly or adhering to proper safety protocols, they can substantially increase the risk of an accident occurring.
Unfortunately, this can cause victims and their families to suffer as a result of the following:
Equipment malfunction: Heavy pieces of equipment at a construction site require frequent maintenance and inspections. A lapse in safety protocols can lead to dangerous equipment malfunctions.
Employer negligence: When employers and parent construction firms do not take safety seriously at a construction site, it is a recipe for disaster.
Slip and fall: Occupational Safety and Health Administration (OSHA) data shows that some of the most common and dangerous types of injuries in construction and industrial settings are slip and fall accidents, especially when the worker falls from a significant height.
Repetitive motion injuries: Sometimes called a repetitive stress injury, a repetitive motion injury is caused by continually making the same small action again and again, usually across weeks or months of work.
Lifting injuries: Lifting heavy objects repeatedly throughout the day can cause significant strain to a worker's back, shoulders, and knees. Construction companies should take steps to provide workers with equipment or training to lift safely.
Exposure to toxic substances: Depending on the phase of construction, there could be various toxic substances throughout a construction site. Any hazardous substance must be stored correctly to avoid exposing workers to it.
Head and brain injuries: Falls from heights, crush injuries, falling objects, and more can all cause a head or brain injury, which often create permanent symptoms. Workers need to be provided with hard hats whenever necessary to help prevent brain injuries.
Amputations: Caught-in/between injuries are also among the most common construction site injuries recorded by OSHA each year. In some cases, the injury can be so severe that the affected limb must be amputated.
Wrongful death: Severe injuries that lead to the death of a construction worker can be answered with a wrongful death claim filed by the worker's surviving family members.
The repercussions of these injuries, accidents, and losses can not only be physical, but also emotional and financial. Victims of such negligence should not have to bear these consequences on their own. The person responsible for causing the accident should be held accountable for their recklessness.
HOW CAN A CONSTRUCTION ACCIDENT LAWYER HELP?
Construction accident claims are rarely straightforward. In some cases, you may be covered by workers' compensation; in others, you may be ineligible to file a workers' comp claim. Sometimes, although you may be covered by workers' compensation, these benefits are not enough to cover your costs—and they don't cover non-economic costs, such as pain and suffering, whatsoever. If a third party, such as an independent contractor, is liable for your injuries, you may need to bring a claim directly against that third party.
An experienced construction accident attorney can help you understand all of your legal options, as well as the best course of action in the wake of a serious construction accident. Your attorney will also be able to help you with all of the details of filing your claim—filling out paperwork, gathering medical records, evaluating evidence, submitting forms, meeting deadlines, etc.—while you focus on healing. Having a knowledgeable legal team on your side can make all the difference in a successful outcome and unnecessary delays or even outright claim denials.
Perhaps most importantly, history has shown that injured individuals who choose to work with a personal injury attorney have a higher rate of securing better settlements from liable insurance companies. When you put an attorney on your side, the insurance company knows that you are not willing to simply accept the first low-ball offer but, instead, will fight for the full recovery you need and are owed.
LAW OFFICES OF VIC FEAZELL, P.C.: TAKING AGGRESSIVE ACTION AGAINST NEGLIGENCE
When you or a loved one is injured or worse in a construction accident, the consequences can be devastating and lasting. At the Law Offices of Vic Feazell, P.C., we understand this and, as such, make it a priority to take aggressive action against people who cause personal injury through their carelessness.
Call us at (254) 938-6885 if you've been the victim of a construction accident and want to explore your legal options.
Recommended Reading:
Read From Our
Many Satisfied Clients
If we don't put money in your pocket, you don't owe us anything.
"I was involved in my case as if I was on the team, and that made me feel comfortable with them."

Marquisha D.

"They really fought for me to ensure I received what I was entitled to. If you want a law office that cares about you and not a quick buck this is definitely the office for you."

Sonya D.

"I highly recommend Jonathon Zemek, the paralegal that worked on my file and kept me updated on a consistent basis. I am happy with the outcome and their professionalism throughout the whole process."

Monica R.W.