Austin Birth Injury Lawyer
A baby's birth ought to be a happy occasion, but sometimes these moments can be clouded when a doctor or other medical professional acts negligently, causing a child to be unduly harmed. Sadly, there are many ways in which a medical practitioner can behave recklessly when taking care of a baby before, during, or after birth.
You should always be able to trust that the doctor and other medical professionals handling the birth of your baby treat him or her as a top priority and will not cause undue harm. Unfortunately, sometimes this trust is violated, causing your baby and your family to suffer. However, in such a situation you can hold negligent practitioners accountable for their actions.
If your baby has been born with a birth injury, contact an experienced Austin birth injury lawyer at the Law Offices of Vic Feazell, P.C., today by calling (254) 938-6885.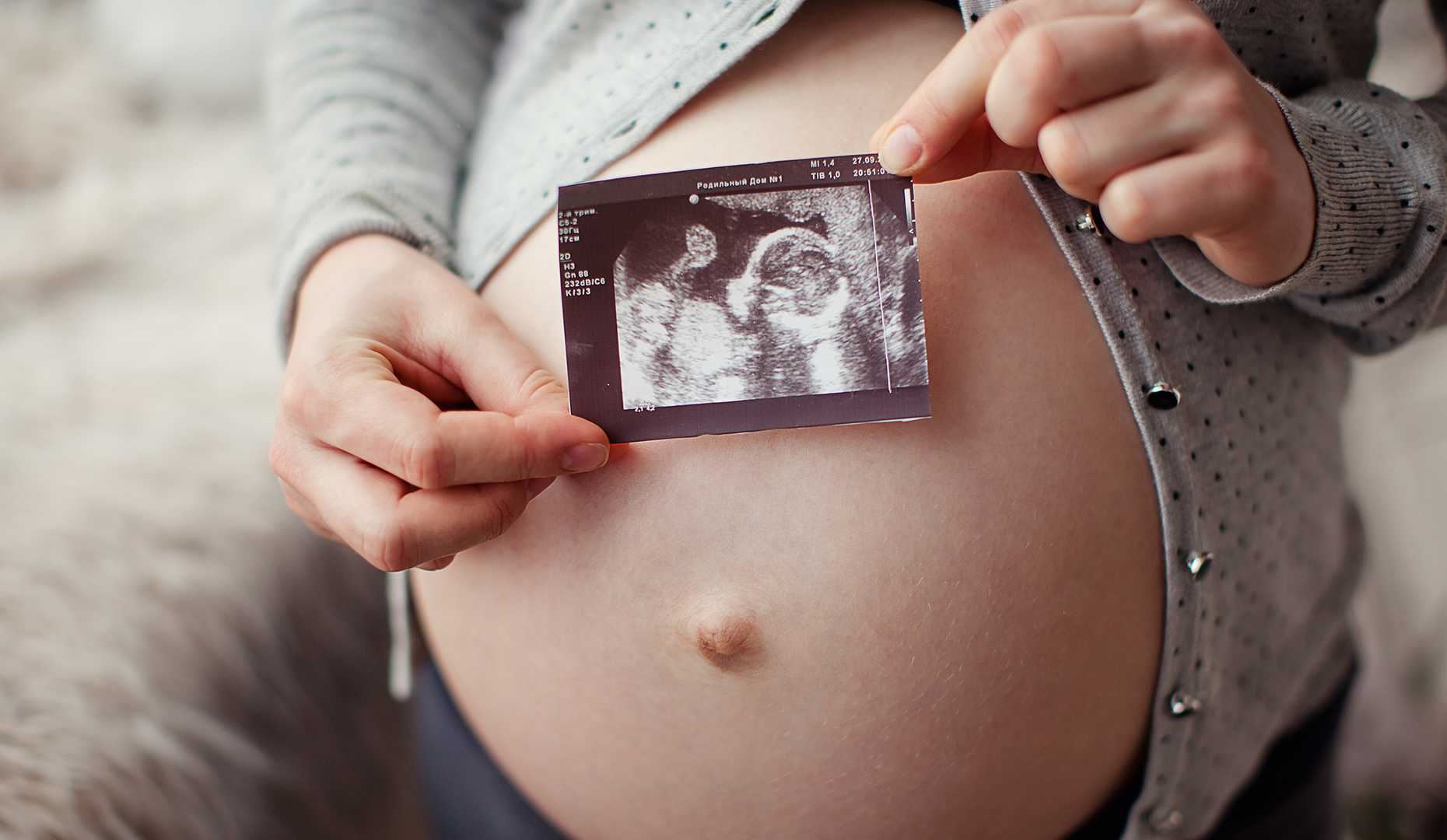 SERIOUS BIRTH INJURIES WE HANDLE
There are many ways that your innocent baby could suffer from a birth injury. Each one of these birth injuries can not only be physically uncomfortable or painful for a baby, but they can also result in huge financial burdens for parents. Treating the effects of a birth injury can be very expensive, and many parents are unable to support these costs.
LAW OFFICES OF VIC FEAZELL, P.C.: SEEKING JUSTICE FOR VICTIMS
Your baby deserves to receive the best care possible; thus, when a doctor fails to provide this and causes an avoidable birth injury, you can hold them accountable for the pain, losses, and suffering they have caused. Speak to our personal injury legal team to learn more about your options for taking legal action at this time.
Contact our Austin birth injury lawyers for experienced legal counsel.
Read From Our
Many Satisfied Clients
If we don't put money in your pocket, you don't owe us anything.
"I was involved in my case as if I was on the team, and that made me feel comfortable with them."

Marquisha D.

"They really fought for me to ensure I received what I was entitled to. If you want a law office that cares about you and not a quick buck this is definitely the office for you."

Sonya D.

"I highly recommend Jonathon Zemek, the paralegal that worked on my file and kept me updated on a consistent basis. I am happy with the outcome and their professionalism throughout the whole process."

Monica R.W.