Austin Burn Injury Attorney
OFFERING THE SKILLED, DEDICATED SUPPORT YOU DESERVE
While our injury attorneys know that most people only sustain minor burns, such as sunburns, throughout their lives, we also know that, sadly, there are those who have to deal with the debilitating repercussions of more severe burns. These burns can not only cause severe pain for the victim, but also potentially life-long problems, such as disfigurement, emotional scarring, amputation, and paralysis.
We recovered $1.55 million for the victim of an explosion burn injury as well as $11 million for another burn victim.
The lawyers at the Law Offices of Vic Feazell, P.C., understand just how devastating these injuries can be, especially when they could have been prevented had the party responsible for the injury only acted more carefully.
If you have suffered a burn injury because of another person's negligence, call (254) 938-6885 today to speak with our highly skilled legal team.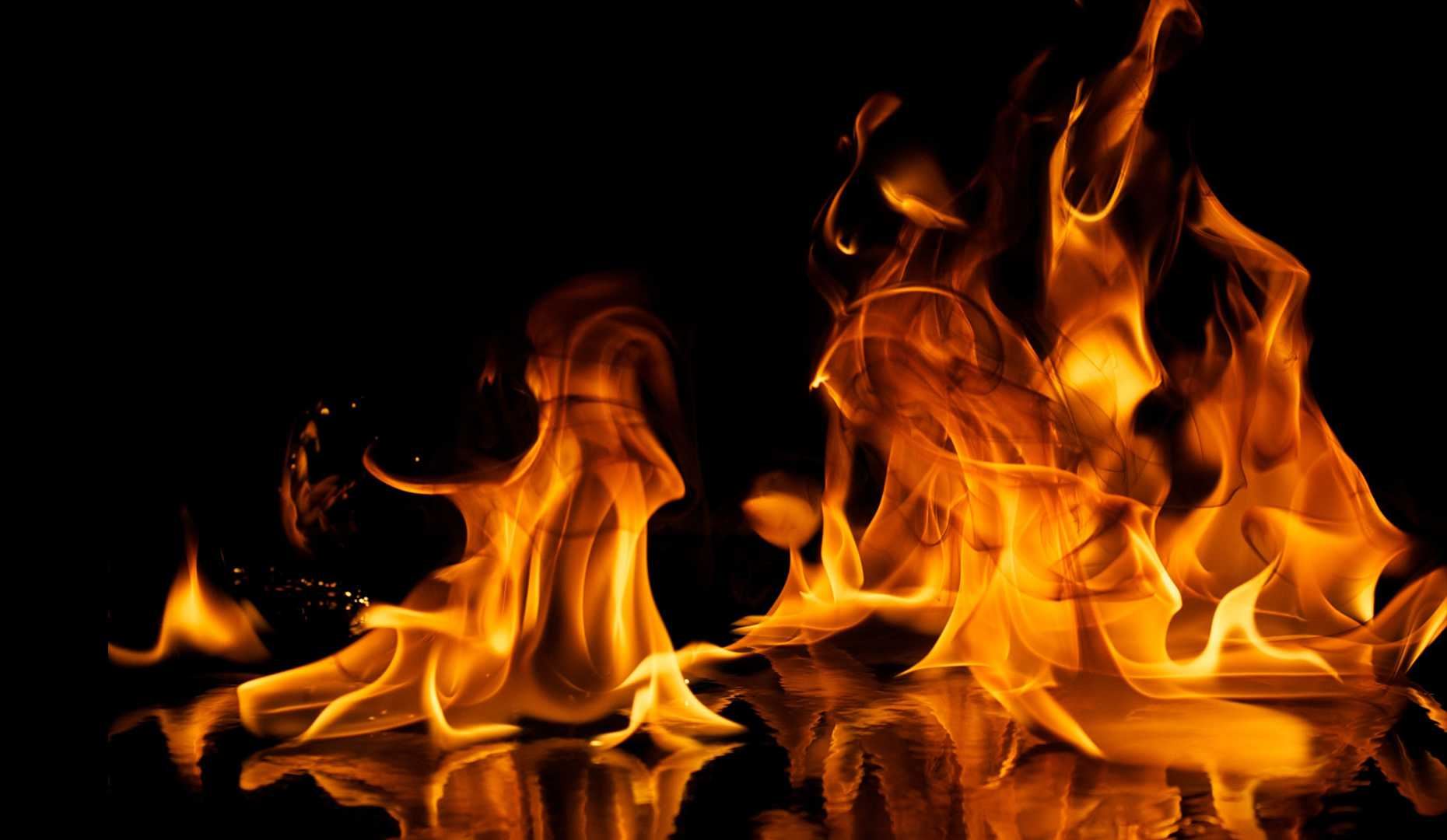 WHAT ARE COMMON CAUSES OF BURNS?
Burns can be caused by any number of incidents and materials. However, certain types of accidents and products are more commonly associated with causing burns, including the following:
Chemical hazards
Electrical hazards
Malfunctioning equipment
Whether you've been burned by these or other factors, you may deserve to receive compensation from the party responsible for your suffering. Our firm has recovered millions of dollars in compensation for injured victims. Because we accept personal injury cases on a contingency fee basis, you won't owe us a penny unless we win your case.
FIGHTING TO PROTECT THE RIGHTS OF BURN INJURY VICTIMS
Call (254) 938-6885 to learn how an Austin burn injury lawyer from the Law Offices of Vic Feazell, P.C., may be able to help you obtain financial compensation for the undue pain you've been made to endure. Our legal team fights to protect the rights of burn victims and we may be able to do the same for you.
Please give us a call today to learn more about how we can assist you.
Read From Our
Many Satisfied Clients
If we don't put money in your pocket, you don't owe us anything.
"I was involved in my case as if I was on the team, and that made me feel comfortable with them."

Marquisha D.

"They really fought for me to ensure I received what I was entitled to. If you want a law office that cares about you and not a quick buck this is definitely the office for you."

Sonya D.

"I highly recommend Jonathon Zemek, the paralegal that worked on my file and kept me updated on a consistent basis. I am happy with the outcome and their professionalism throughout the whole process."

Monica R.W.