Austin Bicycle Accident Lawyer
Bicycles serve as an important means of transportation for many people. In highly populated areas, people that choose to commute using a bicycle are able to avoid traffic, remain physically active, and reduce carbon emissions. Unfortunately, though they are a convenient resource for a number of reasons, bicycles can put riders at an increased risk of physical injury or even death. Though careless drivers are a threat to everyone on the road, they pose an increased risk to cyclists and pedestrians. Our Austin personal injury lawyers at the Law Offices of Vic Feazell, P.C., understand that Austin cyclists can easily experience physical injuries and property damage when drivers are inattentive to their surroundings, and we are here to provide injured cyclists with the representation they need.
To schedule a complimentary initial consultation, call (512) 271-5278.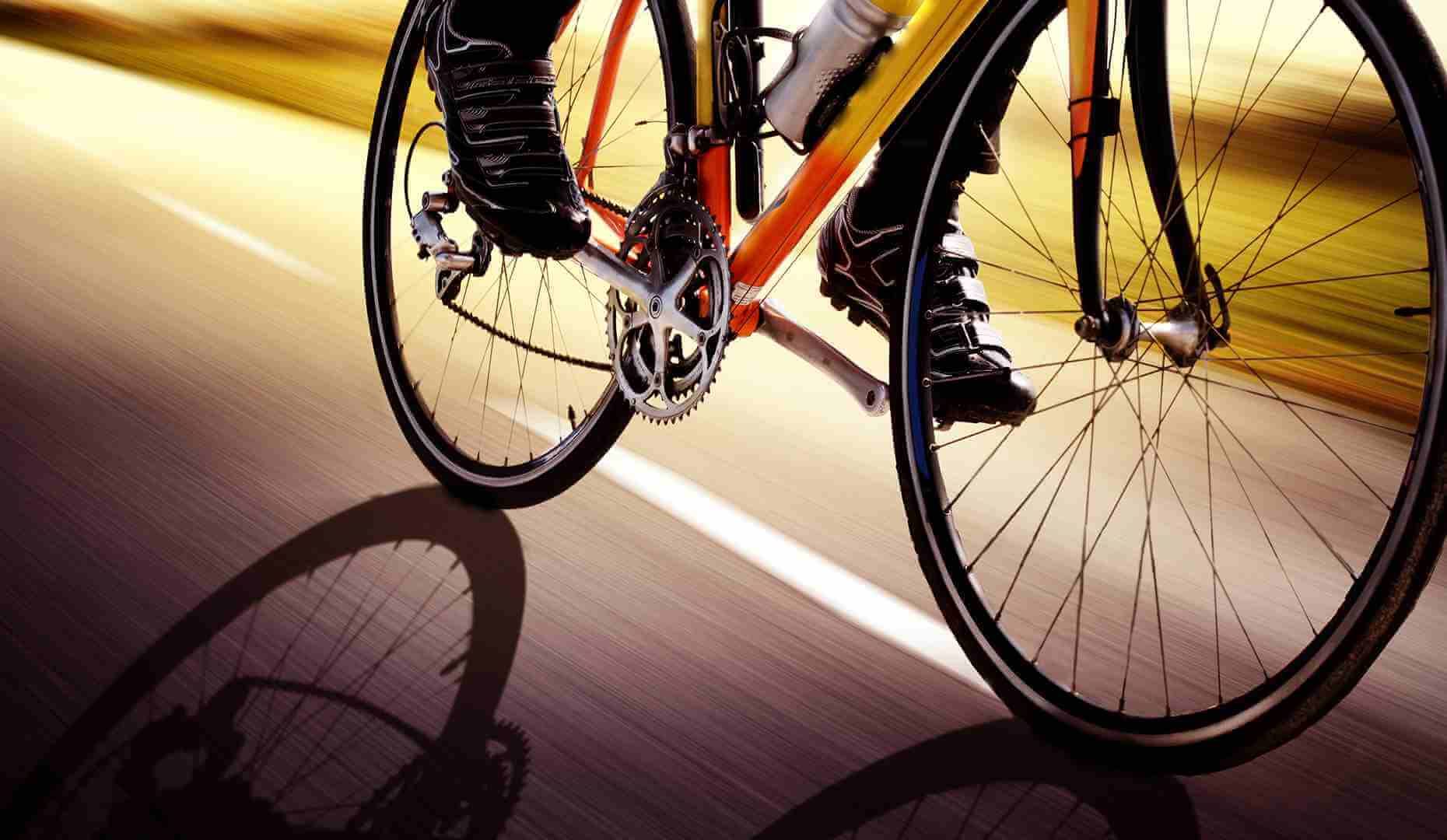 COMMON CAUSES OF BICYCLE ACCIDENTS
Though there are numerous possible causes of bicycle accidents, they are usually caused by the carelessness of the drivers that commute alongside cyclists.
Bicycle accidents most commonly occur when drivers:
Fail to yield the right-of-way
Swerve into bike lanes
Fail to use rear-view mirrors
Fail to use turn signals
Drive distracted
Although these are the most common causes of bicycle accidents, there are many other ways that cyclists can be harmed. The inconvenience that physical injuries pose to cyclists can be devastating. In the event that a cyclist sustains injuries because of someone else's negligence, the responsible party should be held accountable.
TURN TO THE LAW OFFICES OF VIC FEAZELL, P.C. FOR RELIABLE LEGAL COUNSEL
Our Austin bicycle accident attorneys at the Law Offices of Vic Feazell, P.C., understand that many individuals rely on cycling as their primary form of transportation. Cyclists that sustain serious physical injuries are often subject to expensive hospital bills. Additionally, even after recovery, a serious bicycle accident can prevent victims from enjoying their previous quality of life.
If you have been injured by the carelessness of a driver, learn more about your legal options today by calling (512) 710-0931.