Austin Dog Bite Injury Lawyer
For a Free Consultation, Call
(512) 271-5278
While many dogs will never threaten you or injure you in any way, sometimes circumstances get out of hand, especially if the dog owner is reckless in controlling the dog. Sadly, as a result, thousands of people suffer from dog bites and attacks every year in the U.S. because dog owners do not control their animals' behaviors. When a dog owner irresponsibly does not control the actions of his or her pet and you are injured as a result, our Austin dog bite lawyers at the Law Offices of Vic Feazell, P.C. believe you should be compensated for the pain and suffering you've had to endure.
We have recovered hundreds of thousands of dollars for victims of dog attacks.
To learn more about how you can potentially hold negligent dog owners accountable with a personal injury claim, contact us today by calling (512) 271-5278.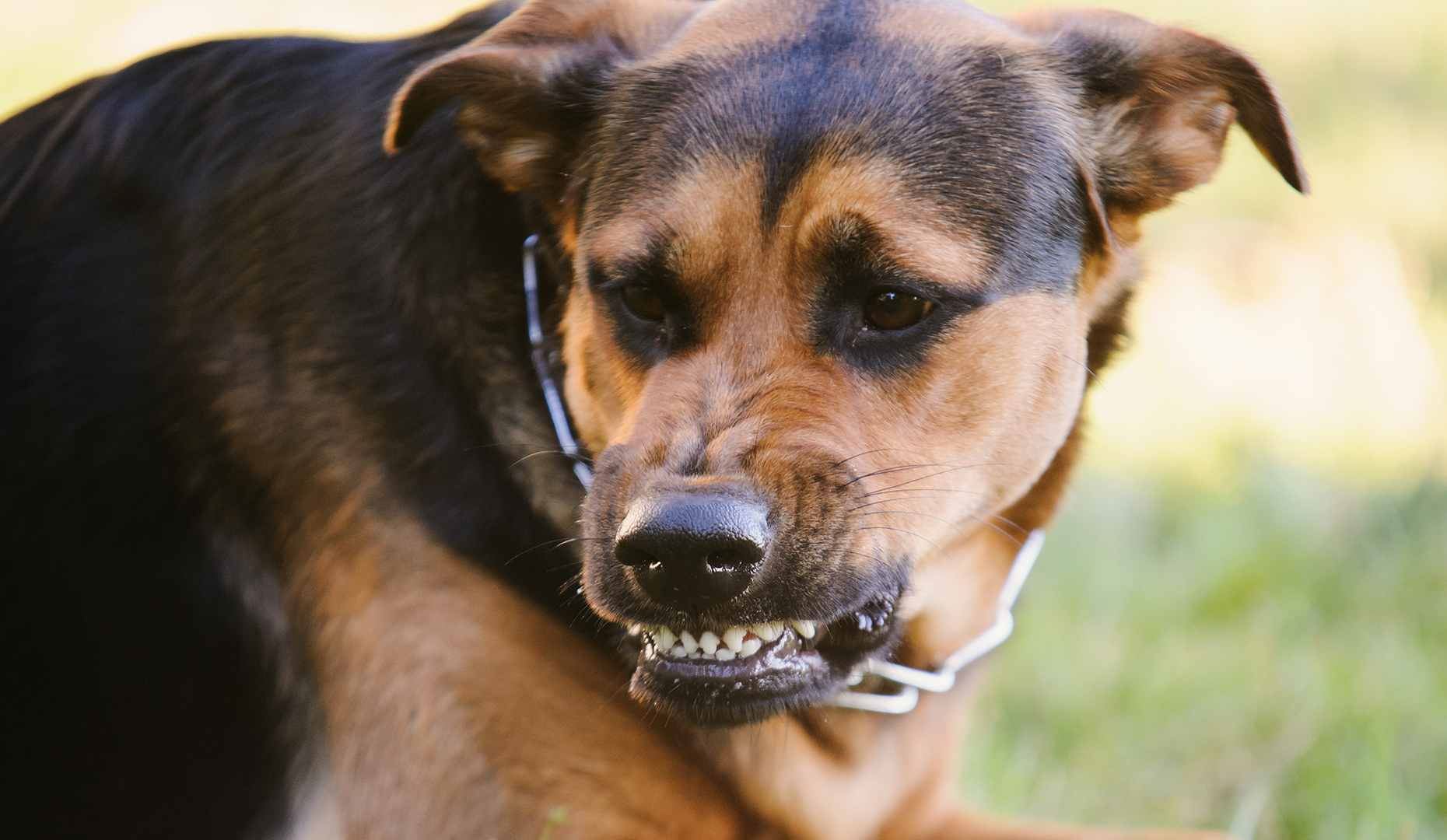 DOG BREEDS KNOWN FOR BEING DANGEROUS
Any dog has the potential to become dangerous if it is scared or angry, but some dog breeds are known for being naturally more aggressive than others.
Some dangerous dog breeds include:
Pit Bull
Rottweiler
Doberman Pinscher
German Shepherd
Chow Chow
While these dog breeds have been involved in numerous cases of dog bites and dog attacks, any dog might become a threat to an innocent person if their owners are negligent or reckless. Whatever dog attacks you or a loved one, you should know that there is legal help available to help you fight back.
WISH TO TAKE LEGAL ACTION? CONTACT THE LAW OFFICES OF VIC FEAZELL, P.C.
At the Law Offices of Vic Feazell, P.C., our Austin dog bite attorneys believe that your safety should never be compromised by a domesticated dog. If an unsafe dog has attacked you because its owner failed to control it, learn how you might be owed financial compensation in a lawsuit by calling our offices today at (512) 710-0931.
If you have any questions, please contact us as soon as possible.
---
Recommended Reading: